About
We are all self-made; But only those who know the source will agree
I am just an ordinary person like you. And just like you I have a message within me to share to you. We are all here to share our messages so as we can grow to where we want to be.
I know and understand that the more we live the more we learn; and the more we learn the more we grow if we reflect on those lessons life is trying to teach us.
Are you growing old or growing up?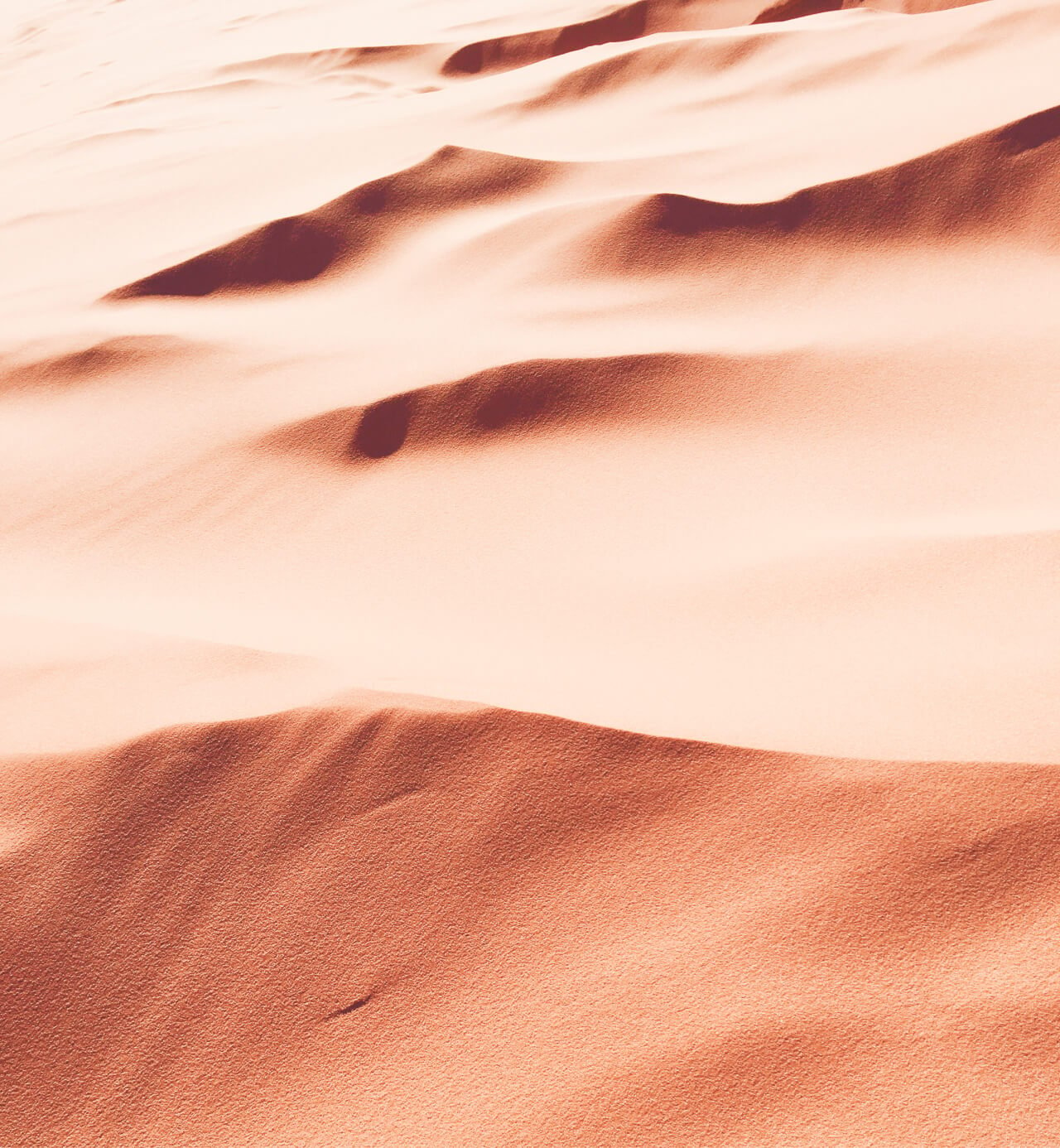 My Top Picks
The road to success is rough road; and if you need to take the path; you must be ready to use all the efforts you have in reading from books and life experiences. And this is what you have to do to go after your wild dream