About
Breaking out of the fast fashion cycle, one pre-loved item at a time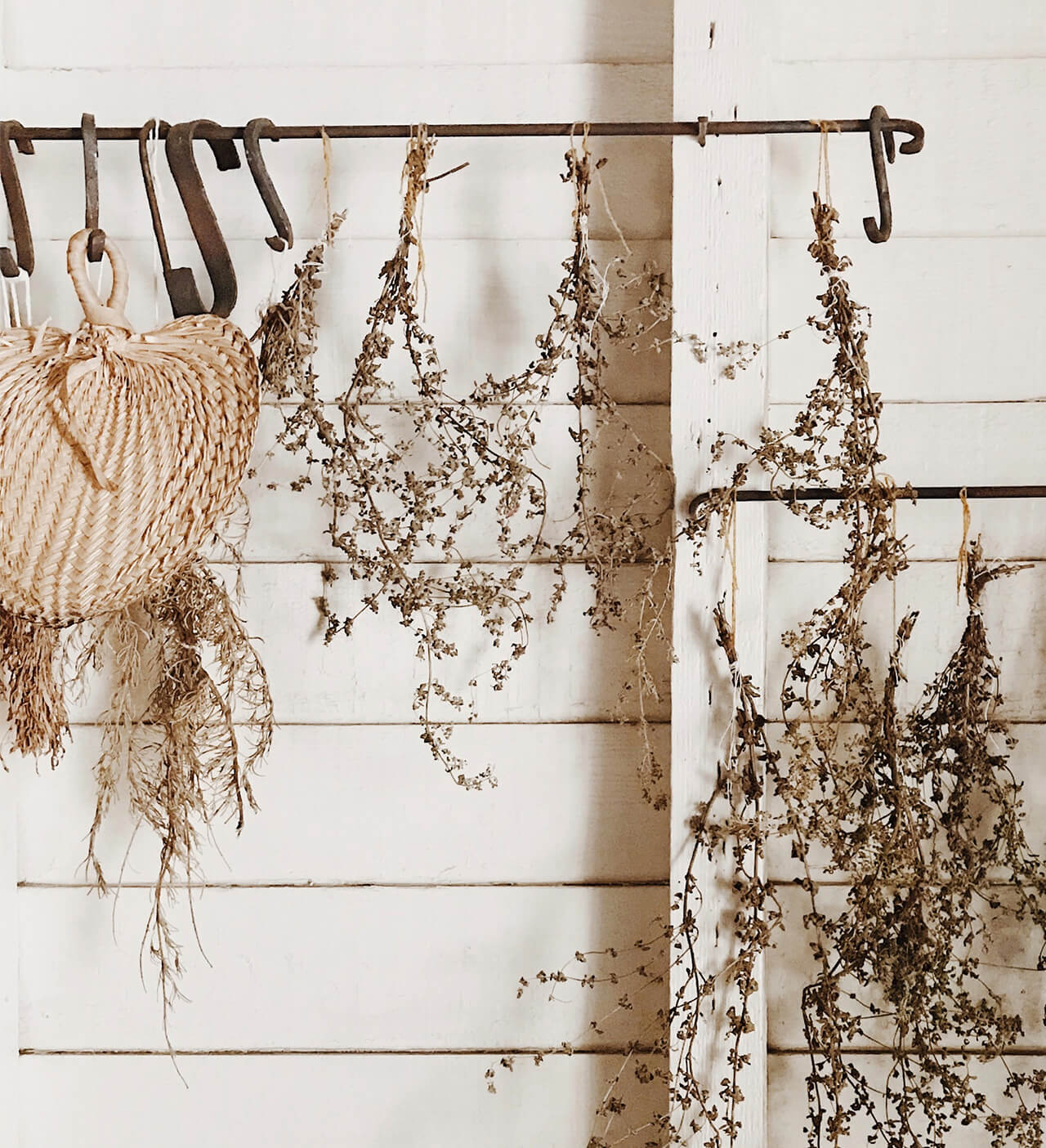 Everybody speaks clothes– everybody, everyday. Sartorially passionate or covered in casual nonchalance, clothing is the cavalry of your individuality, the flag-bearer of your personality.
'There are a hundred ways to wear on flower,' Coco Chanel once said. Poetic, yet we say there are a hundred ways to wear everything.
All you have to do is give it some new Caliber. Re / Caliber, if you will.
Top picks
Where we think the future's at
Reusable. Recyclable. Antique. Sustainable. Humane. Gender-neutral. Pick your word– we believe in it.