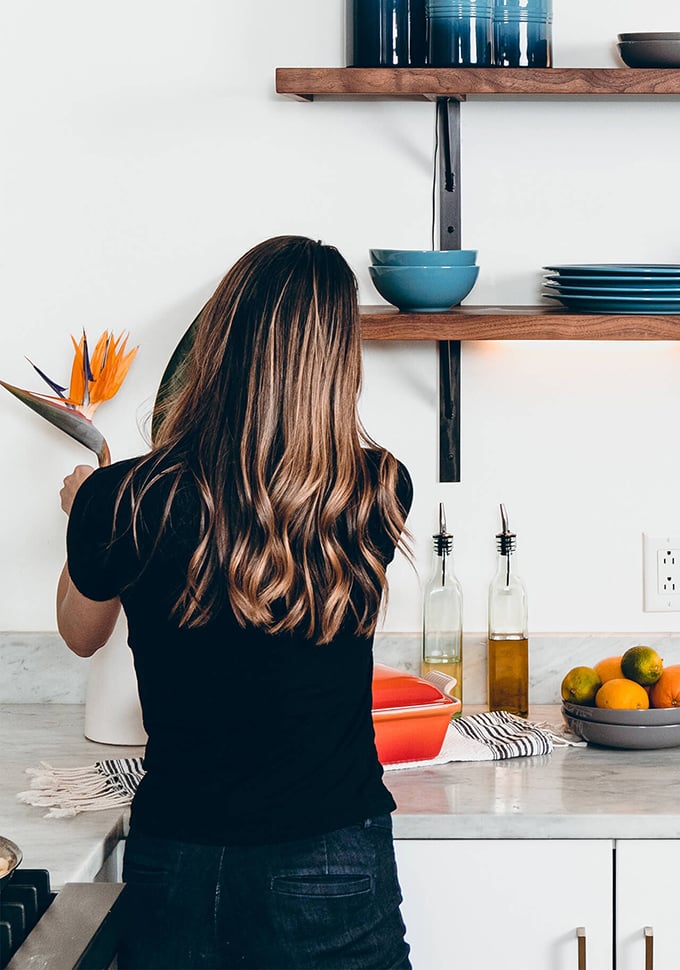 Real Estate by Mari
•Buy•Sell•Invest•
Hi loves!! My name is Mari ✨ I am an associate real estate broker and self taught investor. Helping first time buyers get into their dream home with as little out of pocket expenses as possible, also helping my amazing clients get into their second homes &/or investment properties. Always learning & teaching others, after all knowledge is truly the key to this business!!
www.instsgram.com/realestatebymari
Schedule a meeting with me!
Click on my appointment link below!!
Schedule an in-person meeting with me and let's get you started with important information and the right steps to purchasing your home!!
Vamos hacer una cita para hablar en persona!

Juntémonos para que tengas toda la información sobre una compra de casa!
Una junta en persona te dará toda la información para que puedas comenzar el proceso de comprar una casa! Hay tantos programas hoy en día que toda persona pude ser ayuda sin empotrar la situación individual del cliente🙂
Amazing ways to get you financially stable!!
Maneras de conseguirle estabilidad financiera!!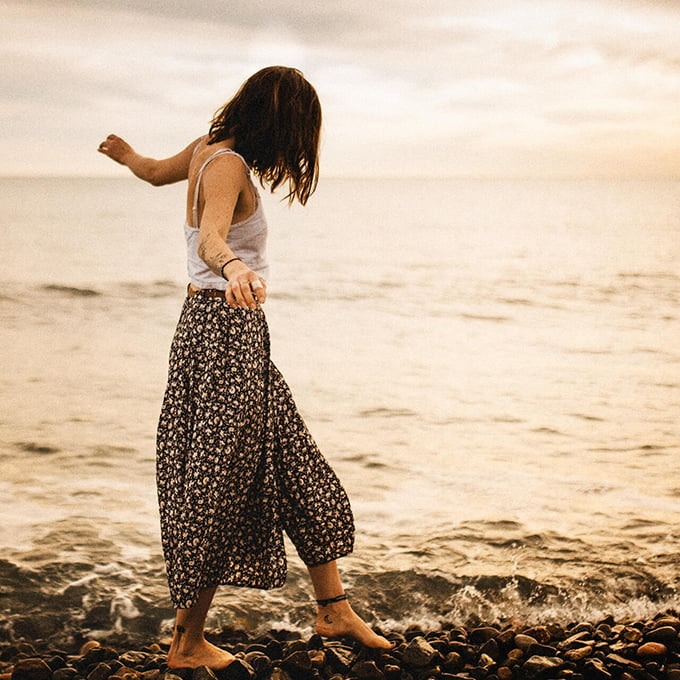 Click on my link below for free credit building tradelines and accounts that help you get financially stable and debt free!
* * * * * * * * * * * * * * * * * * * * * * * * * * * * * * * *
Haga clic en mi enlace a continuación para obtener líneas comerciales y cuentas de crédito gratuitas que lo ayudarán a obtener estabilidad financiera y estar libre de deudas.