Relaxing Music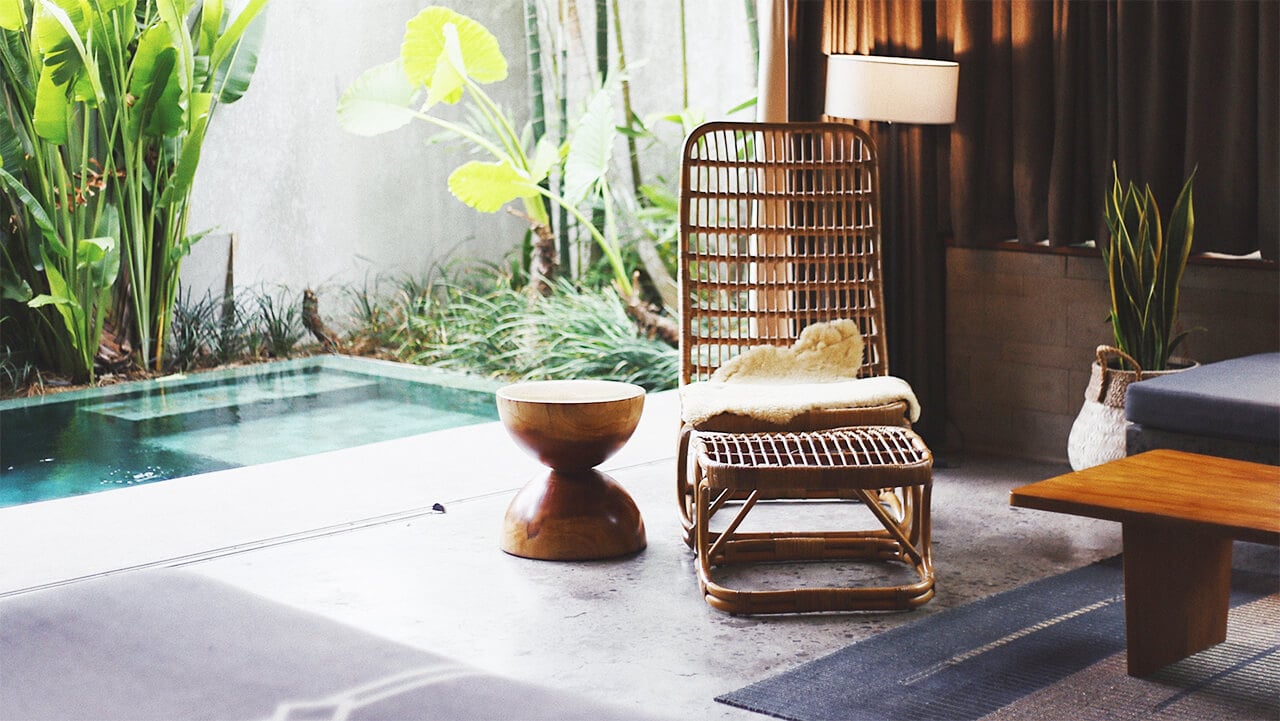 My channel helps any who wants to sit back, relax, and listen to different genres of music. If you are a music lover and understand that music can calm, soothe, and heal the body. Then I have created videos from a compilation of purchased licensed songs, clips, and footages. Therefore, I was able to make sleep music, calm music, yoga music, study music, peaceful music, beautiful classical music, jazz music, Spanish instrumental, meditation music, and relaxing music to satisfy your heart's desires.
A new video will post daily unless otherwise specified. I love to prepare these musics, and I put a lot of work into it.
If you have any questions or want to request a specific video, leave your suggestion in the comment area or a video topic.
If you like my videos, I would be very happy if you decided to subscribe!
Thank you very much for listening and for leaving feedback.
Have a wonderful day!
10 hours of meditation music stress relief
10 hours of meditation music for studying
10 hours of rain music for fast sleep