About
Creating movement that restores, builds, & allows you to thrive.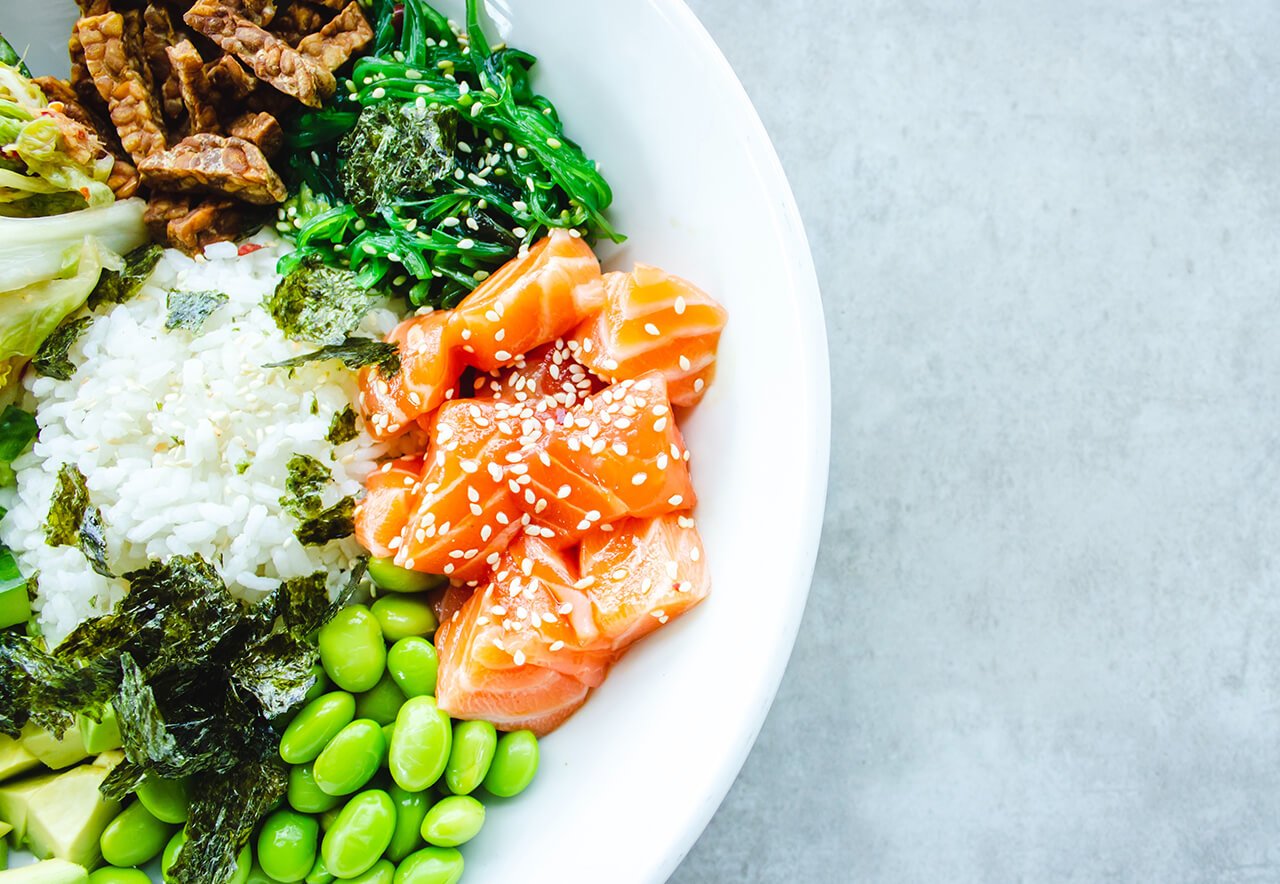 at Rest & Bloom you will find movement that fills your cup. seeking activity for your mental, physical, emotional, & spiritual health should not drain you of joy & energy.
instead, we'll focus on movement that prepares you for the days & nights ahead. movement that calls you to rest and bloom, so that you may meet everything that you are called to in this life, & thrive.