About —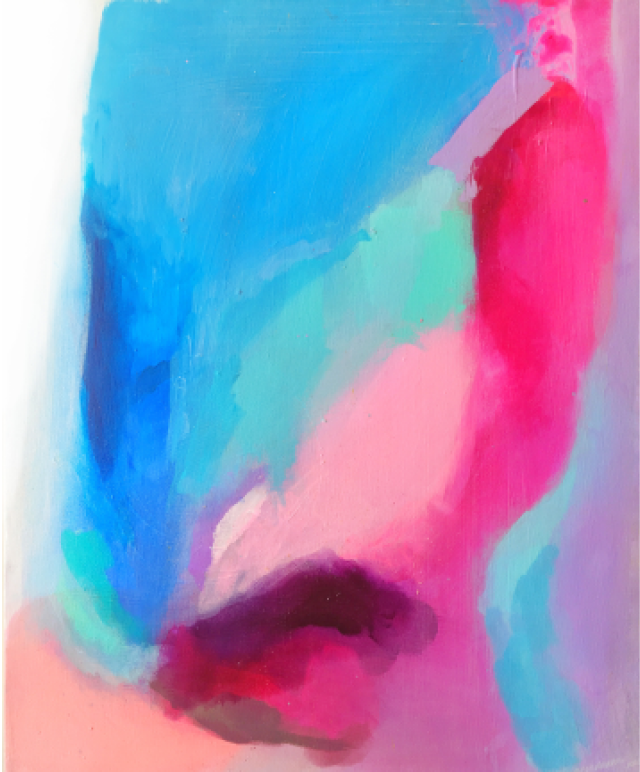 Only the finest, handpicked vintage apparel.
After countless hours spent troving thrift stores, flea markets, auctions and yard sales, I have accumulated quite a massive collection of vintage & antique clothing, apparel, some home decor decor, electronics, vinyl, books, and my personal cd collection from the 20th century.
Retrosexual will be my main showcase of the items which I have decided to sell from this endless collection. Also, I will gladly share any knowledge, upcycling tutorials, interesting links pertaining to Retrosexual content in general along with some exclusive photos of my personal collection.