My tiktok stuff <3
here u will find fonts, tuts, bios, and inspo's for ur tt acc or most likely fanpage. <3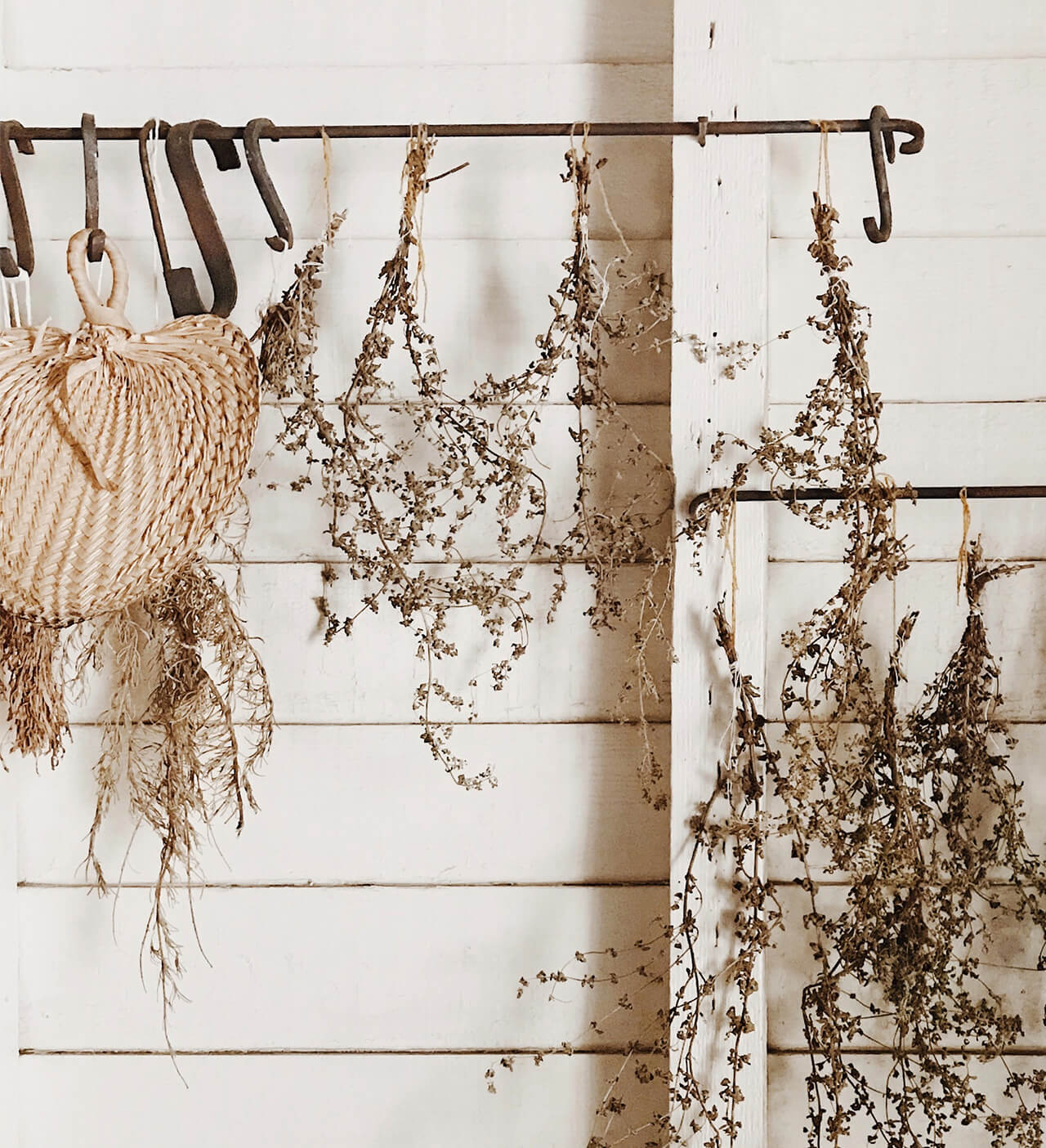 font's and site's
here are some nice fonts! and the ones i use for my theme!
futurist fixed width
garlic salt (symbols)
refresh (symbols)
paris (symbols)
butterfly (butterfly's)
winkle
sarmilla
biko
stanberry
cream
louis george cafe
mermaid
u can get these on www.dafont.com! <3
my coloring <3
here is a tut for the coloring i use rn!
24 fps
-open the app 24 fps
-add the qr code for the filter sunkissed
-then save the vid and put the edited vid
back in 24fps and add the qr code for the filter love talk, i will leave the pic here for you to save. you can get the qr code for the filter sunkissed by searching up: sunkissed qr code. <3