Apparel and clothing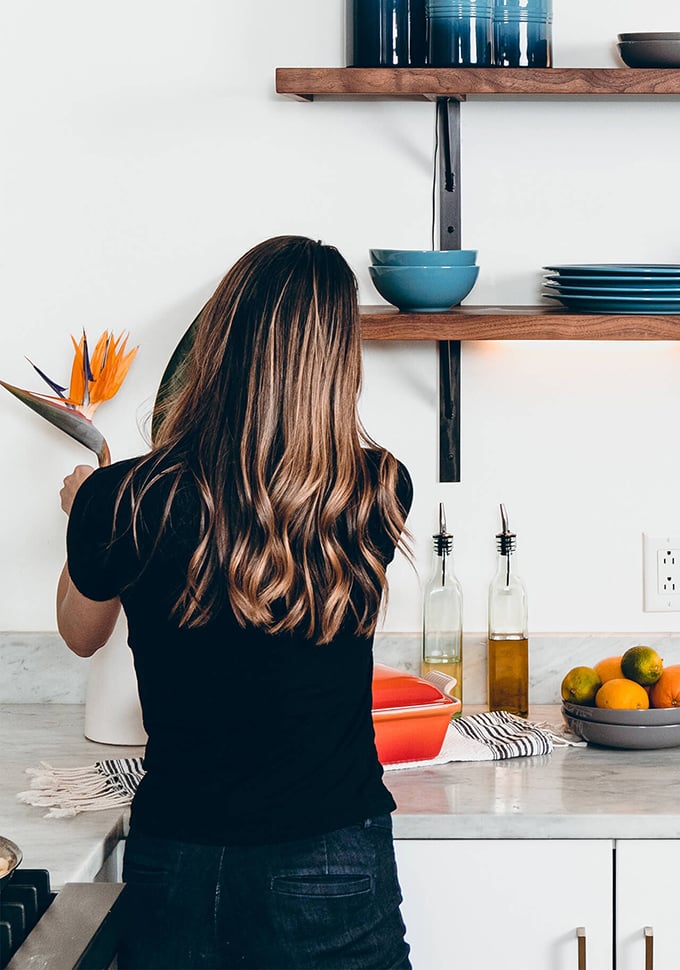 My business brings a new experience of thrifting. We have amazing and affordable prices.
My business Riri's thrifts is a small business based in Ghana. Thrift clothes which have great style and texture.
Second hand clothing is the best you can ever get!💕
Thrifting is a whole new vibe!