About Me!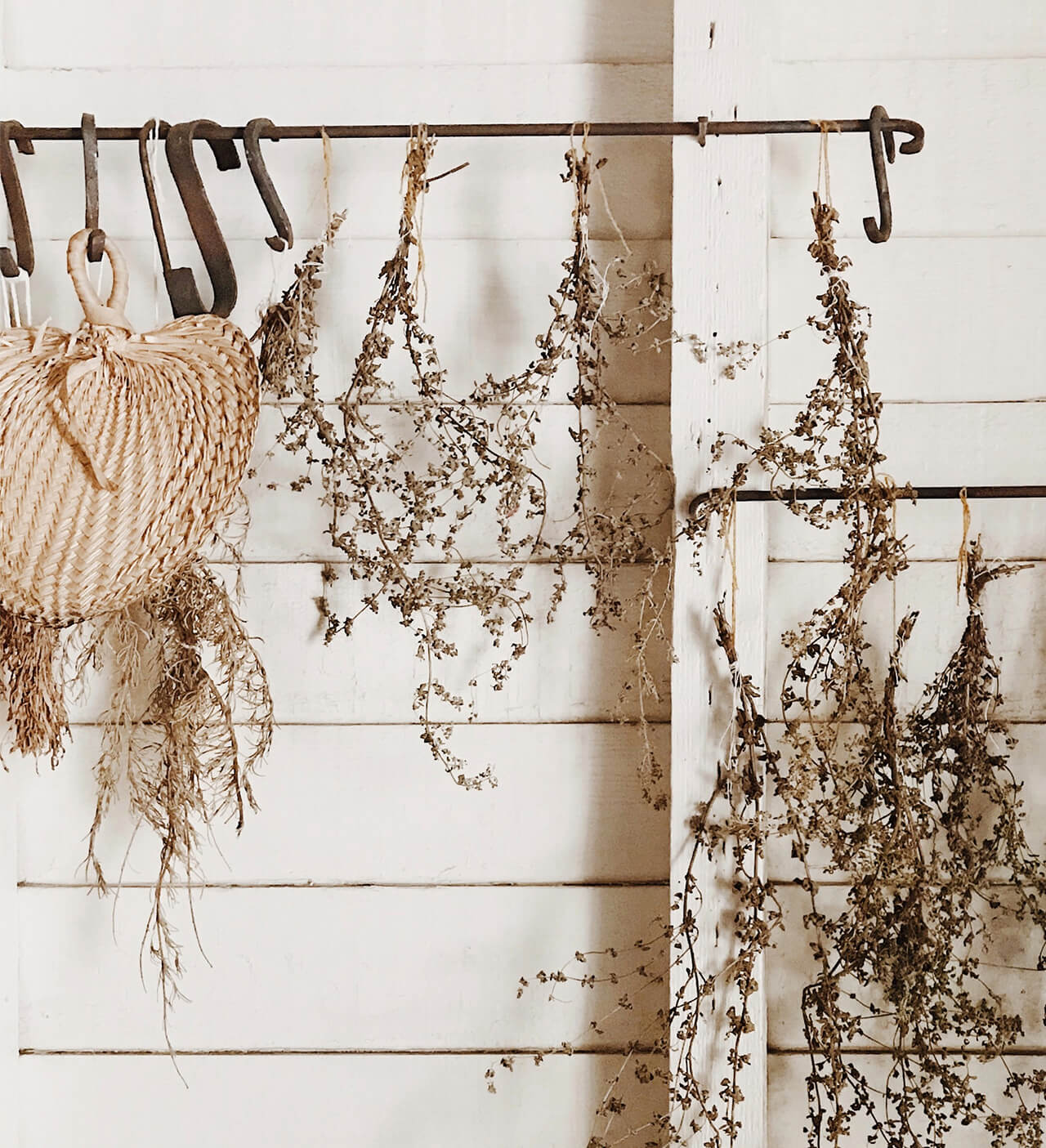 Hi! My name is RuthAnn Mebust! I had no interest in Monat. Truthfully I used to make fun of people who sold Monat and were "that girl" on Instagram. I had declined an invite to one of my best friends Monat parties and had decided Monat was too expensive for me.
Then my job said that I would need to come into the office in January and I started looking around for other options so I could stay home with my 2 month old. My friend Gigi asked if she could just share the business with me… and I finally said okay.
Now I'm a month into my business with Monat and I'm completely blown away. The team mentality comes from the top down. The president of the company is a Christian and there are a lot of other Christian influences in the business. I am encouraged every single day and pushed to reach my goals. It doesn't matter that I work a full time job or have a 2 month old. This job was made to fit into my day. It can truly grow with us as my son does. No other job is going to give me the flexibility or prospects to make money as a stay at home mom.
Now I am in love with the products, my hair has never felt better and I'm not washing it every other day! Which with a 2 month old.. I didn't have time for in the first place haha :) my heart with this business is to help others love their hair and skin but! To also provide financial freedom to those who would want to jump into this journey with me!
If this resonates with you and you are interested in hearing more please let me know! If not! Thanks for reading! :)