About
Get to know me
Hi I'm Dove I'm 11 years old. I'm in grade 6. Im an Aries. I love editing. Watching movies. I'm a potterhead. My birthday is at 18 april 2010.
Go to next page
Go to the next page for symbols, bio,caption,font and coloring tut etc.
Symbols —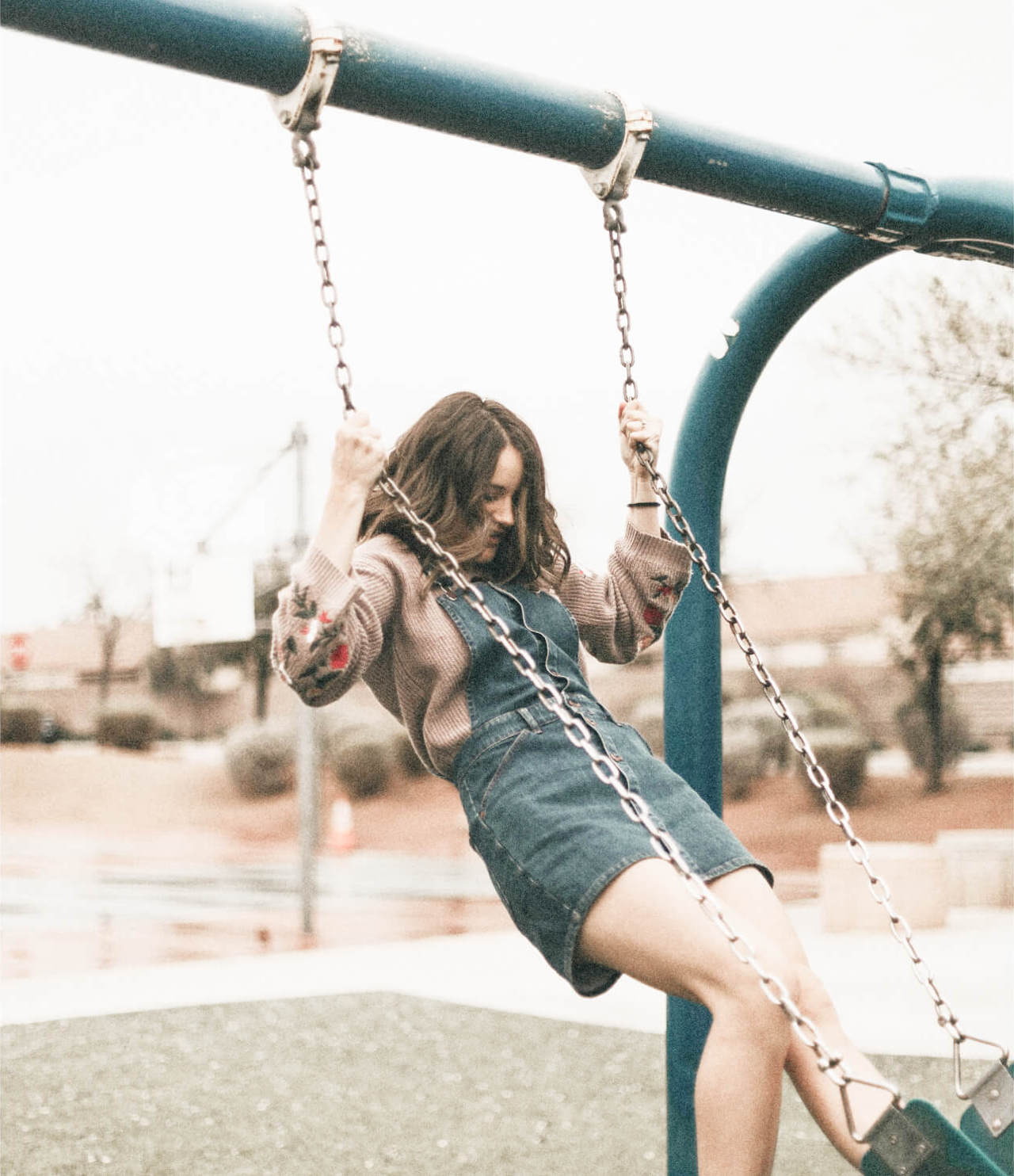 These are symbol fro bio, caption etc..
𝐩𝐨𝐩𝐮𝐥𝐚𝐫 𝐬𝐲𝐦𝐛𝐨𝐥𝐬:
⋒ ❅ ⋒ ☕︎ ☃︎ ࿐ ࿔*:・ ✿ ⚡︎ ☁︎ ⚯͛ ⋒ ❅ ☕︎ ☃︎ »»— —««← →ʚɞ ◡̈ ➵ ఌ -ˏˋ ´ˎ˗ ✎ᝰ ⊱ ఌ⚯͛┊➵ 𖤐 ꒰꒱ ꒦꒷꒦꒦꒷꒦꒷꒷꒦✩ ✼ 。゚・ ☆ ° 。ㅤ→ ༄ ‧₊˚ 「 」 ⇢ ๑ ◞♡° ⸙͎ ˀˀ ♡⃕   ◡̈ ꒰  ✗ ⌜ ⌝ ⌞ ⌟ ↳ ❝ ❞ ➤ ↲ ۪۫❁ཻུ۪۪ ⎧ ୧ ⋅┊ೃ ╰► ꒱ ➛↴ ❱ ✿•˖* ℘ ﹋﹋ ❛ ╯ ❲ ❳ ∞ ‹ ∅ ┊ ➹   ੈ♡‧₊˚ ↱ ᵕ̈ ↷ ೃ ╲ ╱ 彡 ⚡︎ ✎- ꒦꒷꒦꒦꒷꒦꒷꒷꒦ ✎ᝰ ✿ ⚡︎ ☁︎ ᝰ ✿ ⚡︎ ☁︎𖤐 - (:̲̅:̲̅:̲̅[̲̅:♡:]̲̅:̲̅:̲̅:̲̅) ˚*•̩̩͙✩•̩̩͙*˚*· ˚₊·͟͟͟͟͟͟͞͞͞͞͞͞➳❥ — ˗ˋ ୨୧ ˊ˗ — ೃ࿔₊• ✰ ✧ ★ ✦⁎⋆ * ˚ ✦ ↝ ↠ ➳ ➷。˚↳⤷ •*⁀➷ ↴ ꒰ ꒱ ˗ˏˋ ´ˎ˗ ◜ ◝ 『 』「」《 》˚ ೃ࿔₊• ┊͙✧˖*°࿐꙳♪ ✁ ᵕ̈ ⚡︎ ⋒ ➳ 𖤐 ✎ ᝰ ⚯͛ ꒰ ꒱ •*⁀➷ 𑁍 »»— —«« 𖤐 ʚ ⚡︎ ᝰ✧ — ˗ˋ ୨୧ ˊ˗ — ✧•*⁀➷ ❏ ꒰꒱ ➷。˚ ೃ࿔₊• •*⁀➷ ❏ ꒰ ꒱ ➷。˚ ೃ࿔₊• ↳ ✈︎☻✰✧˖*°♡︎♥︎☾❤︎𓆉☀︎︎☏☺︎︎☻︎☹︎シ✔︎☯︎︎♧✰✯☆✩✵❀❄︎❁☼︎᯽✫۞𖣔⍟𖣘𑁍᪥𖧷⁂✪☯︎✌︎𓇽☘︎☂︎☔︎✈︎♧︎︎︎☁︎☮︎➪♪ ☆♬○♩●♪✧𖣘𑁍᪥𖧷⁂✪☯︎✌︎𓇽☘︎☂︎ ✧˖*°࿐ • *⁀➷ ❏ ꒰ ꒱ ﹋﹋ ꒦꒷꒦꒦꒷꒦꒷꒷꒦ᵕ̈ »»— —«« 𖤐 ʚ ⚡︎ ᝰ✧ — ˗ˋ ୨୧ ˊ˗ — ✧•*⁀➷ ❏ ꒰꒱ ➷。˚ ೃ࿔₊• •*⁀➷ ❏ ꒰ ꒱ ➷。˚ • ↳ ✈︎☻✰✧˖*°♡︎☔︎✈︎♧︎︎︎☁︎☮︎➪♪ ☆♬○♩●♪✧ ࿔₊• ↳ ◡̈꒰ ꒱— ˗ˋ ୨୧ ˊ˗ —𖠰♡︎☀︎︎ ❄︎⚘ ❏ ⌜ ⌝ ⌞ ⌟ ˗ˏˋ ´ˎ˗ Ⰶ ✎ᝰ ꒦꒷꒦꒦꒷꒦꒷꒷꒦𖤐⋒ ☃︎ ▢ ꒰꒱— ˗ˋ ୨୧ ˊ˗ — ✈︎☻✰✧˖*°࿐ •*⁀➷ ❏ ˖* ೃ࿔ 𓆉◡̈ ꒦꒷꒦꒦꒷꒦꒷꒷꒦ ✎ᝰ ✿ ⚡︎ ☁︎ ⋆ ⋆⑅˚₊ ʚɞ ఌ ➝ ⚡︎┊ ˗ˏˋ ´ˎ˗ ꒰꒱ ⚯͛ 𖤐✰ ◡̈ •*⁀➷ ⚡︎ ✎ᝰ ﹋𖤐 ☼ ⋒ ⚡︎ ⚓︎∘ ⌗ ·˚ ༘ ღ ゛✎ ✄✩ ✼   ☆ ° 。ㅤ→ ༄ ‧₊˚ 「 」 ⇢ ๑ ◞♡° ⸙͎ ˀˀ ♡⃕ ◡̈ ꒰ ⌦ ✗ ⌜ ⌝ ⌞ ⌟ ↳ ❝ ❞ ➤ ↲ ۪۫❁ཻུ۪۪ ⎧ ୧ ⋅ ╰► ꒱ ➛ ↴ ❱ ✿•˖* ℘ ﹋﹋ ❛ ╯ ❲ ❳ ∞ ‹ ∅ ┊ ➹ ੈ♡‧₊˚ ↱ ᵕ̈ ↷ ೃ ╲ ╱ 彡 ✥ ❥ Ꮠ ➜ ᎒ ☈ ❁ ⸙͎۪۫ ⊰ 「❀」 . .⃗ . ༉‧₊˚✧ . ˚ ⚘ ˏ`୭̥*ೃ *ૢ✧ ཻུ۪۪⸙͎ ೫` ⃟ ཹ։❀ ፧ ੈ✩‧₊ ૪'ރ፧ ࿐ ° ↳ ׂׂૢ༘ ۵`⌧. →× —✖ 〰︵ ⚘݄⿴݃*₊˚꒰:: ≡,!ヾ ︿︿،، ♡ ⏧·₊̣̇. ❵ ﹏﹏﹏❅ೃ ∞. ; ෆ┊¡ ⸼۰ ۪۪۫۫ ❬"= ‹⌇ #⃞ @ ﹫ ₍₎ ᥲᥱℎ ; ♡⋆.ೃ࿔* 𓂃 ☯︎ ꒰꒱ ᝰ ılı.lıllılı.ıllı. ೄྀ(^‿^✿) ʚĭɞ 𓆝𓆟𓆜 ོ ʚ ᨳ ପ ꒦꒷ ꩜ 𖦹 ᜊ ★ ☆ 𖤐 ☻(:̲̅:̲̅:̲̅[̲̅:☆:]̲̅:̲̅:̲̅:
꒰ ꒱ ◡̈ ❅ ⋒ ☺︎︎ ☕︎ ☃︎ ❤︎ ♡︎ ᯽ ♕︎ ♔︎ ✍︎ ☁︎ ☔︎ ☂︎ ☃︎ | ˗ˋ ୨୧ ˊ˗ *⁀➷ ⋆ ⋆ʚɞ ︎ ꒰ ꒱ 💫💨✨💅🌺🌧️☁️🔮
☄️🐮🏐🕯🏹🌿🧺🥛🕊🥥💿🖇🧸🔭🗓⏰🤍{} ♡︎☻︎☺︎︎𓆉☏🍶🍃☀︎︎ 🧴💫👼🏼🗒✌︎︎☮︎︎☕︎︎♕𓅰 ☁️🍜📃🏷🐚🕊?💍📋✉ ✈︎➷ ✎✿☻︎◡̈⋒𖤐┊𐂂꒦꒷꒦꒦꒷꒦꒷꒷꒦۪۪۫۫— ˗ˋ ୨୧ ˊ˗ —. ꒰꒱ ✦ ・:*゚✧゚*:・ ˚ ⸙͎۪۫⋆
࿔*:・ ⌨︎︎☕︎︎✍︎︎꧁꧂⚠︎︎𖨆☮︎︎☁︎︎☘︎︎☯︎︎♲︎␈⚣⚢⚣⚥⚤𓀿
——— *.·:·.☽✧    ✦    ✧☾.·:·.* ———
——— *.·:·.☽✧    ✦    ✧☾.·:·.* ———
Bios and captions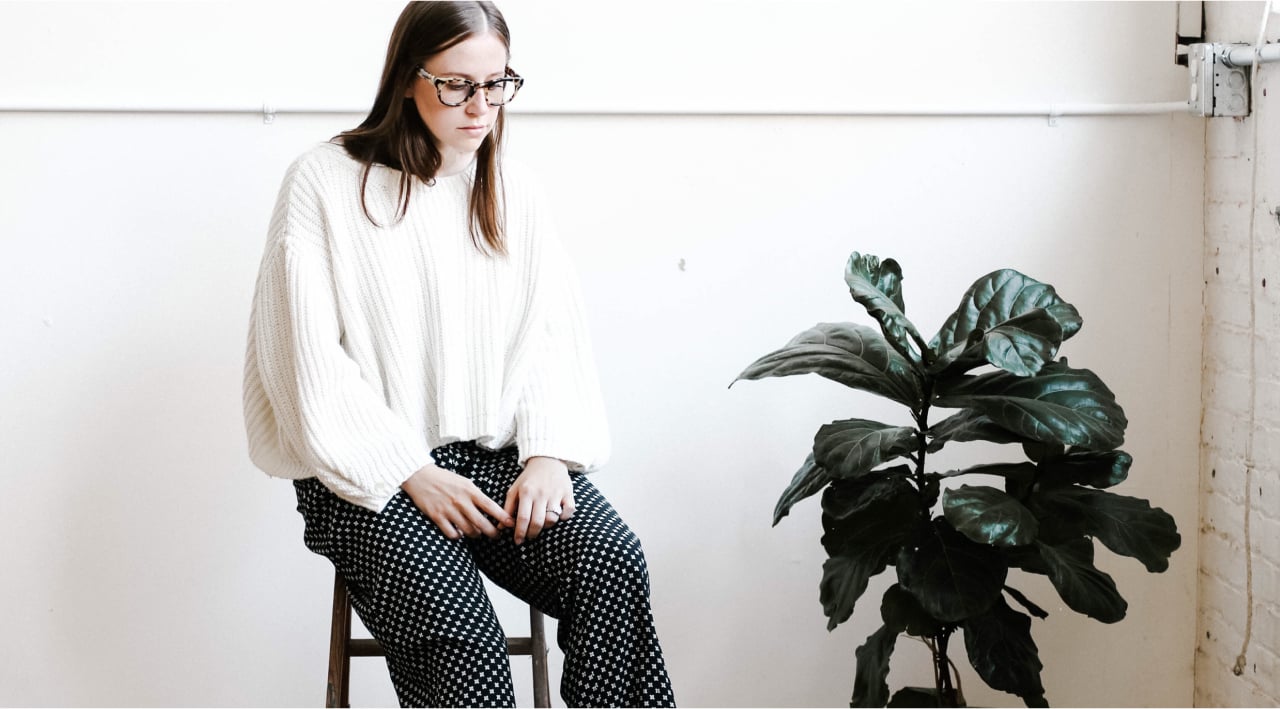 Captions:
┊↳ ┊𝐈𝐁 :: idk ┊𝐭𝐢𝐦𝐞 { 🕰️} :: ꒰ ꒱┊𝐭𝐚𝐠𝐳🏷️:: ❤️˗ˋ ୨୧ ˊ˗ *⁀➷ ⋆
┊↳ ┊𝐈𝐁 :: ┊𝐭𝐢𝐦𝐞 { 🕰️} :: ꒰ ꒱┊𝐭𝐚𝐠𝐳🏷️::
Bio:
— ˗ˋ ୨୧ ˊ˗ —
daily #_____ feed 𖤐
↳︎ your loved
•𝐲𝐨𝐮𝐫 𝐛𝐞𝐚𝐭𝐢𝐟𝐮𝐥
•𝐲𝐨𝐮𝐫 𝐩𝐞𝐫𝐟𝐞𝐜𝐭
•𝐲𝐨𝐮𝐫 𝐥𝐨𝐯𝐞𝐝
daily #______feed -
— ˗ˋ ୨୧ ˊ˗ —
daily #______ 𝗳𝗲𝗲𝗱
— ˗ˋ ୨୧ ˊ˗ —
𝗽𝗼𝘀𝗶𝘁𝗶𝘃𝗲 vibes ◡̈
Coloring tut —
Pls give credit I work hard on making it pls give cc ty
Android version
Prequel
Effect sparkle
Star intensity to 50
Star scale 10
Star rotation 100
Filter 0
Filter
oklahome
filter to clarity to 100
filter to 0
grain to 0
Save
Prequel
Filter teal to 100
Effect Dust
Dust 75
Filter 25
Adjust
exposure 50
contrast: -25
highlight: 40
Shadow: 100
Fade 50
Skintone 50
Saturation 19
Vibrance minus 16
Sharpen 25
Vn
Filter heaven to put the filter in vn will.be under the apple version
Apple version
Ultralight
clarity: +10
sharpen: -10
emphasize: -2
noise: -10
Prequel
Effect sparkle
Star intensity to 50
Star scale 10
Star rotation 100
Save
Filter teal to 100
Effect Dust
Dust 75
Filter 25
Desperation 0
Adjust
exposure 50
contrast: -25
highlight: 40
Shadow: 100
Fade 50
Skintone 50
Saturation 19
Vibrance minus 16
Sharpen 25
24fps heaven scan the code
Tut for putting the filter to vn press here