About
Rooted Mentoring Program
Rooted Mentoring Group is a organization located in Philadelphia, P.A. that focuses on fostering long-term relationships with young women of color. We not only provide mentorship, but also strive to educate and uplift young women of color around the community.
We primarily work with schools in the Philadelphia school system, by created educational and interactive after school activities for our beautiful mentees.
External link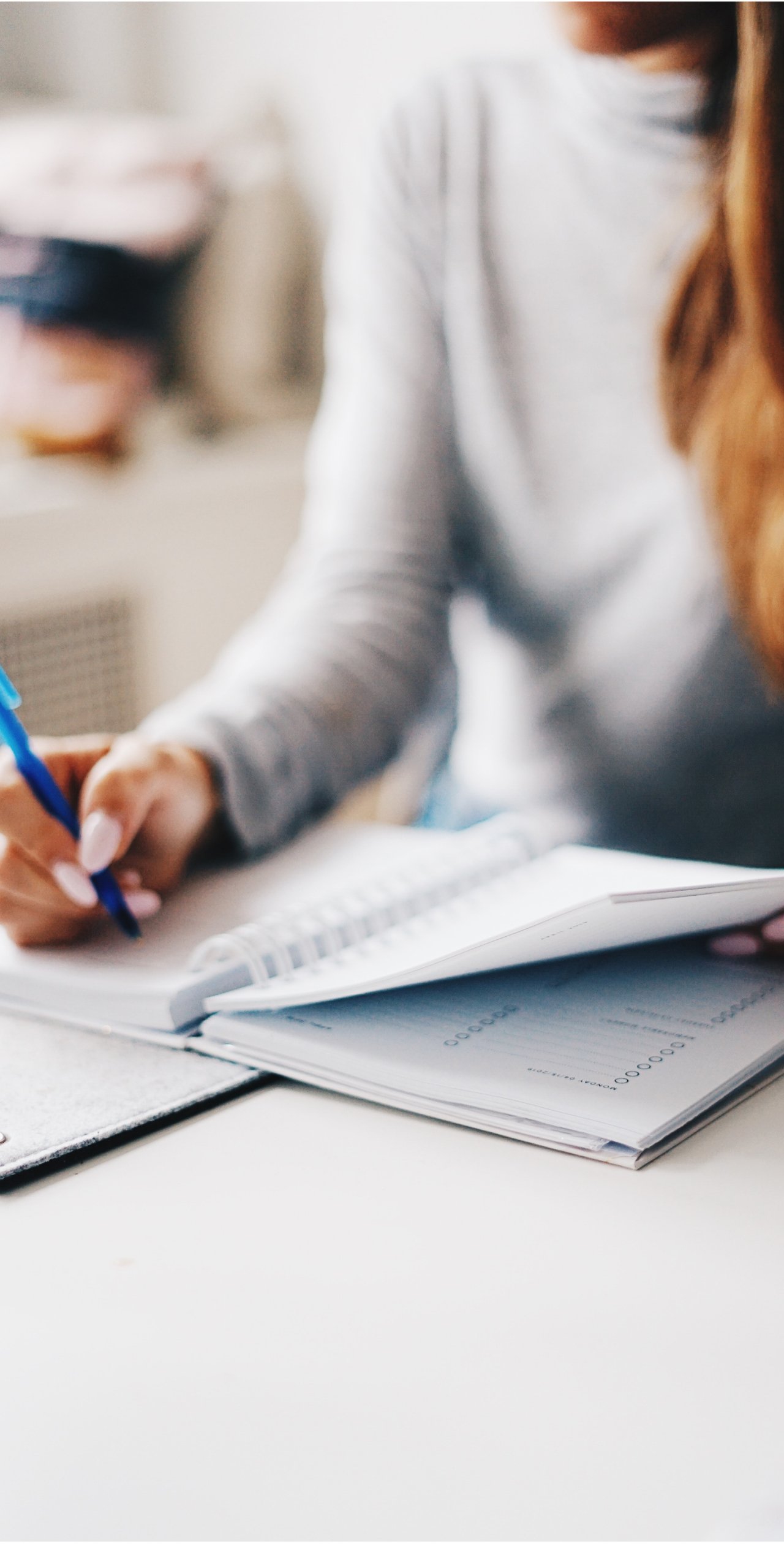 Tutors Wanted
Become a volunteer tutor today !
Click the link below to be sent to our Rooted Tutor application.
Donate Today !
Donate to the Rooted Mentoring Program
Your donation will help fund fill trips, job training, and schools supplies for the young mentees of Rooted.
Donation Link Coming Soon
Become A Mentor
Become a Rooted Mentor Today
Click the link below to be sent to our Mentor Application