Rosies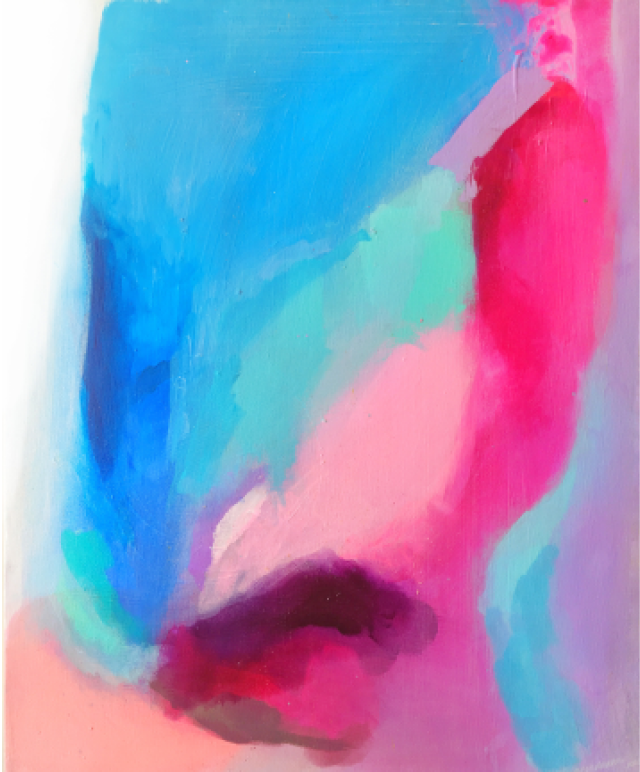 You most likely recall a cake as part of your life's milestone celebrations. Cake has the unique ability to connect us with the people and events of our past. However, cake should not be reserved only for these special occasions. A delicious slice of cake can immediately bring a bit of celebration to an ordinary day.
If you can't spell it, we don't bake with it.
Just like our grandmothers, we do not use any mixes, artificial preservatives, or shortening in our products. We bake our products from scratch using only the freshest and finest ingredients.
(782)234-5910
Rosiebakes94@outlook.com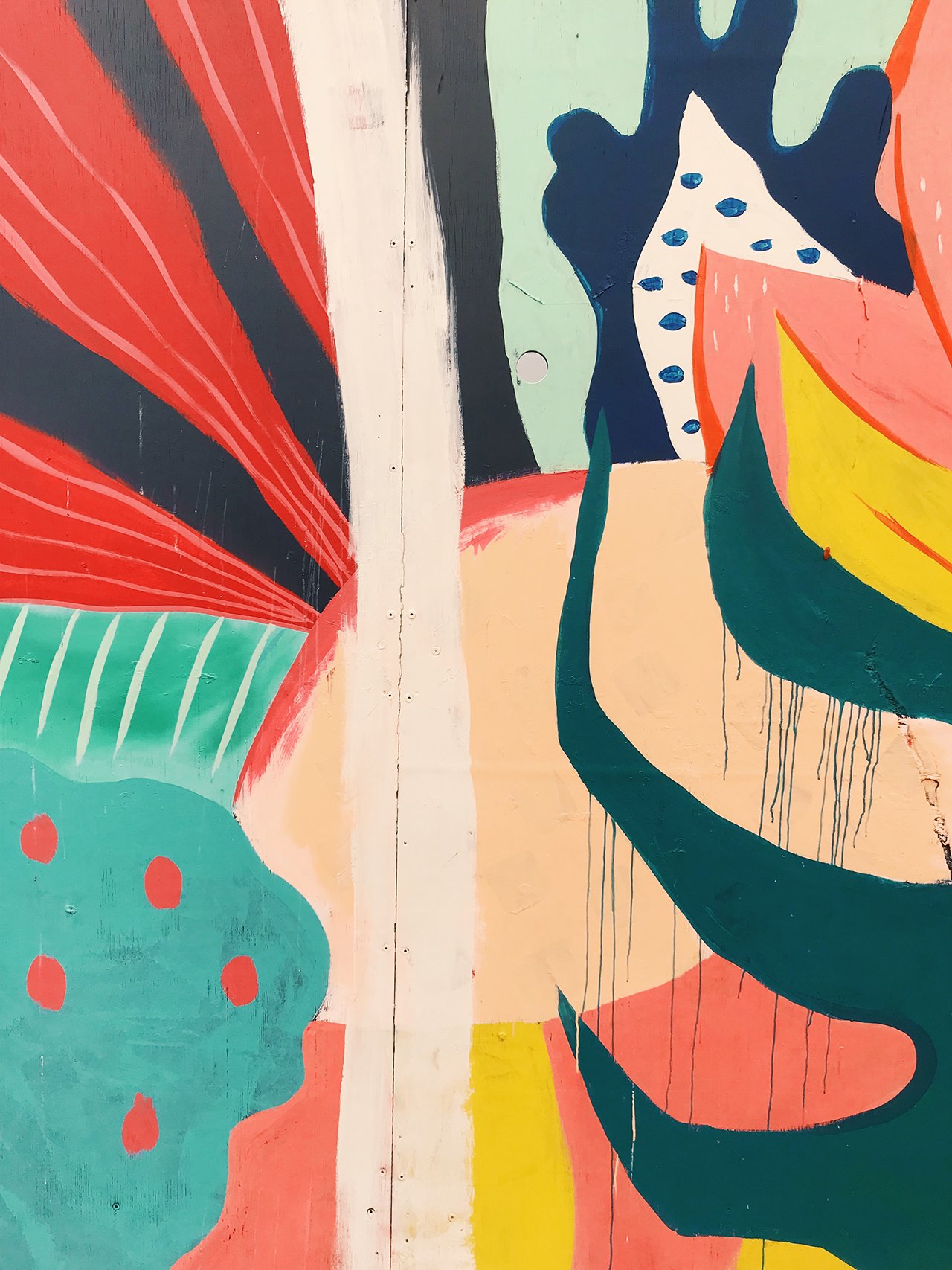 ---