Here are the links!!!
"Happiness is not in money, but in shopping"
Content
Page1: amazon room
Page2: amazon gadgets
Page3: amazon selfcare
Page 4:Outfits
Page5:youtube
Page6:gadgets you DIDN'T KNOW existed
Pinterest
All viral room decors
Add elements that would calm your space and soothe your soul
There's the one you're looking for👇
Amazon gadgets
There is the link👇
If you can't stop thinking about it, buy it.
Amazon selfcare —
There's the one you want👇
Care your body, it's your home that everyone notices.
New gadgets —
The gadgets you didn't know that existed
Outfits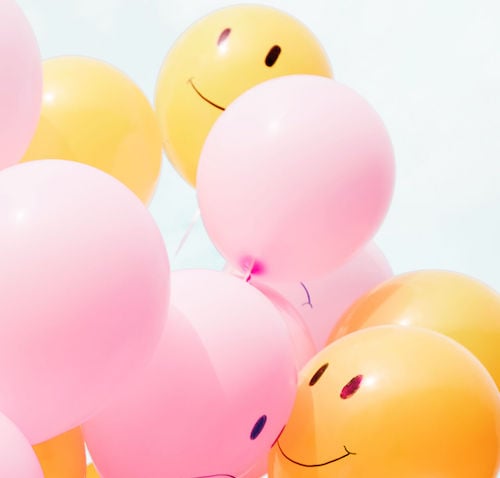 Ootd trends
Nothing haunts us like the things we didn't buy.
Youtube
Watch longer vdos hereeee👇