Start Loving your Skin and Hair!
Tell the world what you're made of
Hello! My name is Ryleigh Kramer. I'm a full time college student that has started working in the Monat business to help people give a fresh start to their skin and hair. I was looking for something that was flexible with my hours because of the nursing program; something to start being able to pay off my tuition, and be able to improve my hair and skin. It also has allowed me to make many new friends along the way. If you want something flexible and to start making easy money, this is for you!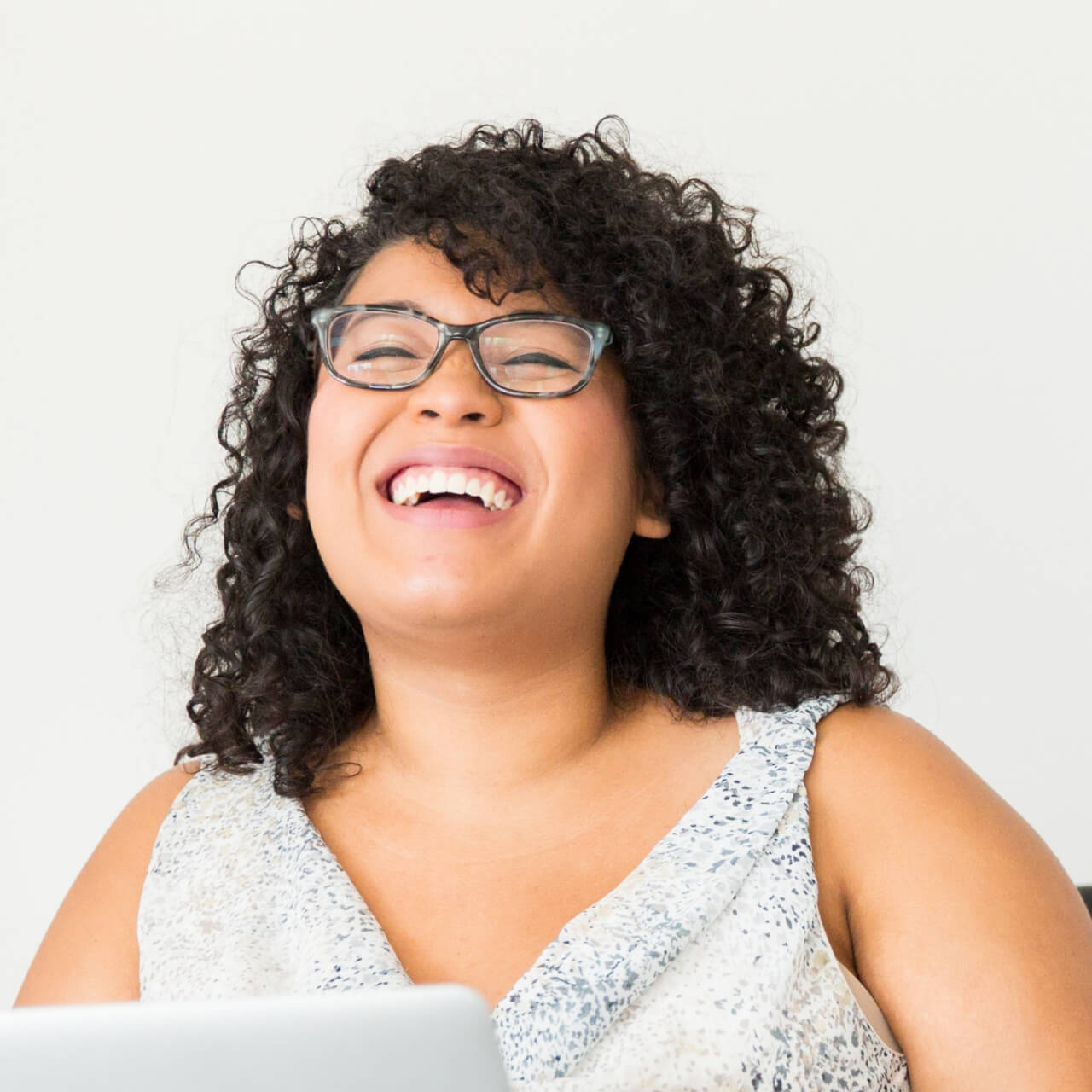 My Links
The easiest steps to loving your hair and skin!
By clicking these links, we can start finding the perfect solution to happy and healthy hair and skin in just minutes!