Made by @avanis..editor
Fanpage Tips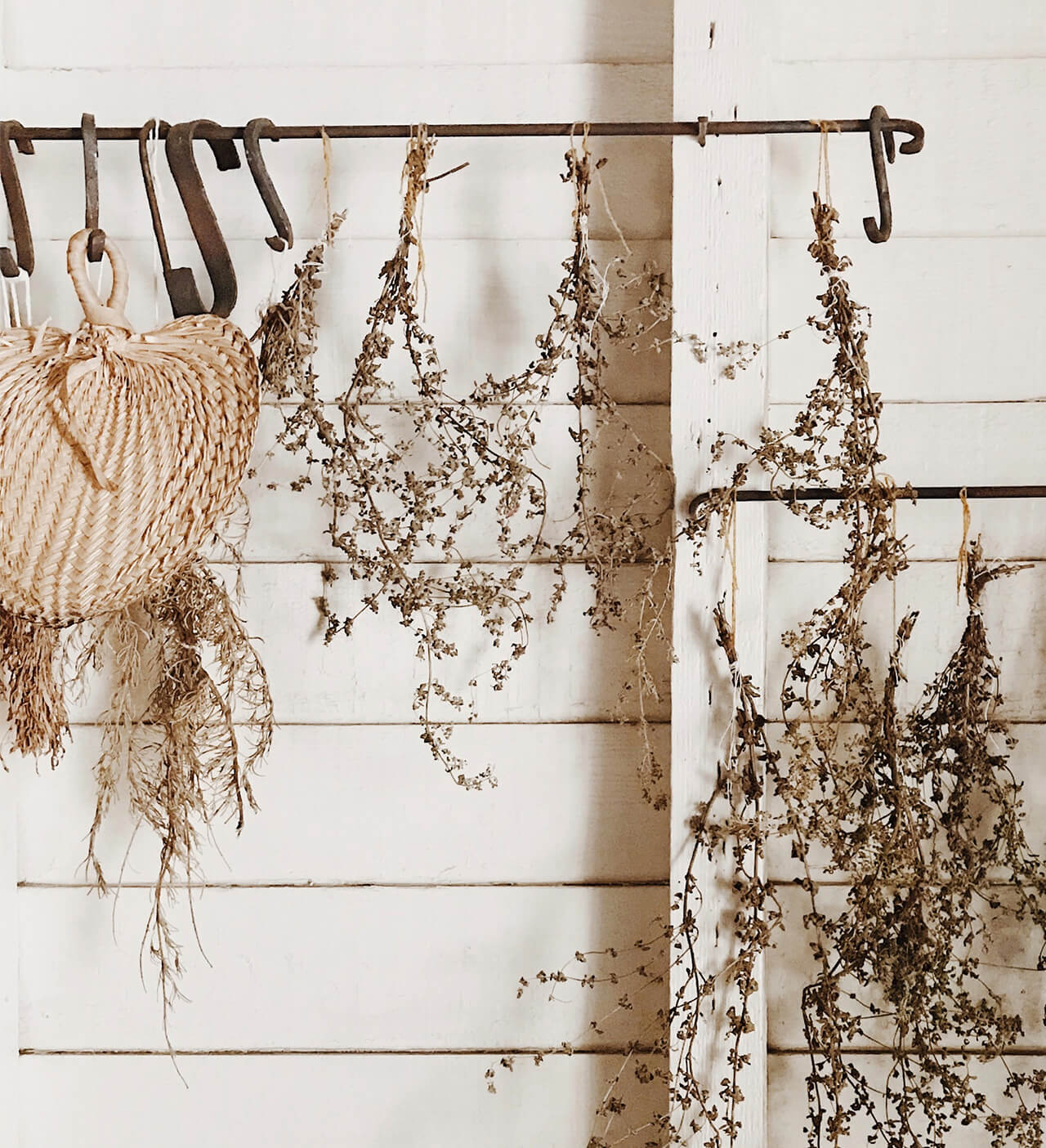 Hey im Paris my fanpage is @avanis..editor and i will be giving you some fanpage tips and somethings to know when starting one.
MAKING A FANPAGE
When making a fanpage their are somethings to do. First off you need to know what fandom your in their are so many but you can pick one out of your interest or who inspires you. I chose Addison Rae because she makes me happy and i look up to her!Now that you've picked wich fandom you should pick your username. Use something about the person your making this account about or something about you. When i was in avanis fandom i Edited her so i chose avanis..editor, but ive now switched to addisons fandom because she makes me happier. Now pick what you would post, questions, edits, or just videos ! I like to do a bit of everything.
TIPS FOR HAVING A FANPAGE
- dont like your own videos it shaddowbans you
- dont be shy to do something new
- be yourself
- make sure that you post often so you dont loose actives/followers
- do trends and keep up with everything
- make sure to give credit
- dont make drama, you dont know how bad it can get
- dont be dry
- post what you want and if people suggest something try it out and tag them but make sure that you like it
- please dont use someone for clout
- dont give attention to your self in different accounts
- dont do s4s you can get yourself and others shaddowbaned
-dont do gain trains, you will have followers but not actives.
- and have fun !