"Traces of me"
The mind is a wonderous enigma...
Write 2-3 short paragraphs about who you are and what you're famous for ✌💁
This Card can be used for lots of other purposes, like showcasing a blog post or a new video.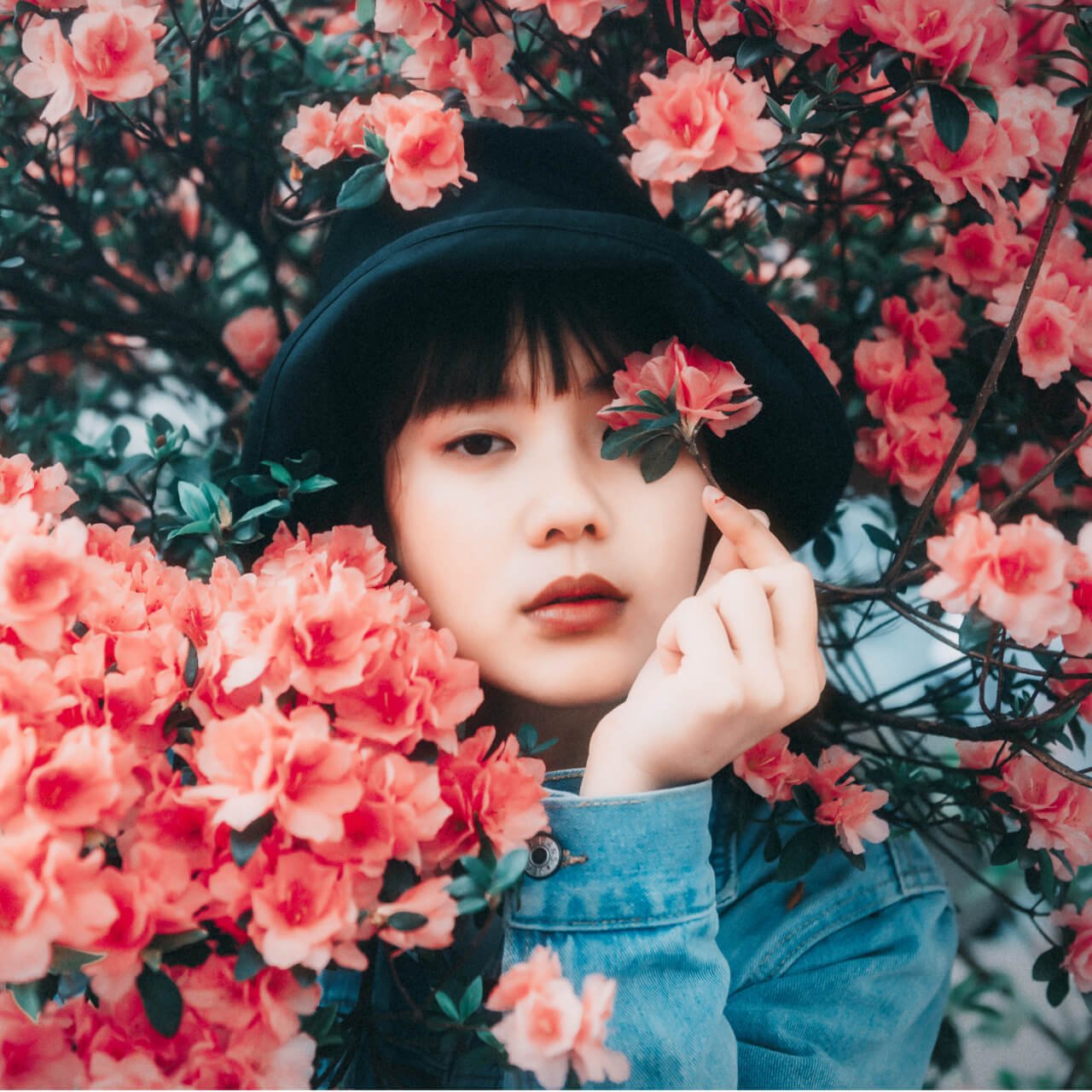 About
Tell the world what you're made of
Hi there ! This is a whole new world for me, so bare with me please. So I'm a single white female who has been lost for quite a long time. I have always had a passion for journaling and writing in general. I started writing song lyrics about 10 years ago but never did anything with them.
I guess maybe I've hit a point in my life where some would say I'm having a mid life crisis... Lol. Others would say it's totally like me to do this sort of thing. By this sort of thing I am referring to the website I have created and the hopes of getting some of my writings exposed and reach some people with my song lyrics. That's why I need your help. If you find me interesting and would like to know more about me or are interested in taking a look at my writing, please share my website and leave me a comment. I will happily return your message.
External link