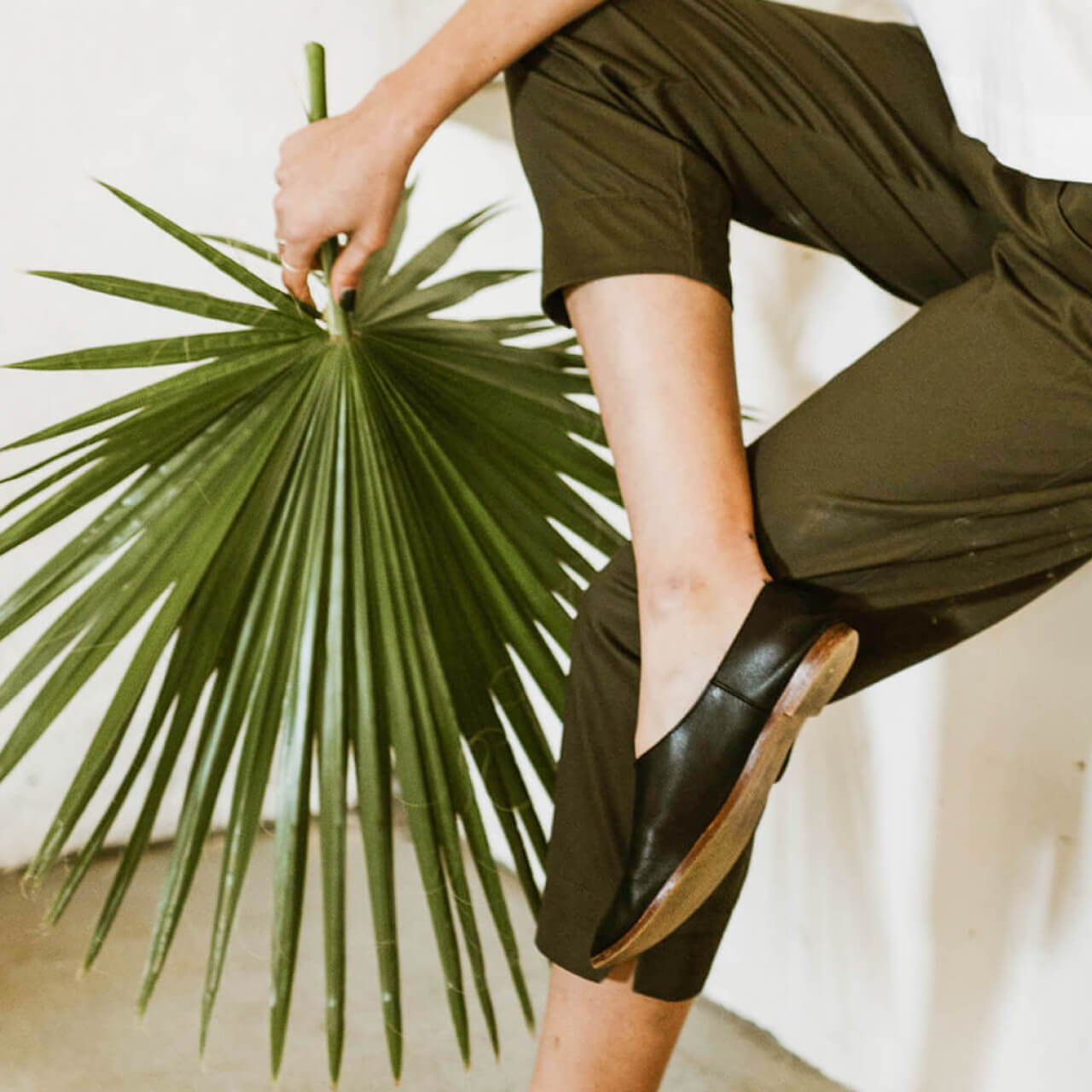 FREE CONSULTATION CALL!
Hello loves! Until the website launches, you guys can use this button to get in contact with me + learn more!
Follow the steps below to make a booking:
1) Send an email to elhamidsafa@gmail.com
2) please include the following information:
- name
- contact number
- the subject title saying 'Free consultation'
- your availability.
I always reply my emails within 24 hours, and hope to speak to you soon!