About Safia
Safia Abdulle (she/her), MSW, RSW, PhD Student
🕊🧚🏽‍♀️🦋🌻🌱🤍
self proclaimed iced coffee queen. vegetarian. 1st generation immigrant-settler. Somali-Canadian woman.
radical social worker, passionate about dismantling systems of oppression and the liberation of marginalized people.
message me on insta (@sabdulle_), I'd love to hear from you!
The Work
Some highlights of my current work.
Therapist Tip: REST
"Rest is a form of resistance" - The Nap Ministry
Learn
Important Links
A Personal Milestone
Accepted an offer from York University's PhD program in Social Work!!
"It is my view that it is particularly important for [social work] research to be framed and explored by researchers, such as myself, who identify as racialized and are actively in community with marginalized people."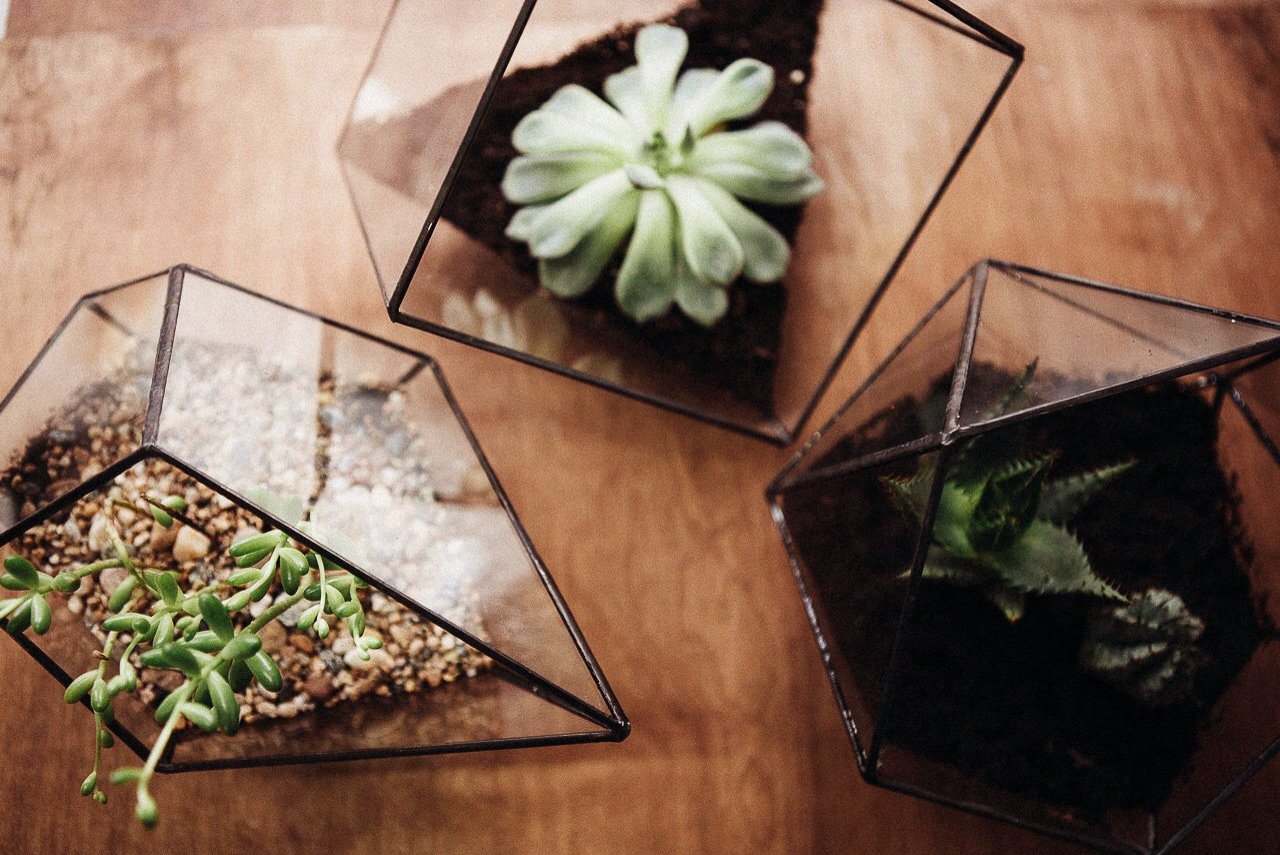 Current Favs
My Current Read
📚: "All We Can Save": a collection of essays & poetry, edited by Ayana Elizabeth Johnson + Katharine Wilkinson
Current Fav Podcast
🎧: "The Melanated Social Work Podcast"
Current Song on Repeat
🎶: Trauma - H.E.R., Cordae
Current Coffee Treat
☕: Caramel cold brew + oat milk
if you are neutral in situations of injustice, you have chosen the side of the oppressor.
- bishop desmond tutu