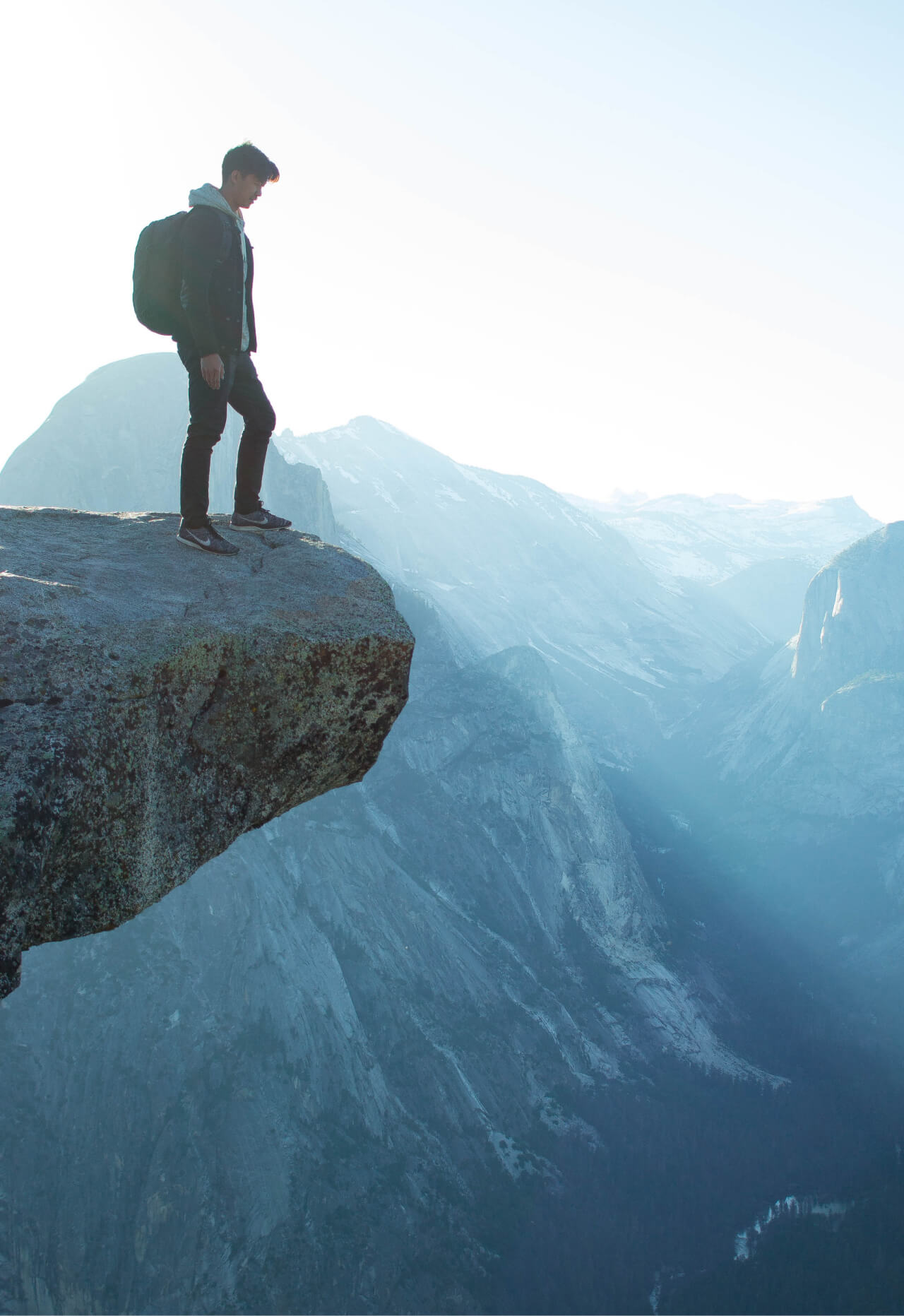 Hii! I'm Samantha, wife and momma to one amazing baby boy. My family is my world and I strive everyday to create a better life for them.
I am a makeup lover, lover of fitness, enjoy spending time with my friends and family and love to try new things and be adventurous. My life hasn't been the easiest but I always do my best to stay positive and push through the difficult times.
I have been on a health and fitness journey for many years now. I've experienced many ups and downs throughout this journey. From being the most unhealthy and overweight I've ever been after a bad car accident restricted me to a bed and had to learn to use my hands again. To healing and teaching myself a new healthier lifestyle for a while only to fall into a daily drinking and party phase shortly after.
After meeting my husband I wanted so much more out of life. So I proceeded to move on from this phase and turn my life around once more. I got into fitness and a healthy lifestyle like I never have before. I was at my lowest weight since high school and in the best shape of my life. A year after we got married we had our son. I went through a quarantined pregnancy and restricted movement due to pregnancy issues. I gained 50lbs from being sedentary throughout the pregnancy and back to my heaviest weight.
Itworks has been a game changer for me in so many ways. Not only are the products amazing and helpful but the business is incredible too! The products have been life changing and are helping me along my weight loss and fitness journey to get back to my confident best self. I loved the products so much and experienced the life changing aspect for myself that I joined the business side to be able to find my purpose and help change other people's lives for the better too!
To be able to help people become the healthiest and best version of themselves is so rewarding knowing you get to be a part of something great and I get to do it all from my phone. I thought it was absolutely too good to be true until I decided to take a leap of faith and start my business. By far the best and most rewarding decision I ever made!! I get to make an income from my phone that will be able to replace my corporate 9-5 job soon enough, I get to inspire and change people's lives all while being part of a community of the most inspiring and motivational women! It just doesn't get better than that!
If you have any of the same circumstances I do or they may be completely different just know that there's only one way from the bottom and that's up! Never give up on yourself and remember to take that leap of faith for whatever you want. You've got nothing to lose and everything to gain!! Interested in an income solely from your phone all while enjoying your freedom of time and designing your life the way you want?!? Let me help you get there and become your own boss. Swipe for my links!➡️