About —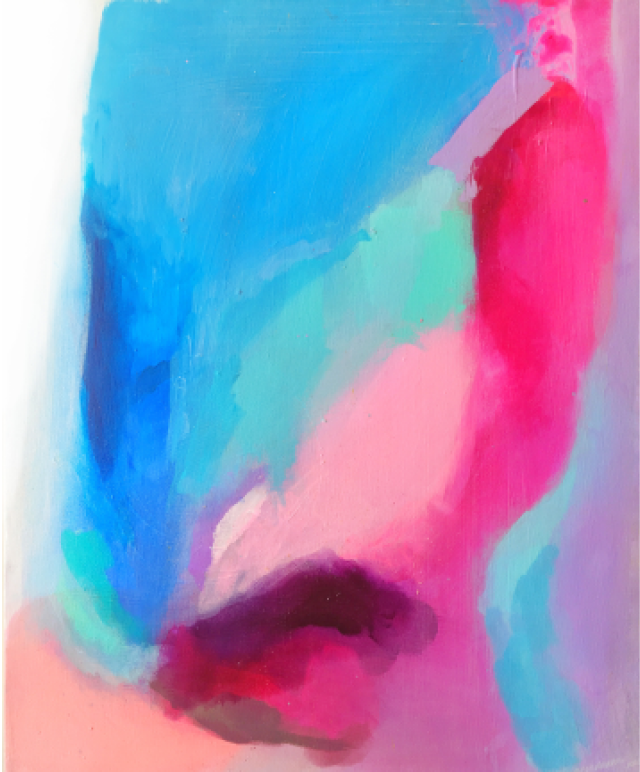 My life
My family is my life.
My papa is my hero. He took me deer hunting in his truck as a child.
My dad taught me to fight even with a punching bag. My whole life was based around what we spent time together as.
My mom is my journey. She walks me through the earth.
My sister is my friend. She talks to me like I am the shiznitz.
My children are my credentials and my loving favorite human beings in the world. They show through exhibited behavior everything about me.
My memaw was my favorite gossiper.
My grandmother was my favorite quilter.
My granddaddy was the perfect world war 2 veteran.
My Aunt was the perfect mother figure.
My other aunt was my lawyer figure.