About Me... —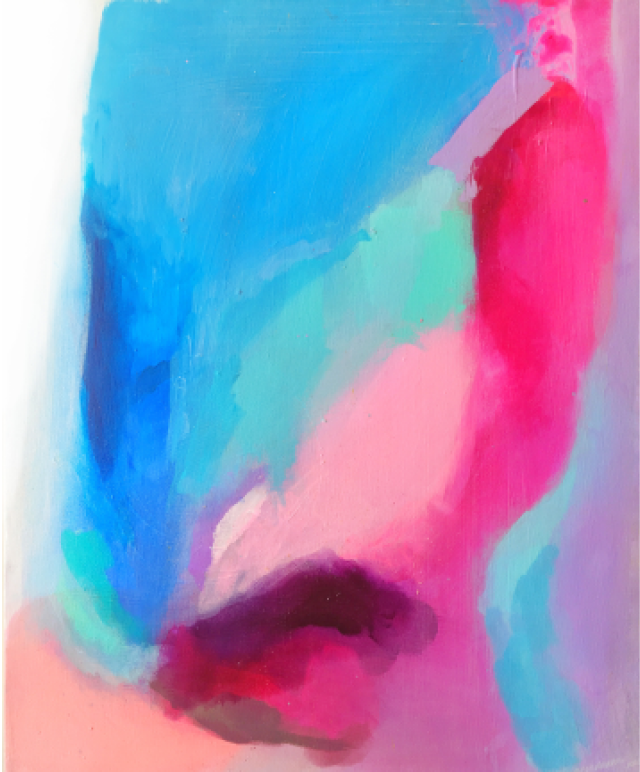 Just a girl learning to do her own nails
Hey my name is Samie! I just started dipping my own nails in May and I have fallen in love with it!
I love the fact that there are so many companies to choose amazing products from.
My favorite brands so far is Sparkle & Co, Revel, Diplomatiq and Double Dipp'd!
My favorite liquid brand is Triple Vitamin.
My Links