Fotografía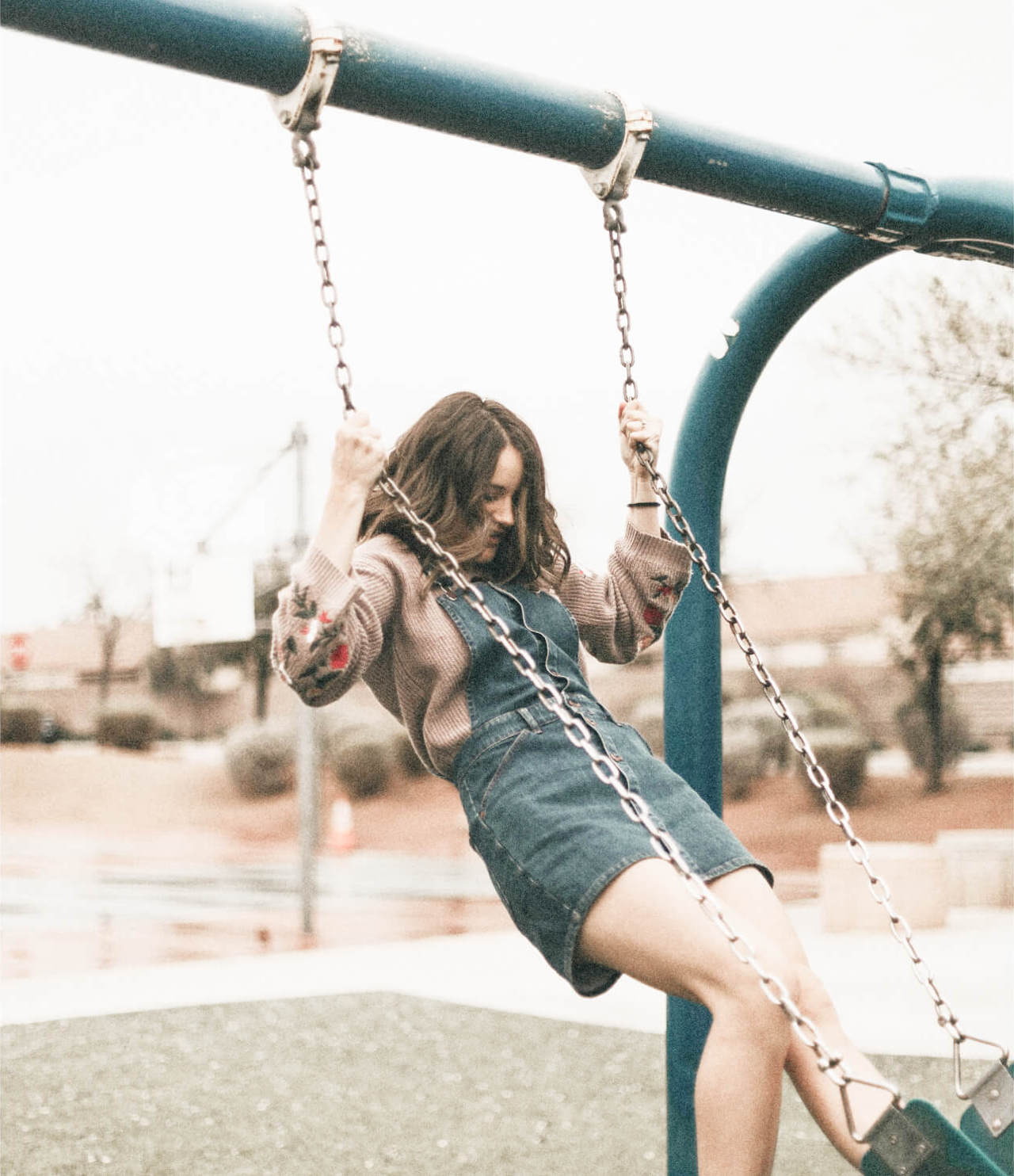 que es?
Técnica de obtención de imágenes por la acción química de la luz sobre una superficie con unas características determinadas.
LUNA
Fotografía de la Luna por la noche con un pequeño toque de luz propia del ambiente
Podemos observar el poco sol que queda reflejado en la superficie del mar dando ese brillo amarillo suave
Subscribe
Use this card to highlight your latest videos and drive people to subscribe to your YouTube Channel.
Podemos observar una playa rompiendo sus solas en la orilla y esa poca puesta de sol al fondo
La primera cámara fue hecha de madera y fabricada por Charles y Jacques Vicent Louis Chevalier en París. Sin embargo, aunque se considera "oficialmente" que este fue el nacimiento de la fotografía, la invención de la cámara oscura es anterior.