About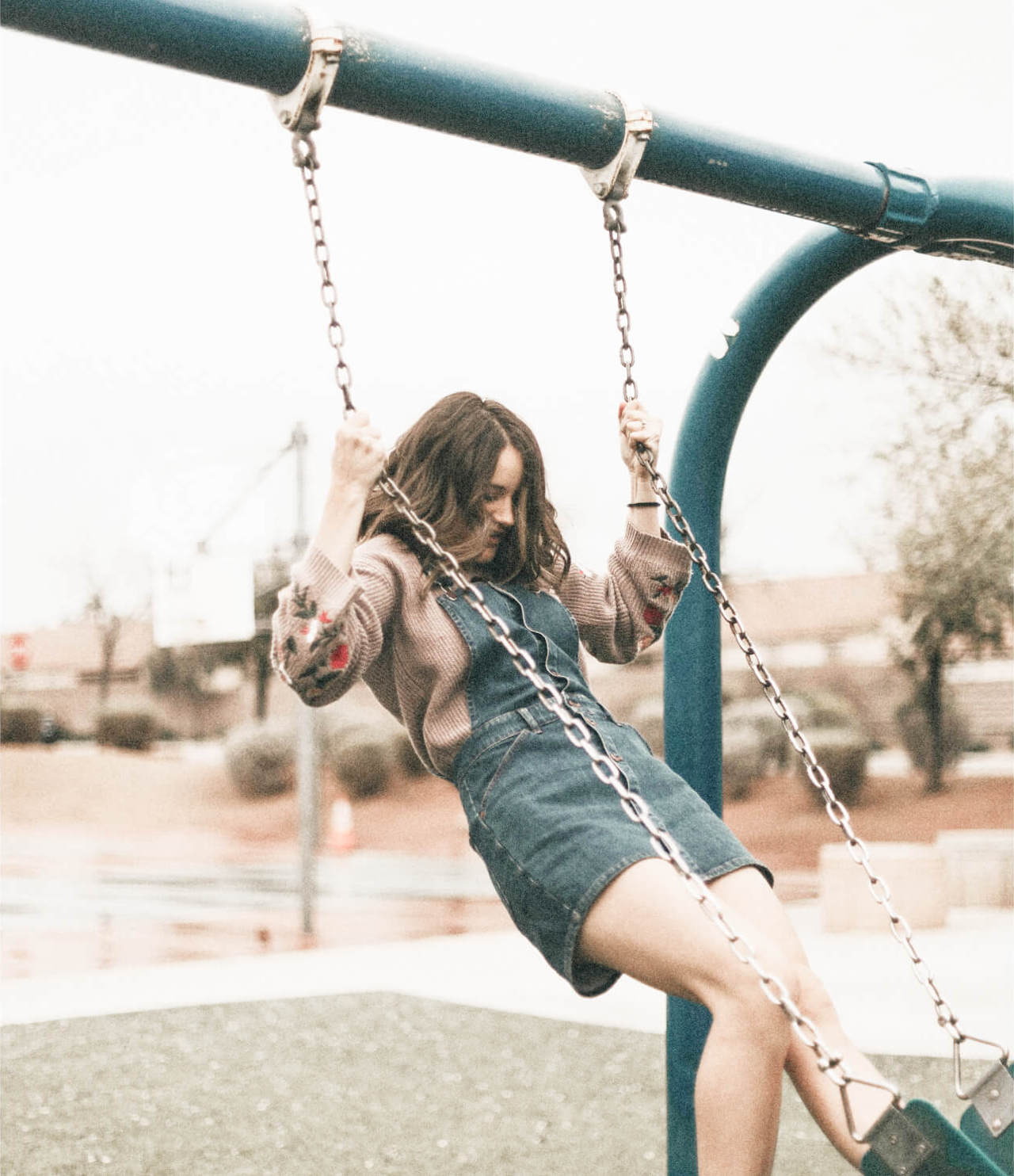 Hey guys my name is Sandy for all that don't know who "I am"! I'm from San Antonio! Sucks I know right! You know how they say come to San Antonio for vacation leave on probation! LOL anyway I'm single just trying to get my life to the Lord. Our Lord and Savior Jesus Christ. Jesus Christ in the highest heaven.!!! The reason for as you know right now we're living in the last days uggh! sucks! The Bible talks about serious times in the end times.! This is it!!!! Satan the enemy our enemy has clever traps all along the way! be alert watch out for your great enemy the devil prowls around like a roaring lion looking for someone to devour be strong stand firm in your faith..
If I were to say how he's working the system to trap our souls on to chop and set traps for us to receive the mark of the beast 2 turn to evil and to turn in evilish you would not believe it! You would not believe the strength the energy and the cleverness that the enemy is using and how he is!!
I will give you a little bit of insight though or now! Just a touch on the seriousness and how far and deep disposed and it's going right now! I want to see it shouldn't matter but actually it does matter. I want to say I shouldn't tell you about Satan's tactics I should only tell you about God's power and mercy and compassion. But I feel compelled to tell you this because you need to know how to fight off the arrows of Satan and fight off his tactics in his skin. do not underestimate saving he's no joke and he's not to be played with. But do not fear because with Lord and Savior Jesus Christ I can do all things through Jesus Christ who strengthens me and he will strengthen us he made promises to us that he will never leave or forsake us so we can believe that Jesus Christ will never leave nor forsake us
we need to be saved and to repent we need to confess our sins and not just today or yesterday and tell ourselves I'm saved because I confessed last week or I'm saying because I got saved month ago in church. No we need to confess our sins daily hourly minute Lee if that's even possible. It is possible to the Lord right because all things are possible! Anytime you send once you remember repent and ask God God cleanse me God I just stole God I just cheated God I just lied God I just did this God I just did that please repent of your sins we're not going to be perfect the goal is to try to be perfect like your heavenly father above because remember the Lord Is holy so we should be as him the Lord said for your thoughts are not my thoughts but we need to try to be like minded with Christ in Christ minded like him and to think the way he does. We used our past to live for Satan. You might ask when did I left for Satan I've never lived for him the actions that you do in your life and the way you do things that are not of God is living for Satan because he is the God of this world so when we do things of this world as in want money want drugs want sex lust with our eyes have nest in our hearts we are worshipping Satan and we're worshipping false gods. A drug heroin ice methadone is a false god they are idols remember what God says in the Bible in the scriptures
For you cannot worship two masters you cannot know God and money
But we can have faith and fight against the enemy Satan and against his follower knowing this and using our tools..we have plenty of tools to use against Aiden yes the main tool is Jesus Christ our Lord and Savior but there are different tools and gifts that we have to Jesus Christ that we need to have in our lives in order to fight him. So I will teach you and touch bases on the main armor and main tools to use against him. so here goes and please let's say a prayer while we go because remember I pray at all times sounds funny but sometimes even play when you're going to the bathroom no matter what because the enemy never gets tired he never sleeps people when you our vulnerable you will be vulnerable if you do not have the Lord the master Jesus Christ in the highest heavens in your life on your mind
1. Put on the full armor of God.
Ill break it down from the scripture that make it easier for you quicker because remember we don't have much time right because the Lord is coming back because Satan is coming to us in great anger because he knows his time is short...
put on the full armor of God, because evil is here we need to be able to stand our ground, and after you have done everything, to stand. Stand firm then, with the belt of truth buckled around your waist, with the breastplate of righteousness in place, and with your feet fitted with the readiness that comes from the gospel of peace.
"In addition to all this, take up the shield of faith, with which you can extinguish all the flaming arrows of the evil one. Take the helmet of salvation and the sword of the Spirit, which is the word of God. And pray in the Spirit on all occasions with all kinds of prayers and requests. With this in mind, be alert and always keep on praying for all the Lord's people
..
what does this mean??
it means..
show peace to others.. have peace in your mind in your heart it means to keep all those adjectives in your life and at work and show them .
The Bible says:
blessed are the peacemakers right..
Yes blessed are the peacemakers thank you Jesus for letting us and allowing us to portray that peace! please bring the peace into our lives the actual true peace that we can have in our hearts by trusting in you..
It's very easy and not too hard so remember show piece show and use honesty have faith..
faith is the main tool..
so hold up Faith above all others .. Everything will fall into place. ...
okay guys this is so so so much more to review and to tell all please have faith remember I'm please pray at all time please. do not feel ashamed in Paris to contact me contact me if you like remember the Lord our Savior Jesus Christ is coming soon he didn't die on the cross for nothing Satan told God he died on the cross for nothing and shed blood innocent blood for nothing because more followers are coming to me please do not let that be true these people let your pet wash our robes read your Bible pray to God God said call out from a sincere heart and beg him beg him for forgiveness and mercy and compassion everything that we done wrong.. we need to confess those sins remember...
believe me God forgives us all.. ...all we have to do is say God I confess my sins .. and God will forgive and forget..
THIS IS TO BE CONTINUED...
THIS IS TO BE CONTINUED BECAUSE THERE'S SO MUCH MORE TO REVEAL, TO GIVE ,TO SAY,TO ACCEPT,TO PRAY 4 TO HOLD ON FOR....
Lord Jesus please bless this webpage that I have set up ...please Lord continue to bless me with your blessings so I can bless others please Lord bless me bless my soul bless the ones who are reading this please Lord bless thm let them say to you Lord father bless my soul I am lost and I am confused renew my soul for I do not want to be lost please whatever I do wrong and evil you see my life give me the tools to fight against it when I fall into confusion to suicide to drugs ... Or anything that is not of you teach me to do right and to walk in your paths in the mighty name
Of Jesus Amen forever and ever my Lord