Did u find for aesthetic and cute stuff ?
Here is an online platform for u guys to get it and our stuff are inspired by everything around us.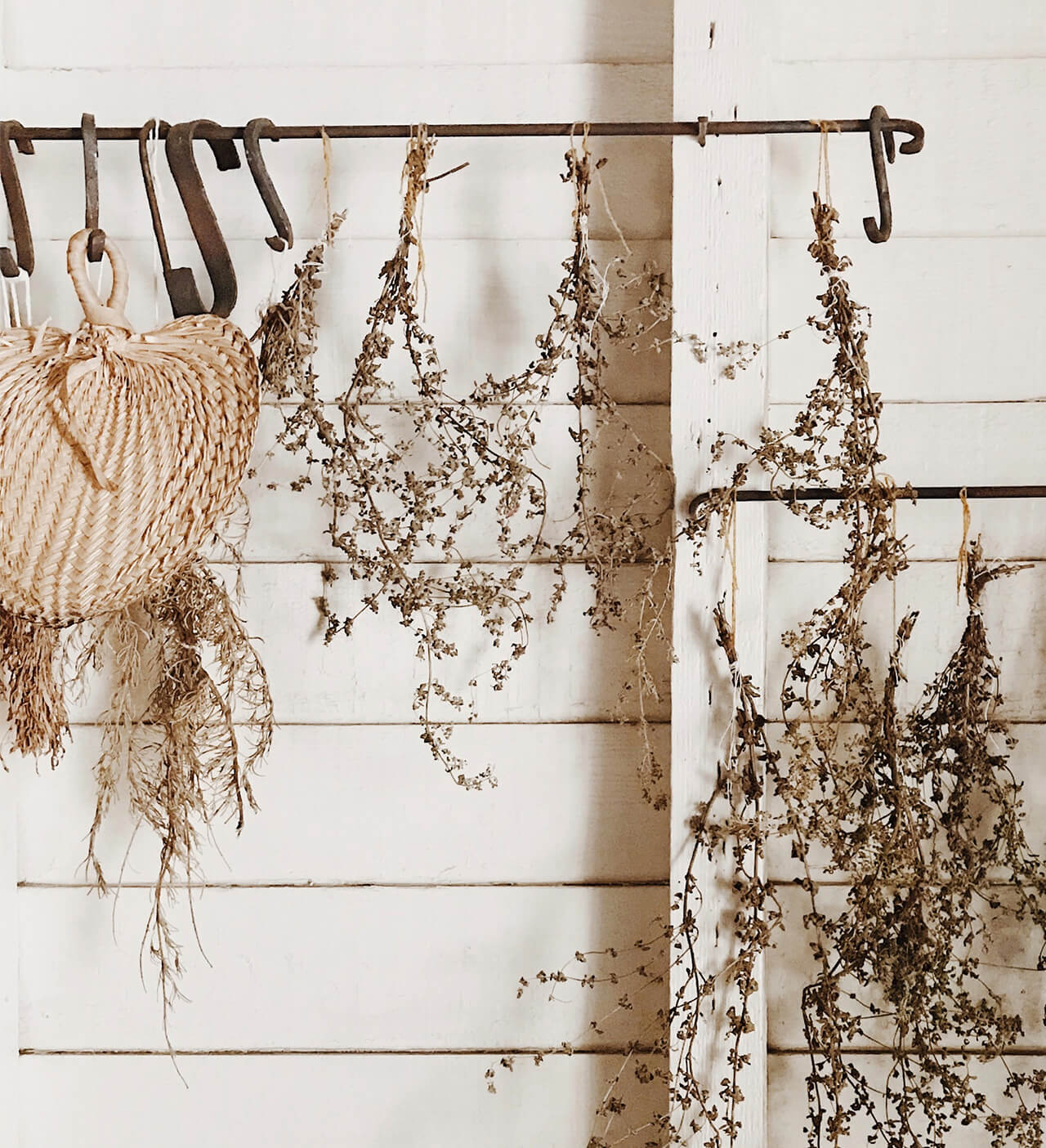 We've a lot a design to make u feel "me time" more relaxing. It also will take a break from the hustle and bustle to modify your mood with our stuff.
PLEASE SLIDE RIGHT TO GRAB YOURS 👉🏻
Holla !
Please hit the below button to keep in touch with us
---