Hello beautiful.
It's so nice to meet you!
How in the world do I sum up who I am and what I'm all about in just a few sentences?! If I have to pick, here are a few details that I want you to know..
Hi! I'm Sarah Beth
I'm a dreamer
I'm a believer
I'm unique
I like to say. be silly, be honest, & be kind :)
Truth is, I decided to take a chance on an amazing opportunity. And I'm so blessed & thankful I did. (You're probably thinking.. hurry up and just tell me..) well, I wanted to live out my dream life.. travel & see the world. — but here's the crazy part. It all started because I first said yes to building a business. WHAT!!
External link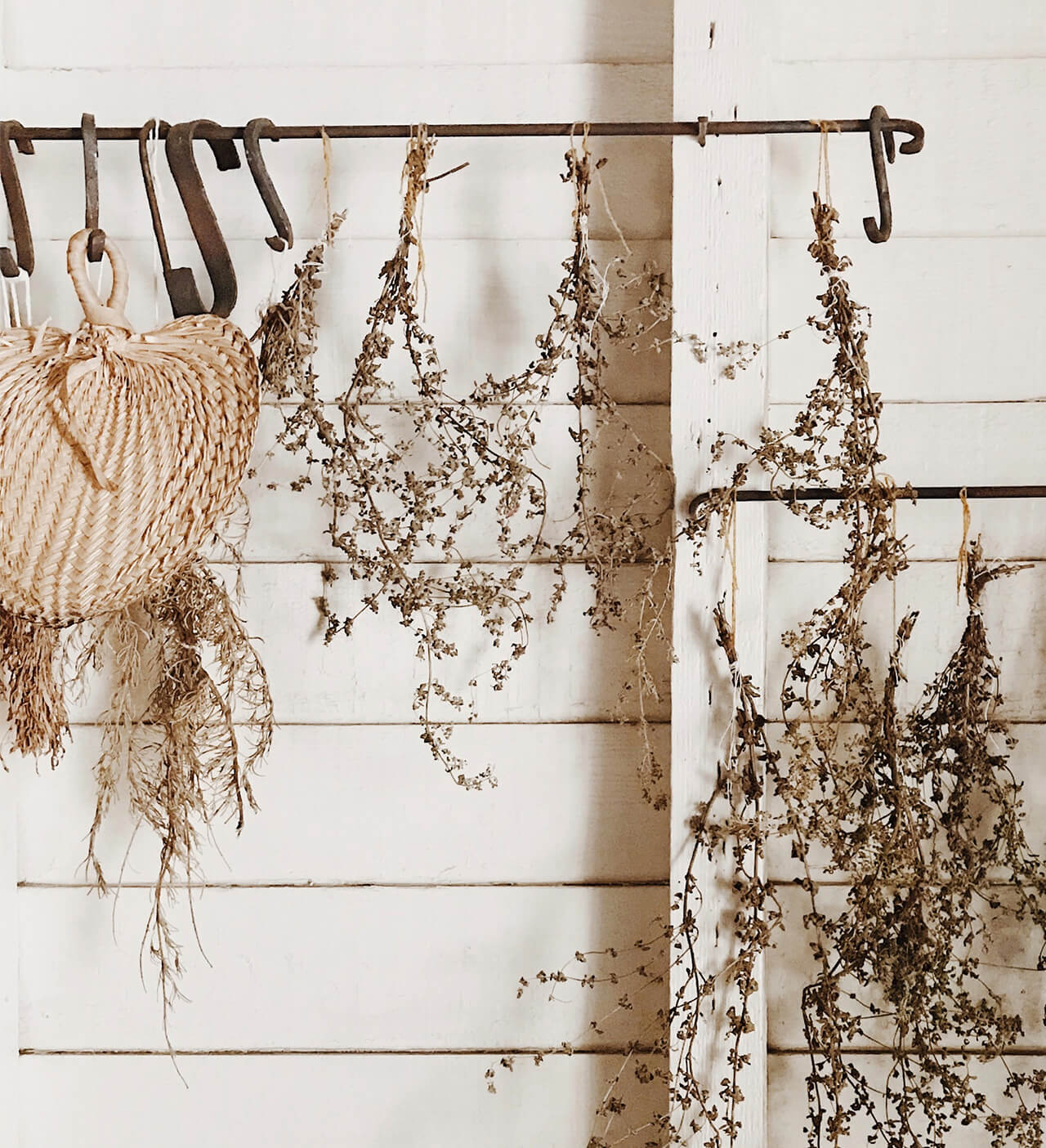 Business & Personal Development
Can you relate?
WELL, if you're looking for a way to change your financial situation, or you're interested in talking goal setting, healthy lifestyle habits, and like to dream big like me. Lets connect. ☺️
Cleaner beauty ya thang? Keep on swiping
Cleaner is key
If you agree. Stay right here. You're talking to the right girl! Along with my business & the amazing women I work with.
What you put on your skin, scalp and into your body is highly important! I only tell you this because the products I love are not only effective, they're naturally-based, vegan, cruelty free, AND made with botanical oils. 🙌🏻
Looking to make a change? Get ready to absolutely fall in love. (Like seriously) 🌿
What do we do?
#socialselling
We use the best beauty products on the market and get paid to do it!
Are you sharing your favorite clothes on IG? Guess what, you're already doing what we do. Why not get paid to do it?
Let's chat: IG @sarahbeth__m
Can't wait to help you achieve your goals!