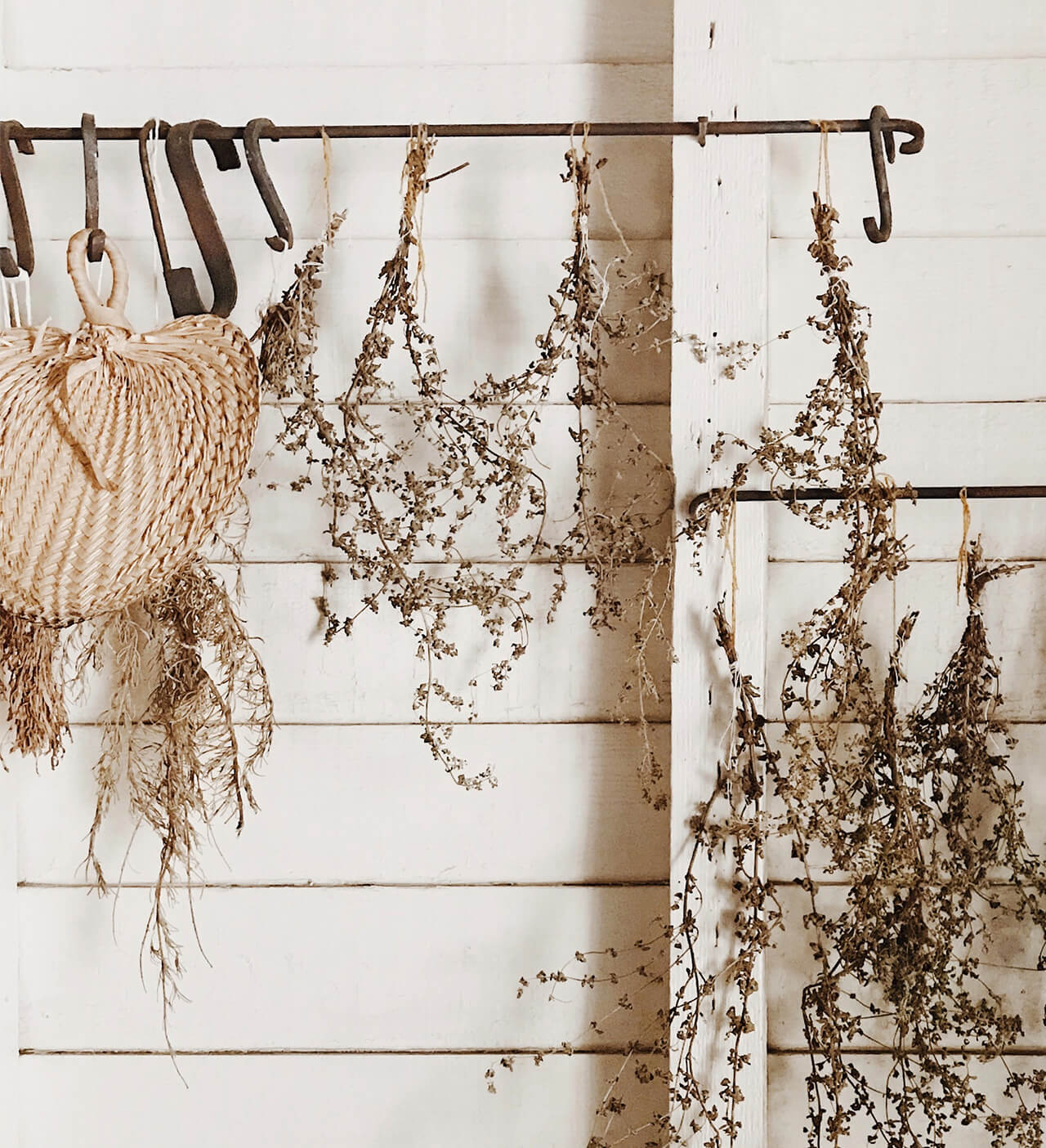 About me!
Some facts about me!
Hey I am sarah! Many of yall may know me as "dunrea" but that's just my tiktok user :) Anyways I am 1 4 years old and a scorpio. I love to edit my videos and post for you guys. I am so incredibly happy to have so many people supporting me in what I do! So I want to give yall a few things <3
Fonts, Colouring and Video Ideas!
Let me help you out!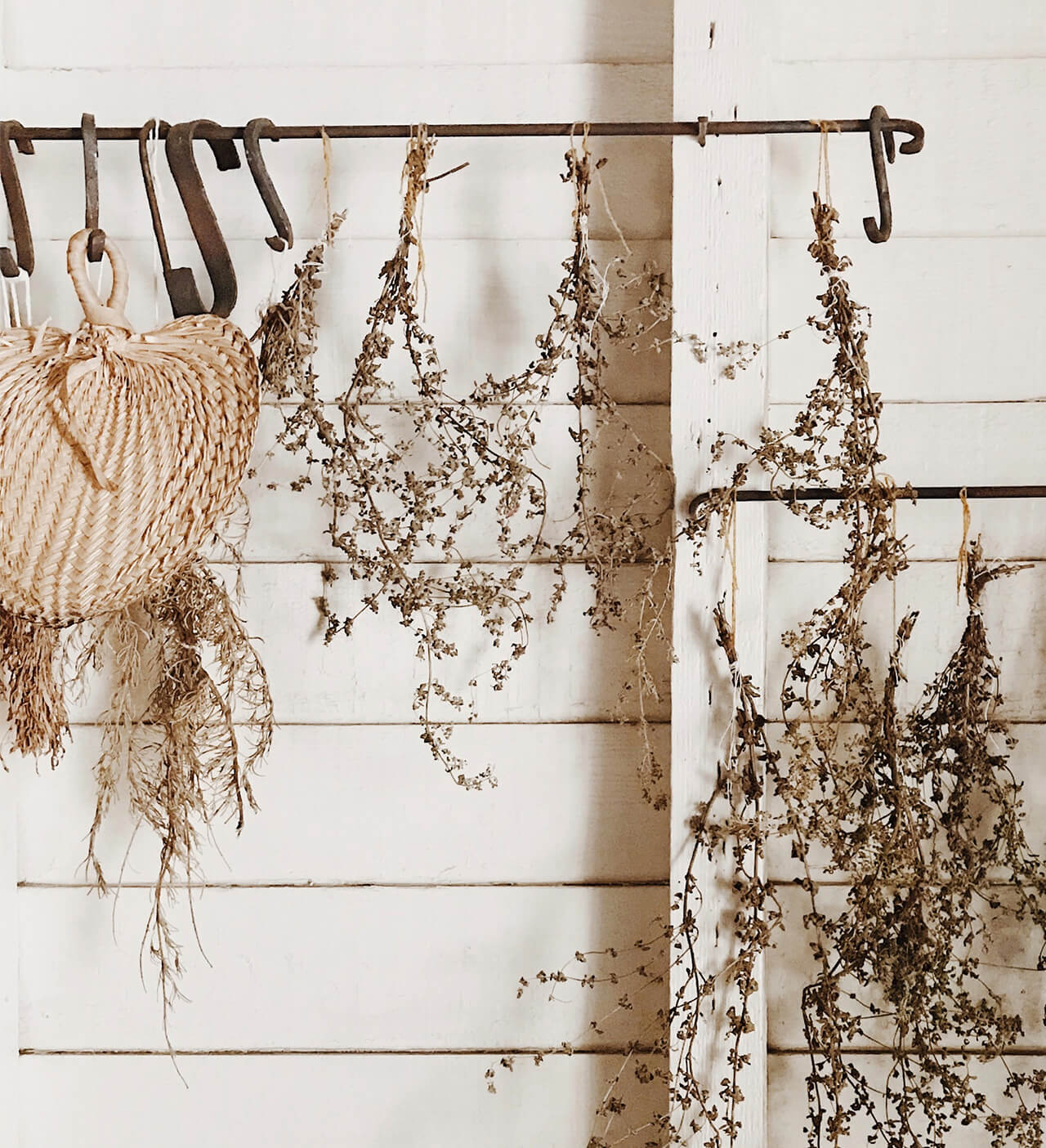 Fonts:
mermaid
rainy hearts
garlic salt extras
nature pro
muthiara
children sans
beauty
I animate my videos and the emojis with alight motion pro for anyone wondering!
colouring:
prequel!
Exposure: -100
contrast: -100
sharpen: +10
highlights: +30
shadows: -50
blur: how much you want
filter: mojave: 33%
colourtone!
filter: avalon 1×
I really hope this helped! Remember that I love you and that you are worth it!