Fiction Books
Best fiction reads!
I give these books five stars out of a possible five stars.
Terra Nullius
By Claire G. Coleman
Fiction story of colonialism with best plot twist ever. I can't say anything more bc it'll spoil it.
Detransition, Baby
By Torrey Peters
🏳️‍⚧️ This book is everything.
The Southern Book Club's Guide to Slaying Vampires
By Grady Hendrix
Steel Magnolias meets Dracula
Paul Takes the Form of a Mortal Girl
By Andrea Lawlor
🏳️‍⚧️ "Orlando" but today
Animal
By Lisa Taddeo
You need a strong stomach for strong themes for this one. Gritty, graphic, gripping tho.
Queer YA
For teens (& adults who retroactively need excellent fiction)
Queer YA fiction that I rate 5/5.
The House in the Cerulean Sea
By TJ Klune
🏳️‍🌈 The gay YA antidote to HP. An absolute joy to read. Affirming and beautiful.
All Our Hidden Gifts
By Caroline O'Donoghue
🏳️‍🌈 Ordinary girl discovers magical tarot abilities, falls in love, & solves mysteries
(IMO - for late teens+ bc while the queer elements are excellent, it does address anti-LGBTQIA+ issues as they occur to side characters.)
Leah on the Off Beat
By Becky Albertalli
🏳️‍🌈 You can watch "Love, Simon" for backstory then launch right into this.
Bisexual, female protagonist. 💯
COTTON ROBOT
Sources for COTTON ROBOT (forthcoming)
12 BYTES
By Jeanette Winterson
A set of 12 creative non-fiction essays on AI and digital-ness from Ada Lovelace to the future. (For all readers.)
The Age of Surveillance Capitalism (book)
By Shoshana Zuboff
This book is an absolute key text for understanding our current digital age, where we are going, and where humans fit in. (For adventurous readers.)
sasha —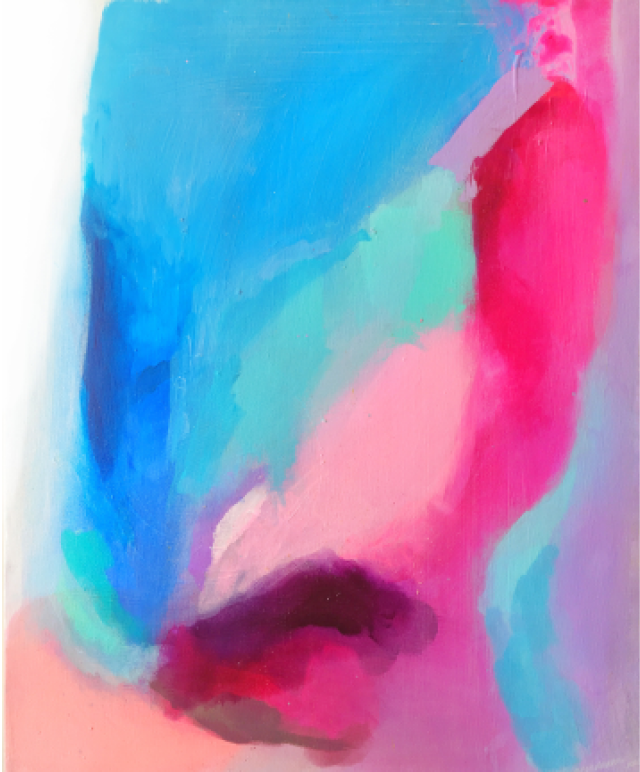 writer