About Me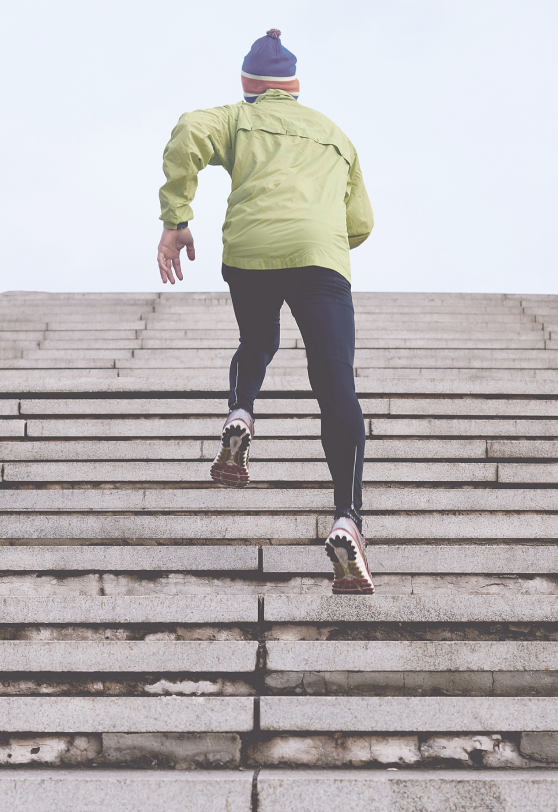 Tell the world what you're made of
Hey, me Satyam Choudhary an asian Web Designer & Developer. I was born in India. That is who I am. But I am a designer, like any other designers of any race. Growing up in the 90's in India, the art's were not considered a career.
Coding Wing
Promote your business with us
We deals in Web designing, Web development, Digital marketing, Seo, Graphic designing etc..