Saunalicious
An OASIS of selfcare and to clean up you inner you
About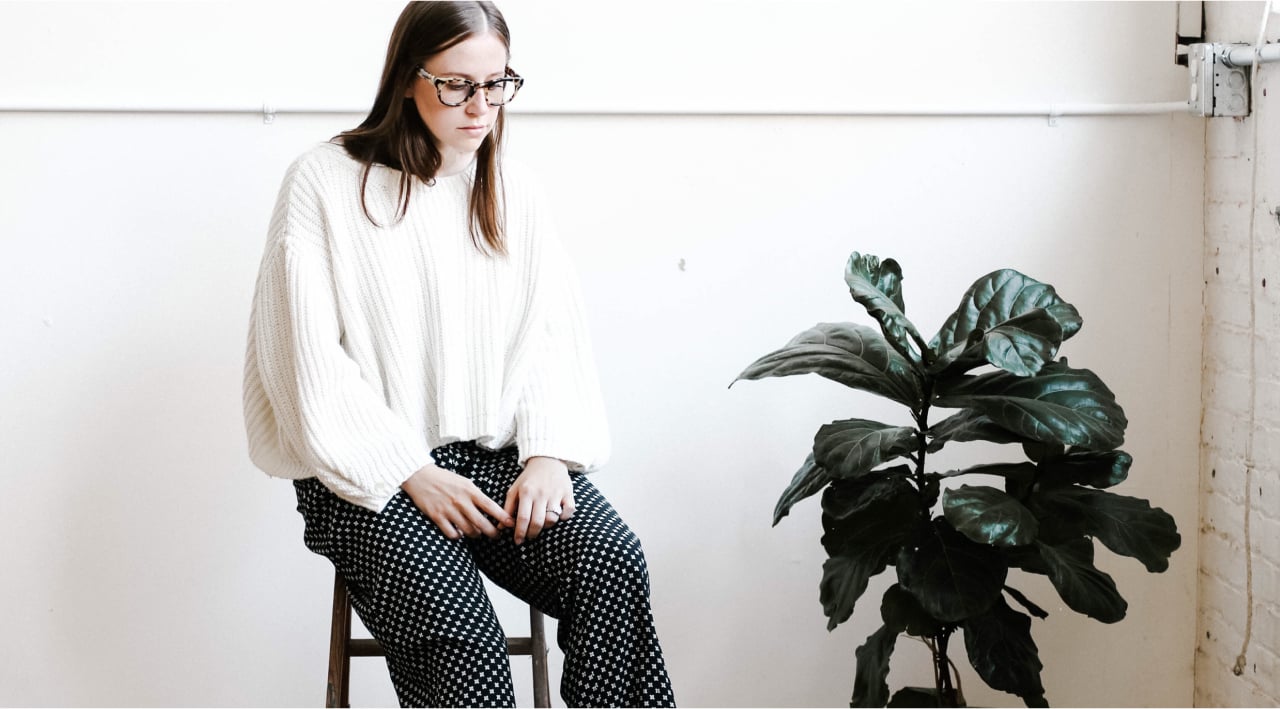 Tell the world what you're made of
Write 2-3 short paragraphs about who you are and what you're famous for ✌💁
This Card can be used for lots of other purposes, like showcasing a blog post or a new video.
External link
Saunalicious Highly Recommend Products
Live a enriched life out side of Saunalicous.
Create a real lifestyle for yourself wherever you go.
Grab our favorite item to buildee your inner self.