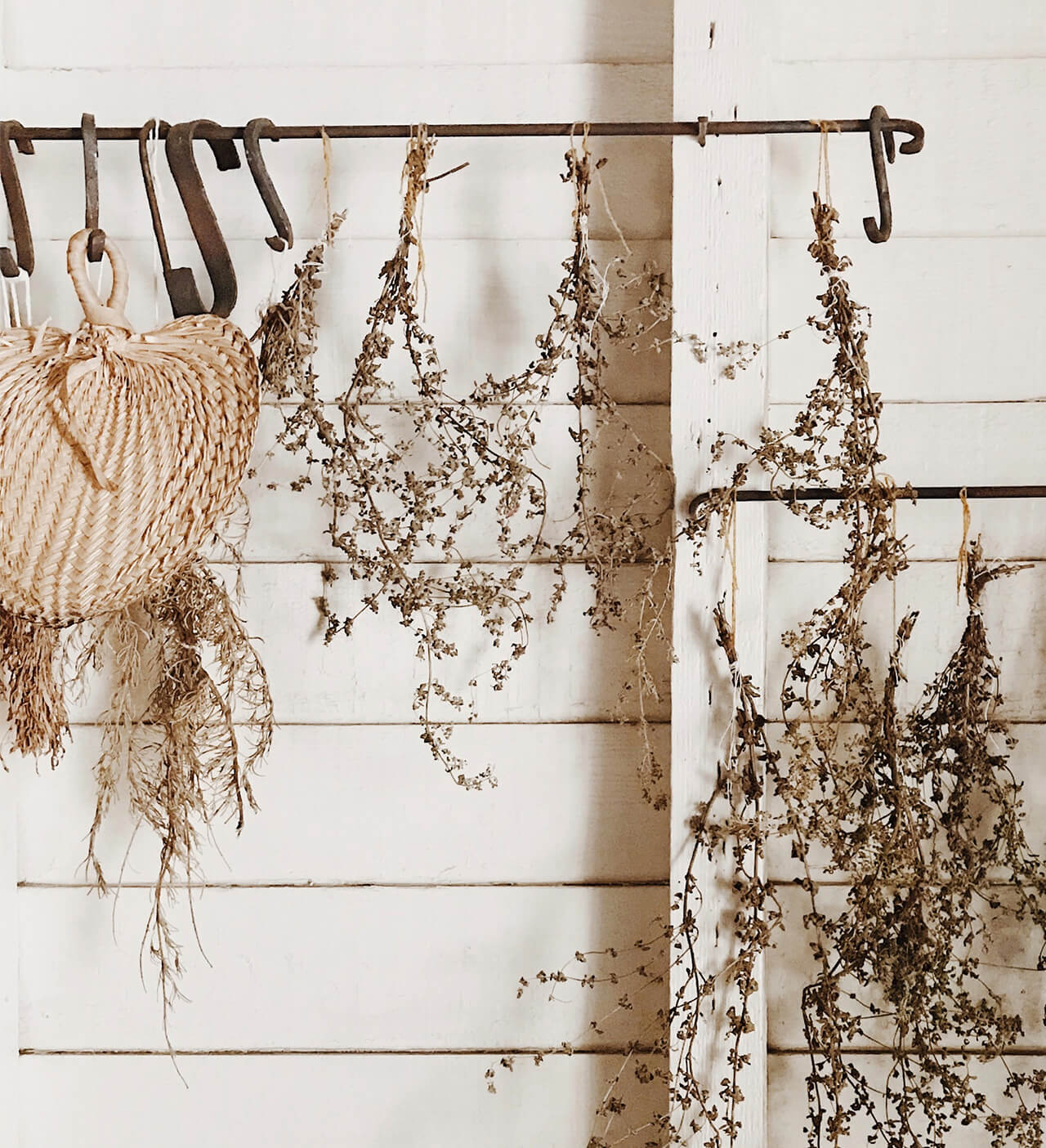 About
I can paint your unimaginable chaos!
Hey! My pen name is Scarlett Hope, a passionate artist and a writer. I have written an e-book called "Anguish" and several other literary contents.
I have written more than 30 poems conveying each and every emotion I couldn't exhale throughout my life. It's a whole lot of burden you know! I think I will continue to write until I drown myself to death!
Welcome to my dream yard, experience my world and engross yourself to those unsaid feelings you cry for every day!
I am here for you, don't worry. Let your mind be free, let it fly. Don't lose your grip just hold yourself tight enough and never let you fall...
My Links
Some important links!
Get an opportunity to connect with me personally. Here I am providing all my social media and other website links.
My Top Picks
Top recommendations!
Here I have some of my most favourite poems you would love to explore.
A quote for you!
Sometimes I feel nothing... And just dream of all the ways I did, How I used to be, And how I am not trying to be everyday!