Hi, welcome to my website I hope you love what you see and I would love to have you see these. If you want me to start adding stuff for you to buy just subscribe and like on my YouTube.(and tell your friends )
I and made out of love sometimes I'm playing games and sometimes I'm giving people a voice.
I would love to become famous even if I am right now as you read, but I would love to give people inspiration.
I would love to be like Dhar Mann😇. If you don't know who he is I would put link.
https://youtube.com/c/DharMannOfficial
That's Dhar Mann link. I'm not stealing it what he does I'm going to be talking to homeless people to see what their story is.
Kindness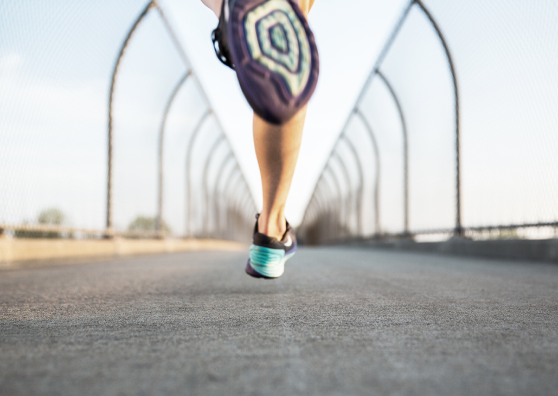 My YouTube channel
Please Subscribe and like my videos
My videos are here to help people get up of their feet and take steps farther