Seaside Hospitality, Accounting & Consulting
1 + 1
Hi, I am so excited you're here!
I am Ashley - owner of SHAC! A life-long resident of VB, I am the epitome of a beach kid tricked into adulting responsibly.
My formal education is in Accounting though I truly believe my lifes work is with People.
At SHAC, I combine my natural talents, refined skills and vast network to offer unique and expansive services; all aimed at clients obtaining a more streamlined life and business.
External link
A la carte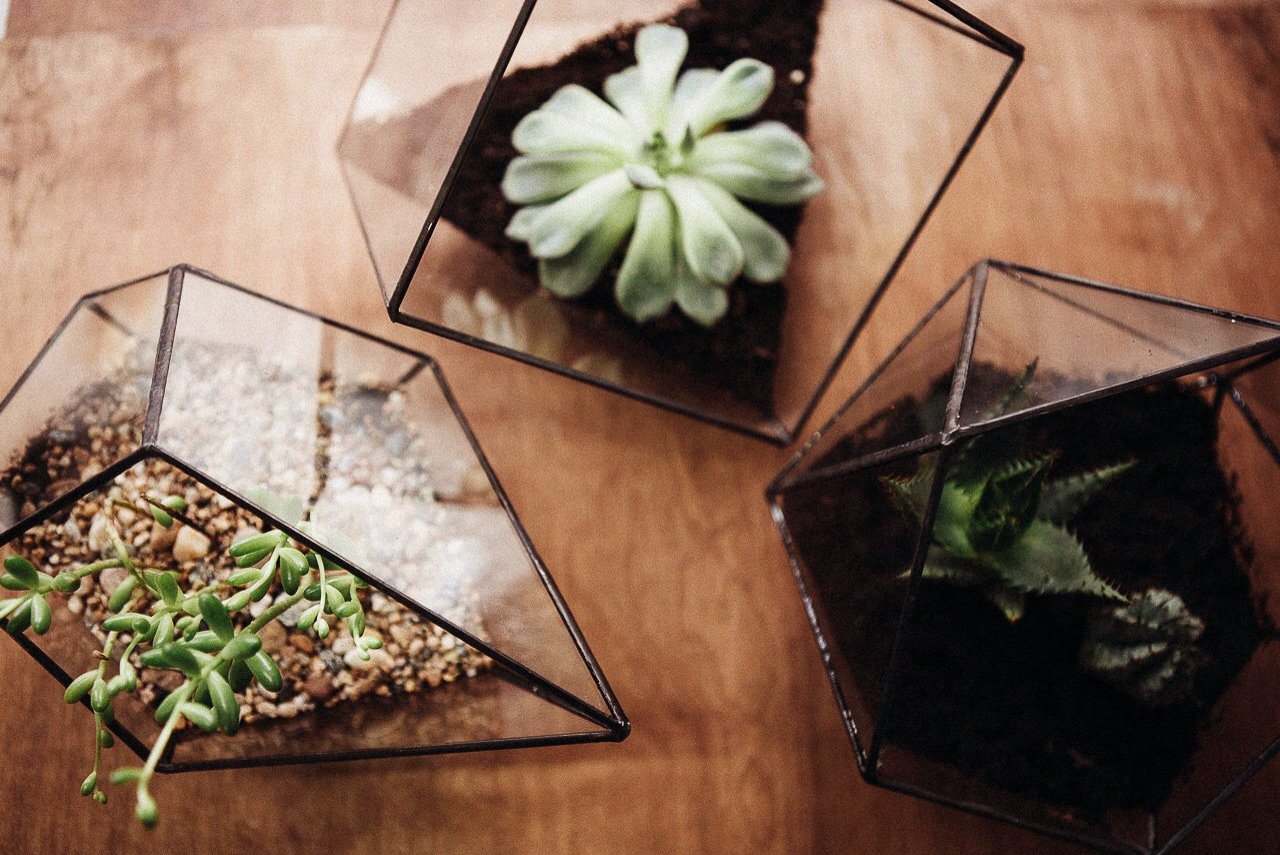 New Business Set-Up
Includes:
New entity formation tax strategizing.
Articles of Origination +
Operating Agreement Template
Completion and submission of all federal, state and local new business entity requirements.
QuickBooks Set-Up
Assisting in your selection of the appropriate product and the respective installation.
Building the company file:
• Users
• Chart of Accounts - Industry specific
• Quick Access Tool Bar
Training:
• 1 - one hour training
• 2 - thirty minute training*
*scheduled at conclusion of first & second session
Continuous Support:
I am always an email away.
More Coming Soon!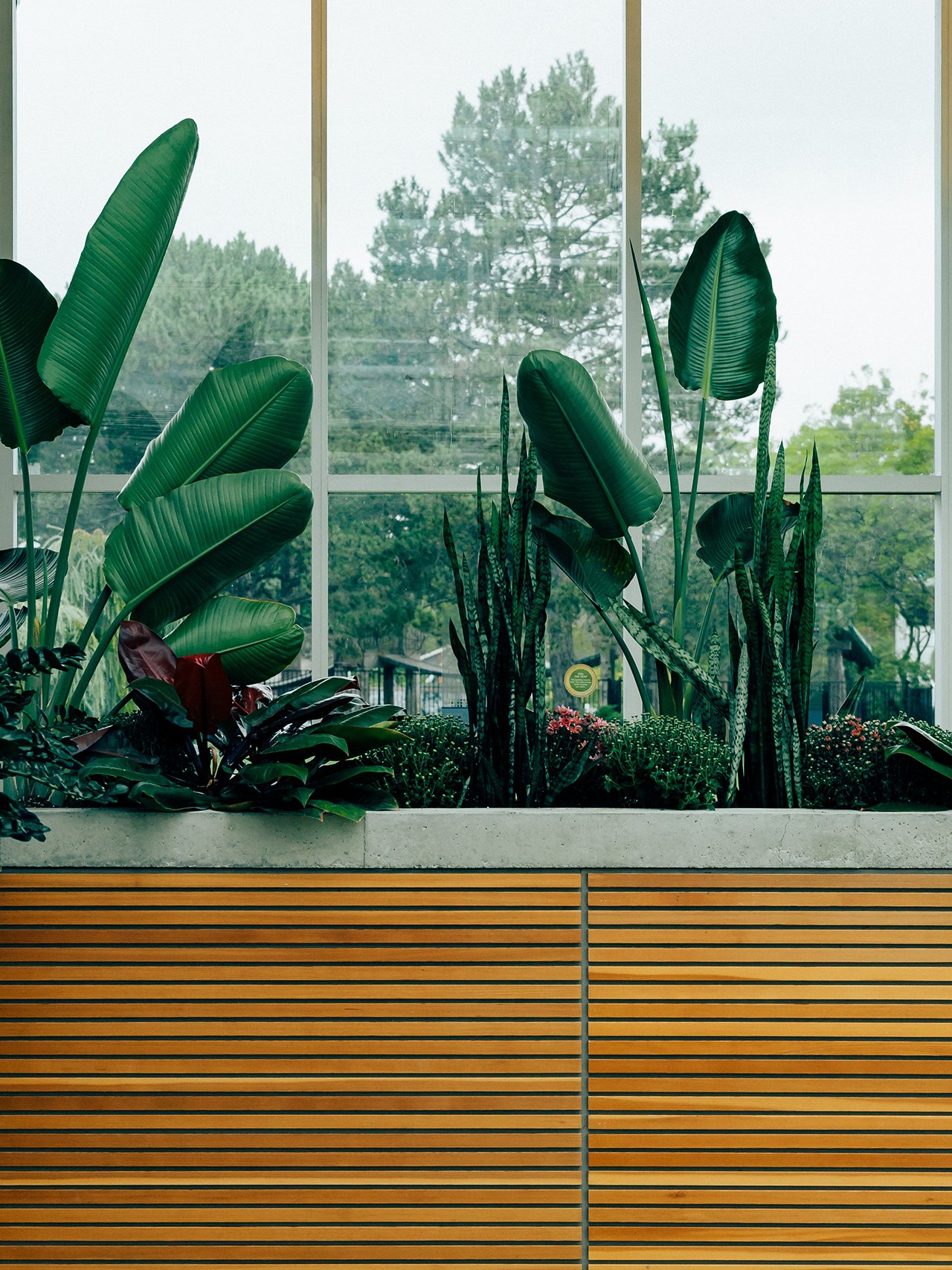 Collaboration Packages
Tier One - Monthly
• Reconciliation of up to two bank accounts
• Reconciliation of one liability account
[credit card or secured debts]
• Accounts added as tax lines
• Financial Statements
Tier Two - Monthly
• Reconciliation of up to three bank accounts
• Reconciliation of two liability accounts
[credit card or secured debts]
• Accounts added as tax lines
• Asset acquisition management
• Financial Statements
• One hour of QuickBooks Training
[used within first three months]
Tier Three - Chief
• Reconciliation of up to three bank accounts
• Reconciliation of two liability accounts
[credit card or secured debts]
• Accounts added as tax lines
• Amortization tables on applicable liabilities
• Asset acquisition management
• Financial Statements + pattern analysis
• Two Hours of Quickbooks training
[used within first three months]

• Private assistance with financial institutions
On - Board Consultation
Under Construction