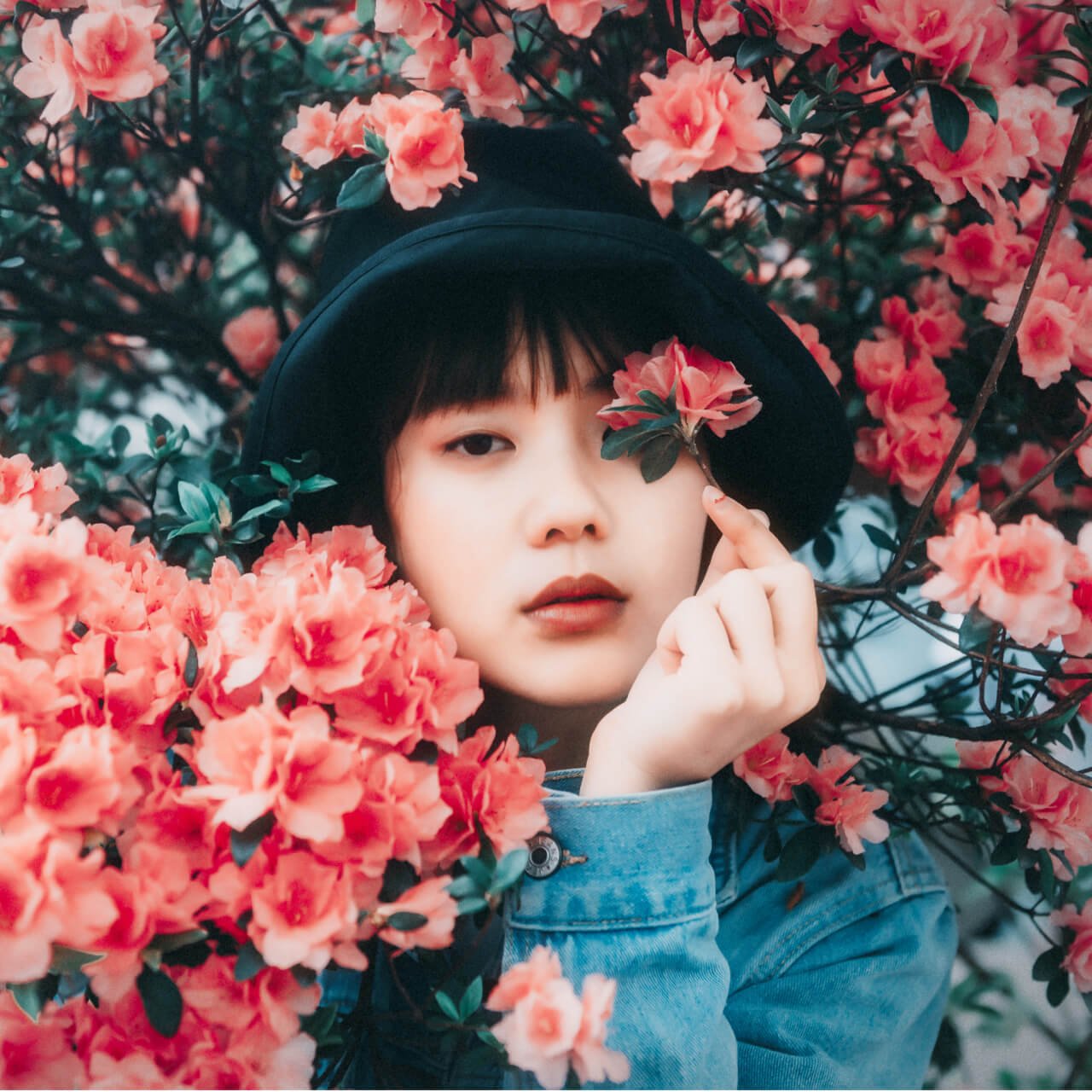 Get to know me
Social Media Strategist | Marketing Manager | Writer
Are you looking to start your own social media page? Or maybe you've been in the platforms for quite a while now but you suddenly hit a roadblock-your reach have plateaued and your follower count started declining? Well, you're now a step closer to your solution!
I'm here to help you create or recreate your social media account! Through research, analytics, plus my years of social media management and marketing experience, we'll dive into your own digital rabbit hole and figure out the best way that works for you and your social media goals.
Ready to elavate your social media pages and make them work for you?
External link