LOOK AT HOW REX CAN HELP YOU!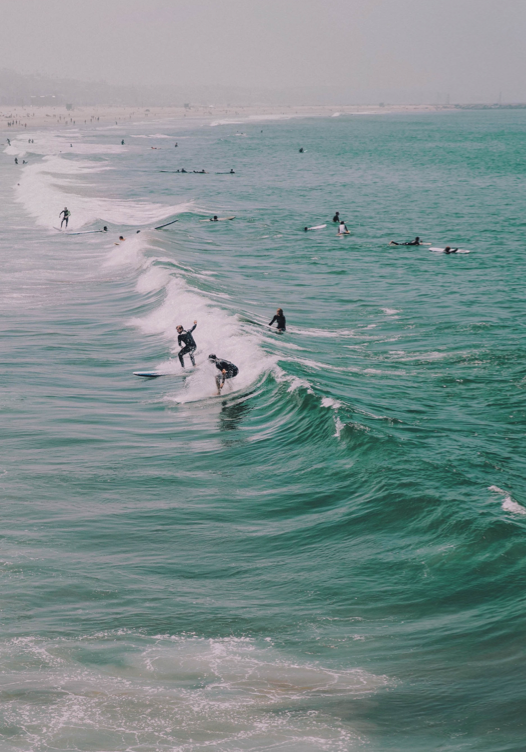 I take your business from your closet and make it known to all your potential clients across the globe through social media advertising.
If you have a product or service online, Rex can make you stand out from the crowd of other digital business owners.
How?
He creates professional and high-converting social media ads that will draw potential customers to your business.
His knowledge of copywriting and content writing with SEO is world-class leverage that can turn anybody into your satisfied customer.
External link