About
For the past 8 years, I have helped businesses create their brand presence and achieve their goals. My process is designed to empower your brand and outfit your business with the marketing tools needed to succeed.
I have spend years studying SEO and social media marketing as a way of understand how small business can over take and rank equally or better than multimillion companies who pay the experts to keep them going .
My services includes a comprehensive consult to help identify gaps and opportunities, and results in a comprehensive report that includes a project plan with timelines a cost analysis. My individualised plans are made up of quality services that will help you get there quickly and smoothly. I will look at your business and tell you what is and what is not working and guide you on how to make the necessary changes that suits.
I work with a large number of clients from various industries, including:
Real Estate
Beauty
Plumbing
Restaurant
Tradies
Clothing/fashion etc
I am ready to assist you in developing a marketing plan that drives your business and social media pages in general.
Get in touch today 😊
Contact me
Let's Link Up
Tell me more about yourself
I am here to guide and help your with your social media visibility, SEO and google ranking .
My Top Picks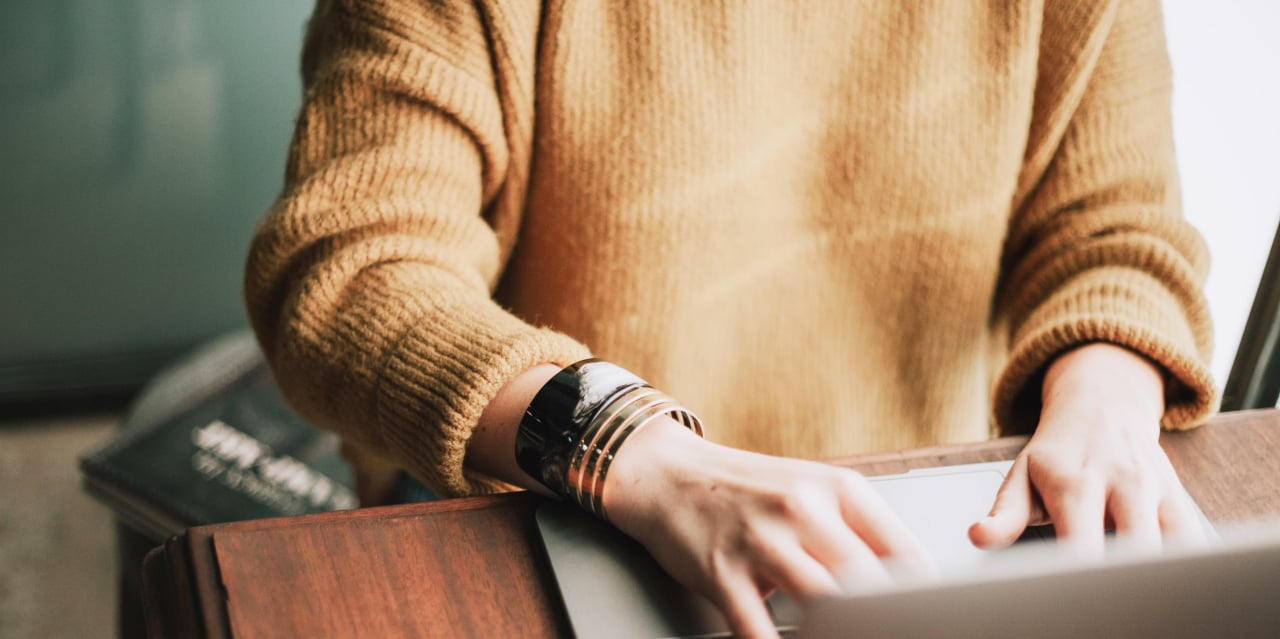 Let's have a look as to why you need my services
I've helped hundreds of businesses throughout Australia, the USA, NZ and UK with SEO and social media marketing rank 1st page on Google. I am so confident in my ability to rank your website and improve results on google and Social media marketing (IG, TIkTok, Pinterest etc)