A little about me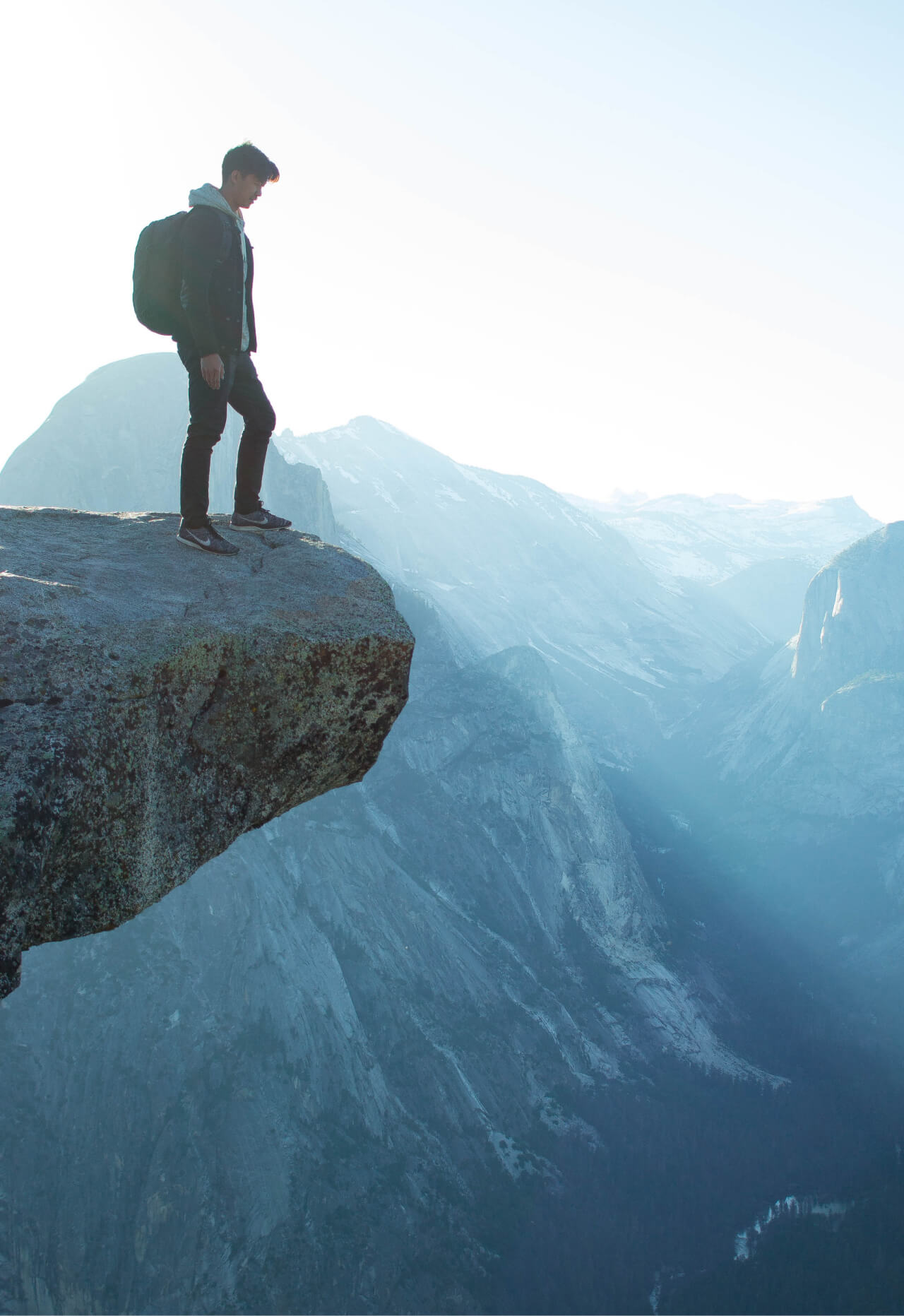 𝗜 𝗮𝗺 𝗮𝗻 𝗮𝘂𝘁𝗵𝗼𝗿, 𝗜 𝗵𝗮𝘃𝗲 𝗺𝘆 𝗼𝘄𝗻 𝗽𝗼𝗱𝗰𝗮𝘀𝘁, 𝗮𝗻𝗱 𝗜 𝗮𝗺 𝗮 𝗨𝗦𝗠𝗖 𝗩𝗲𝘁𝗲𝗿𝗮𝗻. 𝗪𝗵𝗮𝘁 𝗱𝗼𝗲𝘀 𝘁𝗵𝗮𝘁 𝘀𝗮𝘆 𝗮𝗯𝗼𝘂𝘁 𝗺𝗲? 𝗜𝘁 𝘀𝗮𝘆𝘀 𝗜 𝗮𝗺 𝘁𝗲𝗮𝗺 𝗼𝗿𝗶𝗲𝗻𝘁𝗲𝗱, 𝗜 𝗰𝗮𝗻 𝗹𝗲𝗮𝗱, 𝗜 𝗮𝗺 𝗹𝗼𝘆𝗮𝗹, 𝗮𝗻𝗱 𝗜 𝗮𝗺 𝗻𝗼𝘁 𝗮 𝘀𝘁𝗿𝗮𝗻𝗴𝗲𝗿 𝘁𝗼 𝗵𝗮𝗿𝗱 𝘄𝗼𝗿𝗸, 𝘄𝗵𝗶𝗰𝗵 𝗶𝘀 𝘄𝗵𝘆 𝗲𝗻𝗷𝗼𝘆 𝘁𝗿𝗮𝘃𝗲𝗹𝗶𝗻𝗴, 𝗶𝘁 𝗮𝗹𝗹𝗼𝘄𝘀 𝘁𝗼 𝗯𝗮𝗹𝗮𝗻𝗰𝗲 𝘀𝗼𝗺𝗲 𝘄𝗲𝗹𝗹 𝗻𝗲𝗲𝗱𝗲𝗱 𝗿𝗲𝘀𝘁 𝗶𝗻𝘁𝗼 𝘁𝗵𝗲 𝗲𝗾𝘂𝗮𝘁𝗶𝗼𝗻.
What do I want out of life?
Freedom- I don't want to feel confined to a job, I want it to feel natural like an extension of who I am
Fun- it should be something I enjoy doing so it doesn't feel like work
Financial freedom to enjoy life
Unrestricted travel and opportunities to explore
A team that works and plays together
𝚂𝚘 𝚕𝚒𝚔𝚎 𝙺𝚎𝚗𝚍𝚛𝚒𝚌𝚔 𝙻𝚊𝚖𝚊𝚛 𝚜𝚊𝚒𝚍- "I got loyalty, got royalty inside my DNA" 𝚠𝚑𝚊𝚝'𝚜 𝚒𝚗 𝚢𝚘𝚞𝚛𝚜?
"Fortune favors the bold, but victory favors prepared"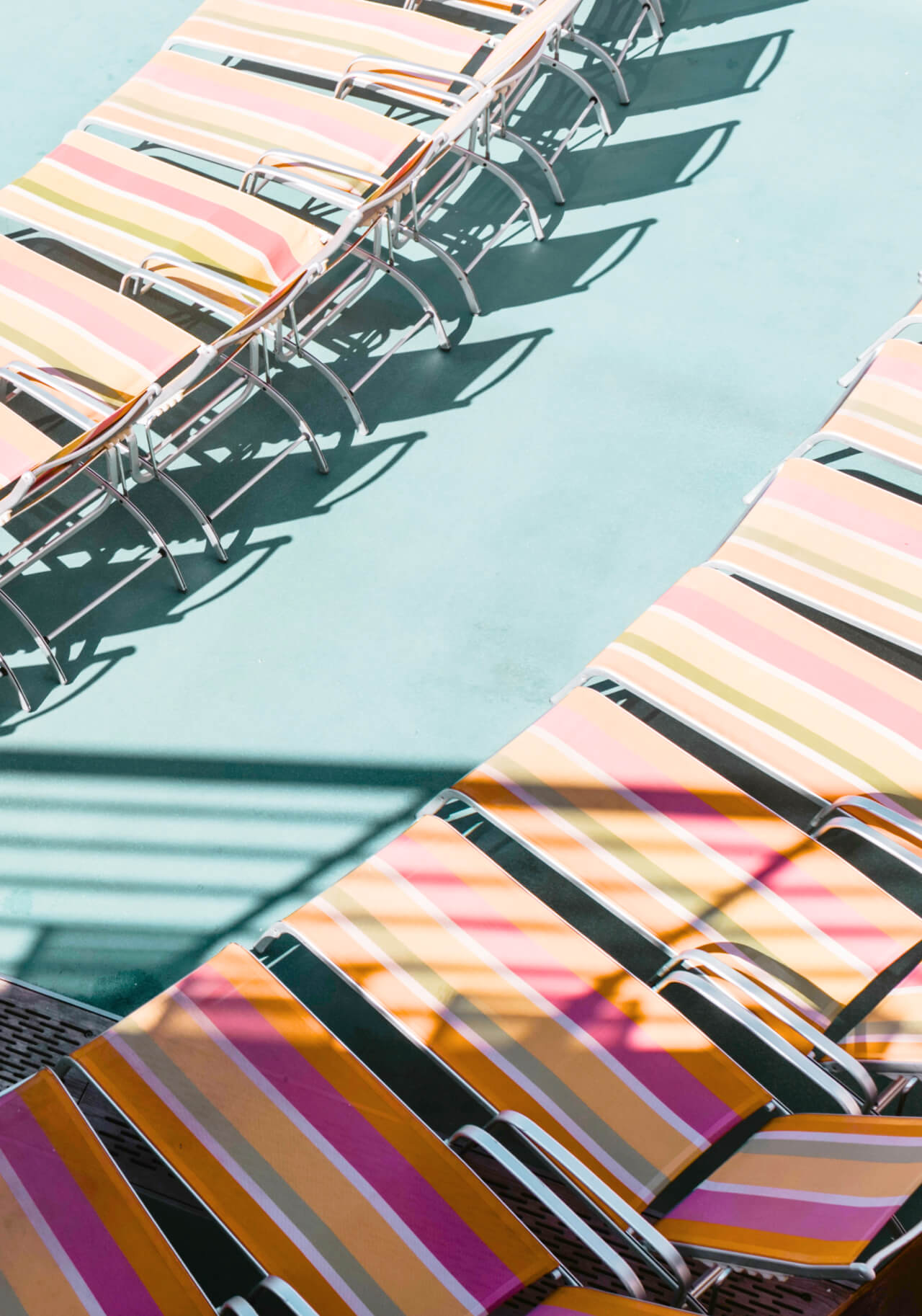 Connecting you where you want to go
If you are looking for a good book about the military experience from a Marine perspective, tap the my book button