Fashion Enthusiast
My name is Fiyinfoluwa and I'm the 'name' behind SFdesigns. SFdesigns is all about helping women solve the issue of what to sew and relieving women of the stress by creating and sewing magical designs for them.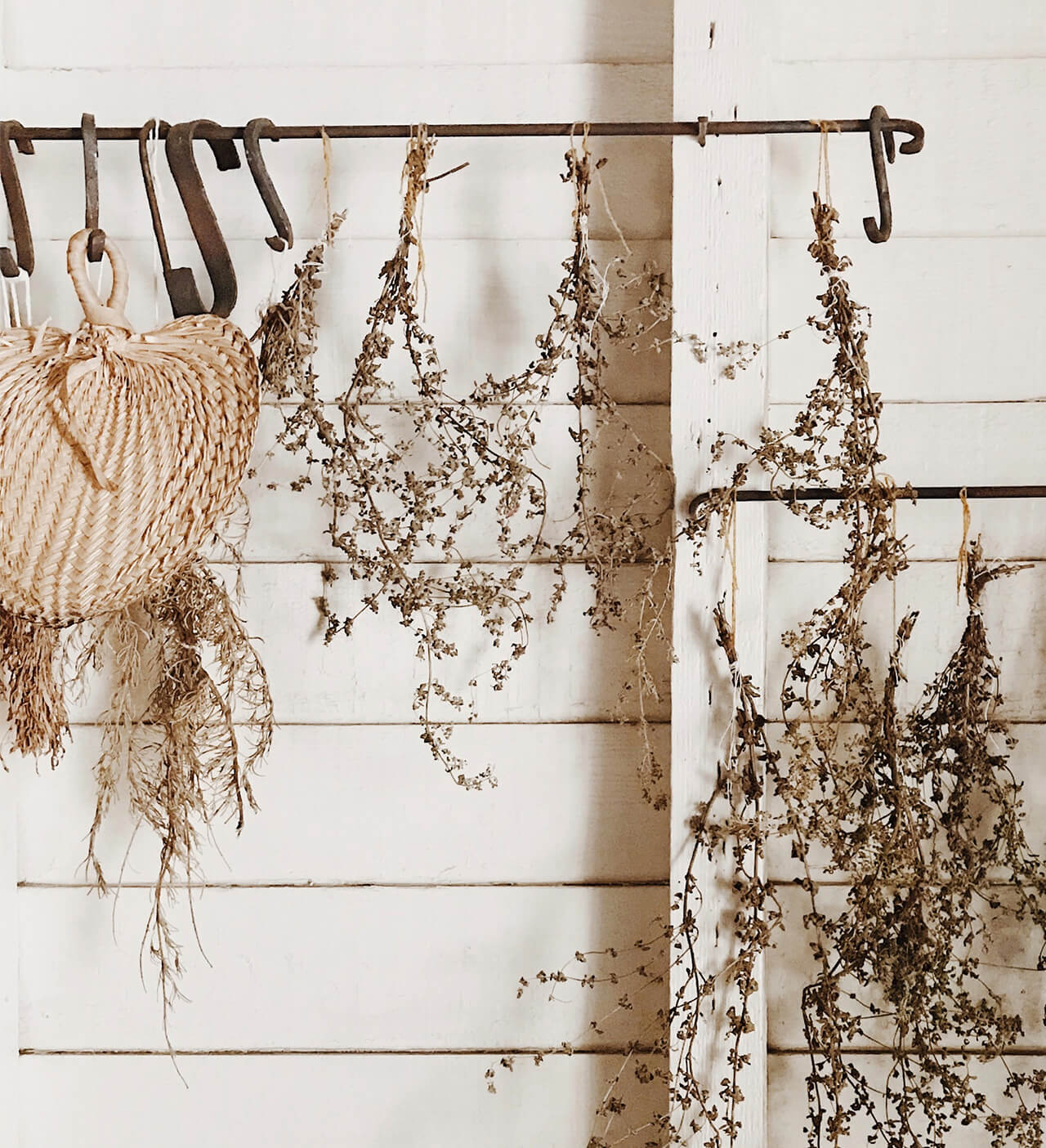 Elegant Chic
Commissioned projects
This set consists on designs illustrated for the modern day elegant woman
Black n style
When in doubt, wear black but make it stylish😉
Casual Friday
Casual isn't synonymous to boring
Fascinator weddings
The girls didn't come to play. They came to slay!
This set consists of costume weddings and how some ladies slayed it oit
Hot in red
Blue'd away
I came, I saw and I slayed
Owambe special
Commissioned projects
This set consists of paid projects, carefully illustrated for my clients
Blue or Orange owambe
Ever in doubt? Try two colours then pick the best
Bridal goodness
This piece was created for a bride to be
Purple royalty
Saturday slay
Weekends slay
This set consists of casual Saturday slay for girls get together and hangout
Hatting it out
Hatting it out on a Saturday with colours
Fashionables
Stylish Fashionables
This set consists of illustrated fashion dress up and glam. I know you'll love it and probably friend one or two inspirations😉
Stylish outing
If you're ever going to be late, be fashionable late
Stepping out
Don't just step out. Step out in style
Boss up
Keep your shoulders low and your standards high
Beyond passion
I got certified!