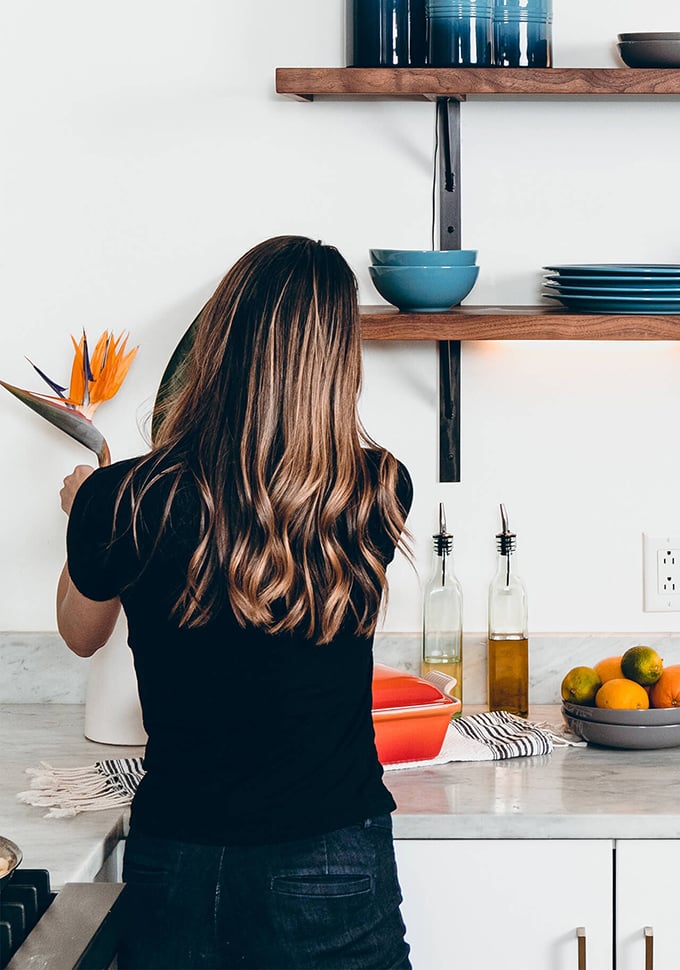 About
Here at Shark's Handy Assistants we believe that everyone in the world sooner or later needs a helping hand. Whether it's cooking and cleaning house, cleaning out the garage, hanging your favorite portrait, or just help picking up your dry cleaning from the cleaners, scheduling you an appointment, sending a few emails, or arranging your shuttle to catch a flight out of town we are here to help give you a hand.
We are committed to helping you take a bite out of that long list of things to do that you never seem to have enough hours in the day to get done.
Some of Our Provided Services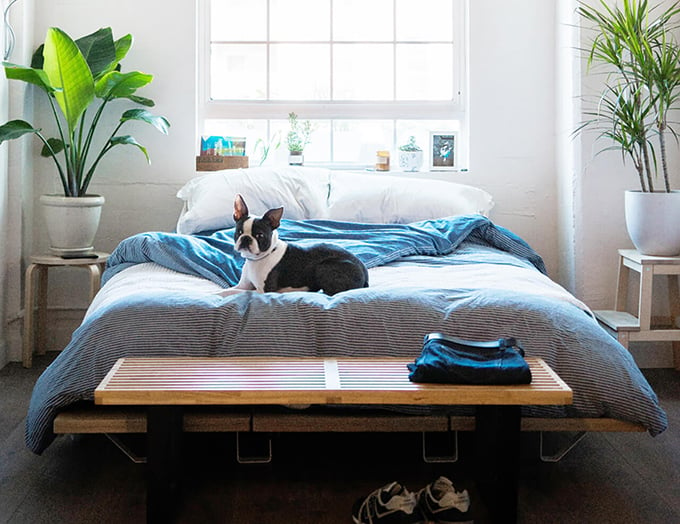 People do a wide variety of things on a daily basis. Here is a list of some of our highly requested services.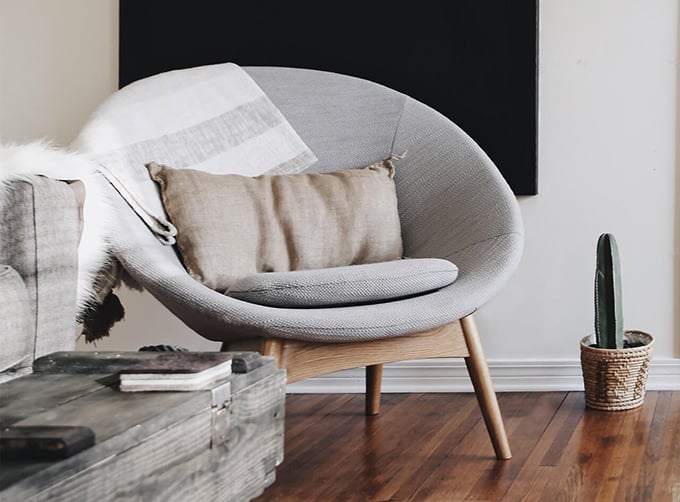 Housekeeping
Whether it's light dusting or an intense scrubbing we are here to help. We also do make readys for tenants that have moved out of your rental property as well as those moving in.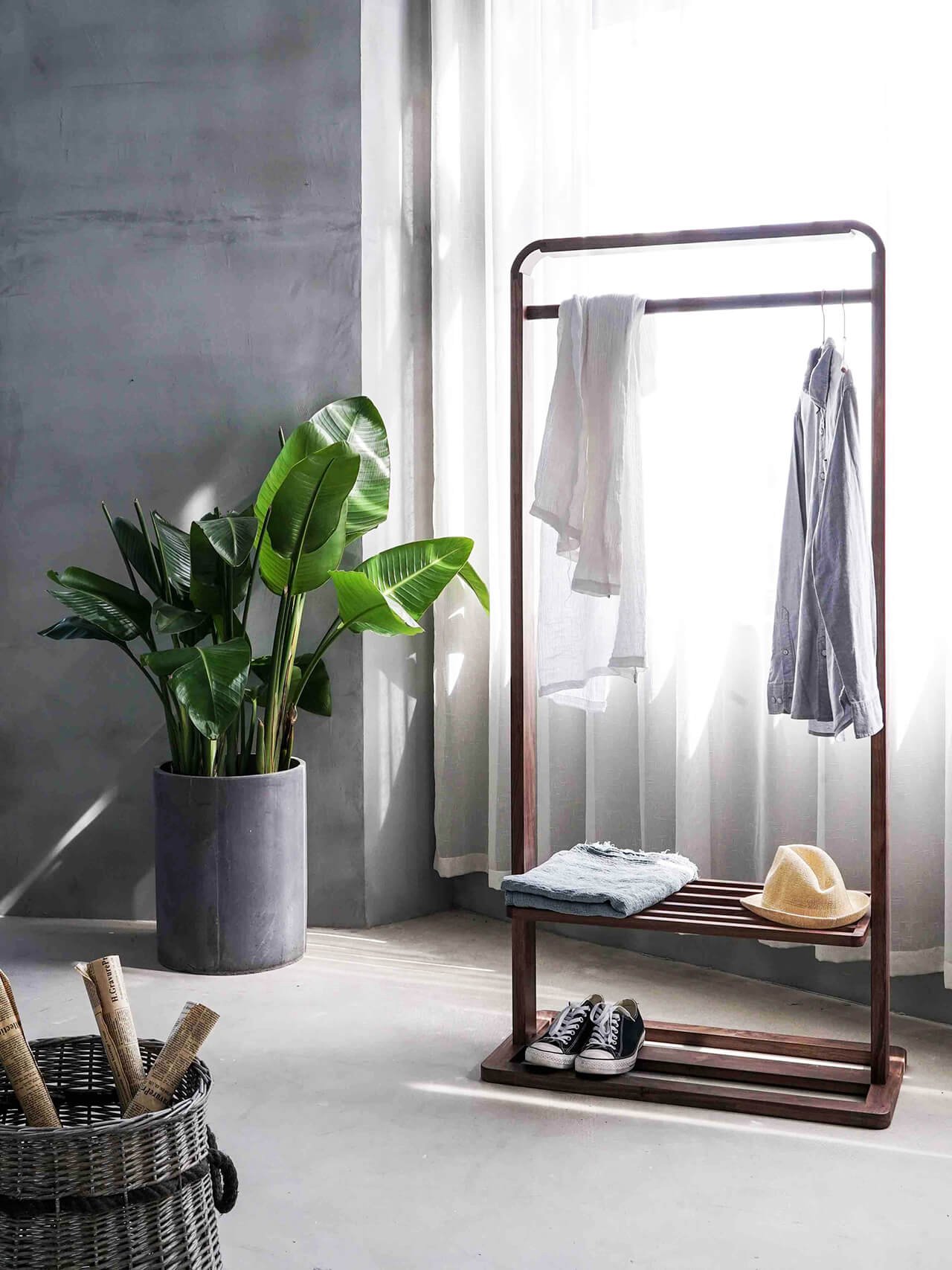 Yard Work
We provide services for lawn care, gutter clean outs, small tree and shrub trimming, limb pick up, leaf pick up, watering outdoor plants, and planting outdoor plants.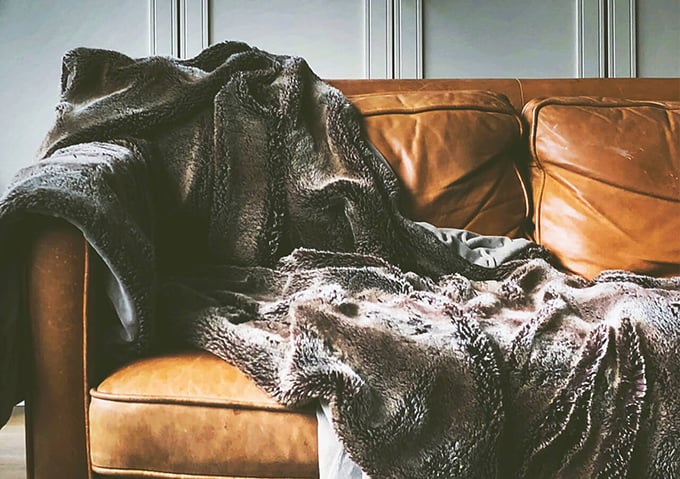 Shuttling
We provide assistance in helping you get to your appointments, grocery shopping, pharmacies and even helping get your pets to the vet and kids to school and daycare.
Housesitting
If you have plants to water, animals to take care of, mail to check, grass to mow while you are out of town we can get it done while your away.