A community for female freelancers!
Let's Grow Together!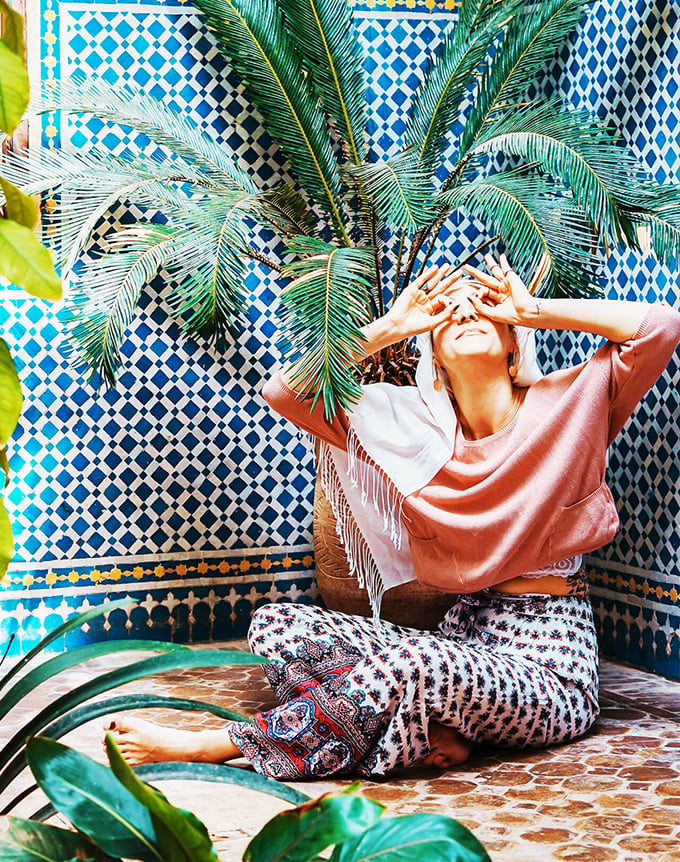 Shelance is a growing community made for female freelancers, artists, entrepreneurs etc. It's working towards building networks of female freelancers.
The mission is to support & encourage female freelancers by providing a platform where they can express themselves, promote their work and talk about their issues and opinions.
Join us on Facebook Group.
Let's grow together!