Built on trust and transparency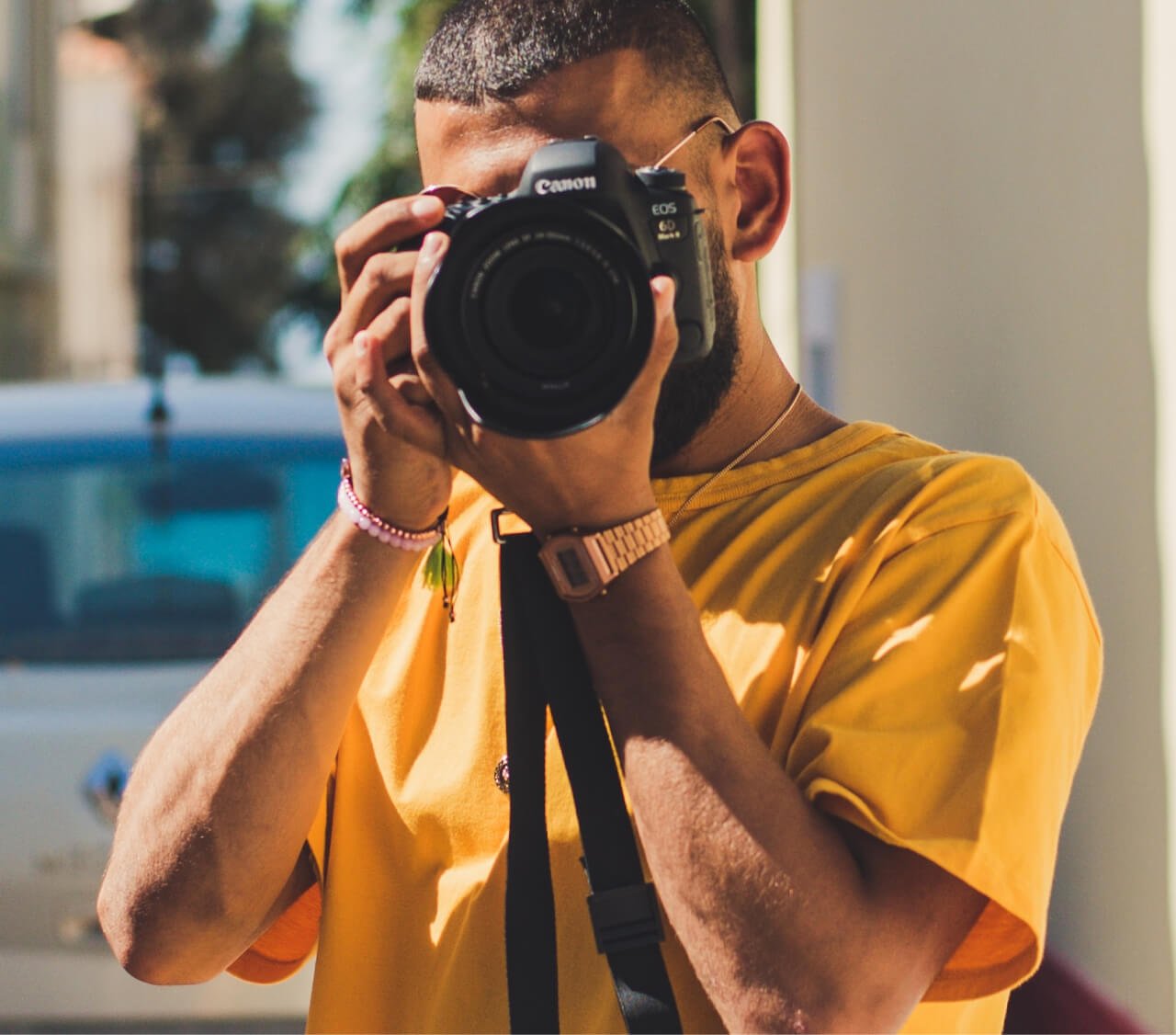 The best hand to solve or your carpentry and electrical needs
When it comes to carpentry construction, interior designs And Electrical works and renovations, we are the number one you can find. Our many years of experience has provided neat and excellent work for all our clients. The amazing thing is that our estimate and charge's is the most moderate and affordable you can find in Ghana.
After every work we give 3 - 10 years maintenance for free of charge. That is why you can rely on us for all your carpentry and electrical works.
Do you want a neat and quality work?
Do you want an on time project done?
Do you you want value for money for your works renovations and all kinds of carpentry and electrical works? Then don't hesitate to call us now.