Welcome to Shinkini Empire
a beautiful smile on your face when you get great deals...is what Shinkini Empire is about
Growing up was interesting. Shopping made me a whole lot happier; especially gallantly walking the streets of 'katako' market very early in the morning with 5000 naira and coming home with lots of goodies. Tadah...my day was made.
Shinkini was birthed from the need to get the good stuff for the best price.
Fragrance still remains a beauty to me. I love fragrances too.
I am just your everyday girl reliving those fond memories in this new age.
Thrifting and looking for good bargains doesn't make you poor.
Connect the dots; Past. Present. Future.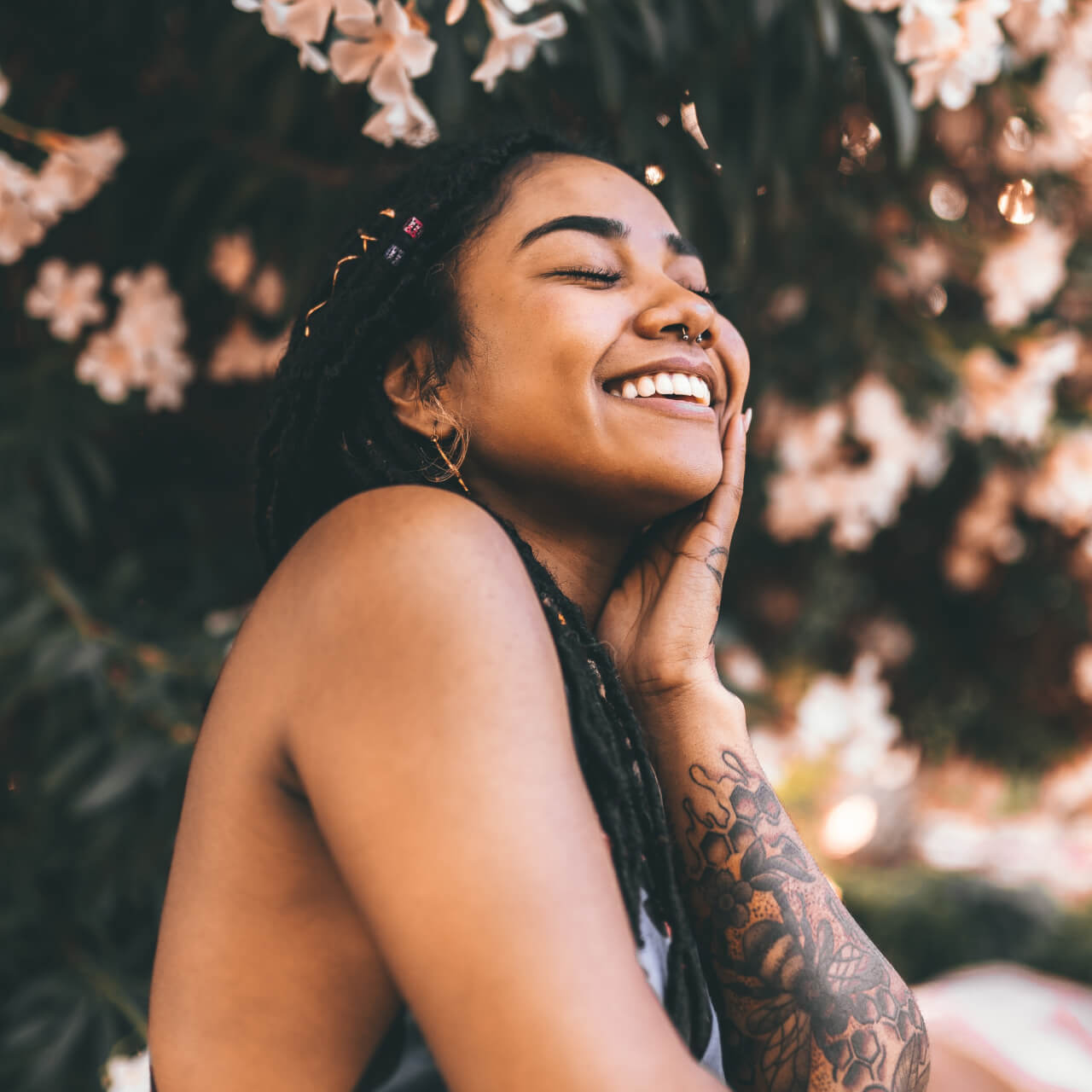 Shinkini's Top picks
Check out the week top picks