My links
Welcome, friends!
About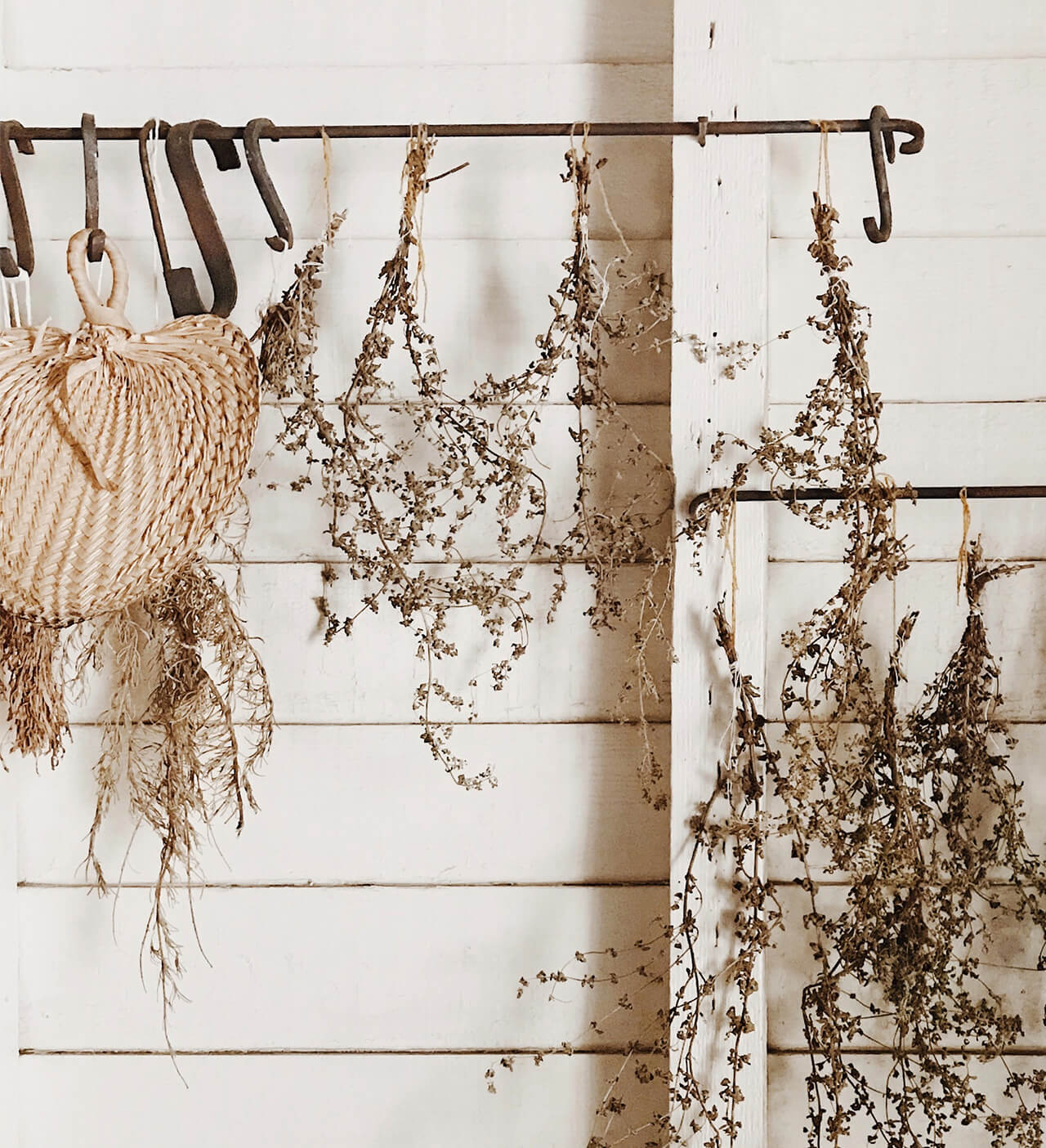 Hi Friend!
If you're new around then let me give you a quick introduction!
My husband and I are doing our best to live a slow and full life while raising our son here in the great PNW. In the midst of it all I fell in love with wellness in a way I never thought to look, essential oils.
So while I'm over here momming, being a wife, home schooling and managing my autoimmune disease of type 1 diabetes, I'm also pursuing my dream career of being an aromatherapist and educating others on how they can also pursue a life of wellness and toxin free living.
So if you're into stories, laughs and educational tidbits here and there, then stick around and hang with us for awhile! <3