Independent Driver —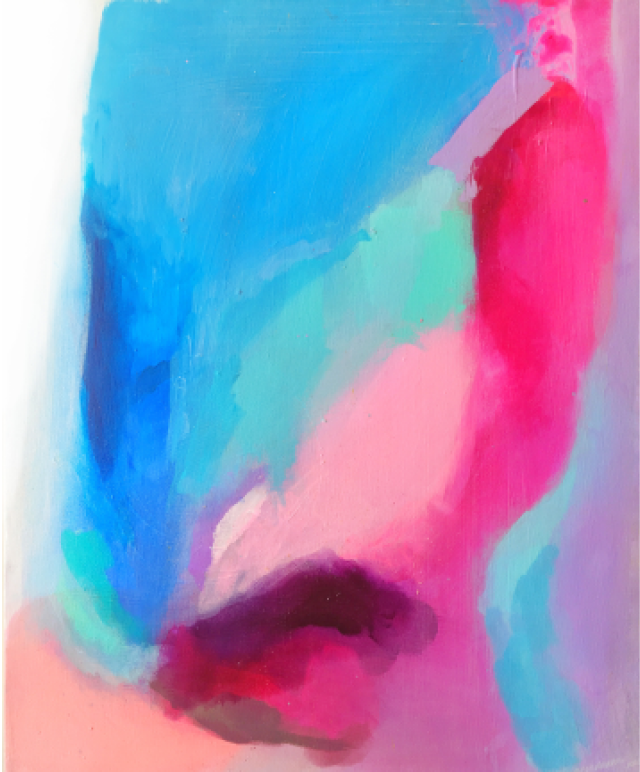 Safe, comfortable, friendly ride with reasonable costs. Excellent driving record with years of experience!
Write 2-3 short paragraphs about who you are and what you're famous for ✌💁
This Card can be used for lots of other purposes, like showcasing a blog post or a new video.
External link