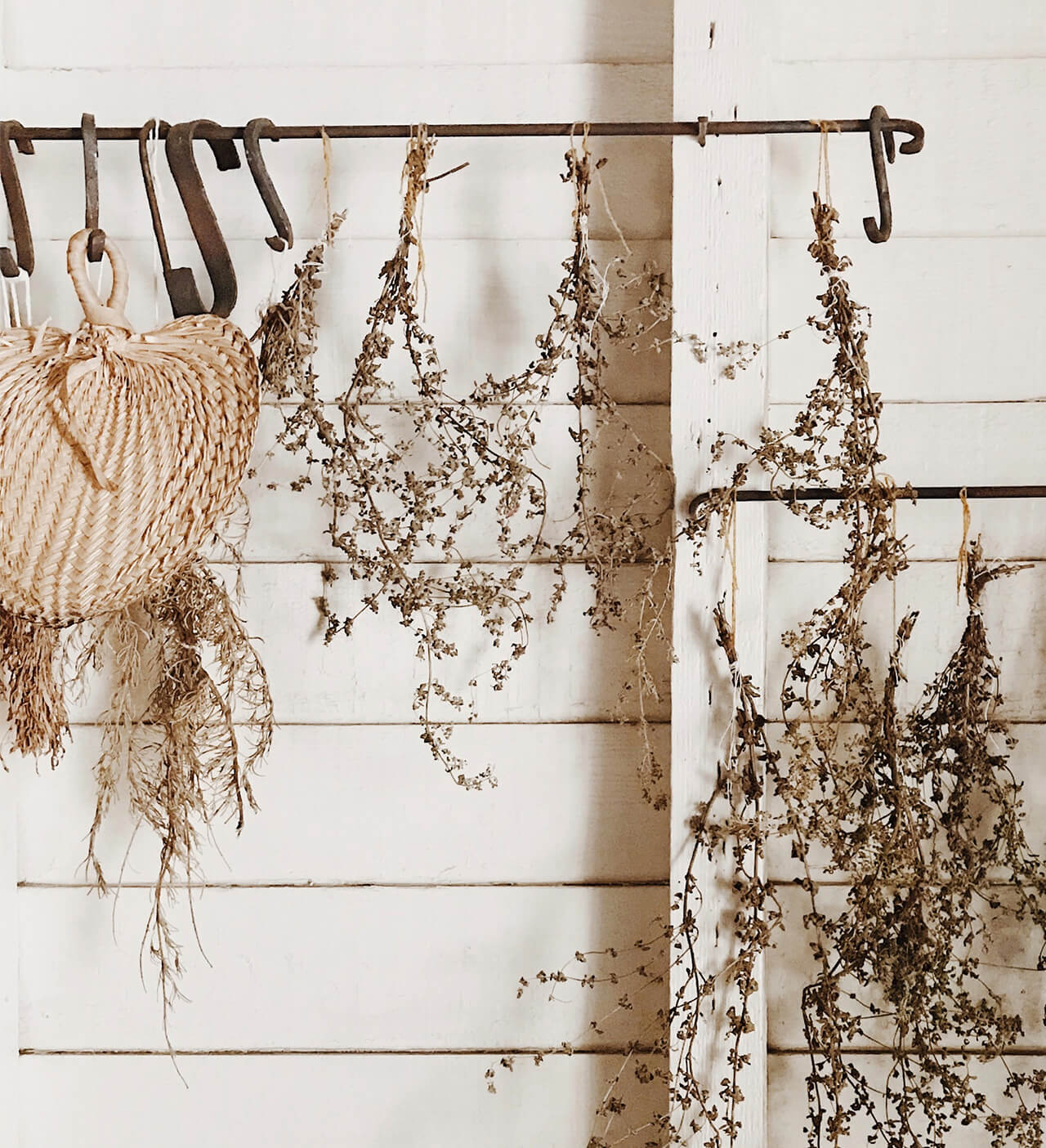 About me
Hi I'm Shyanne! But please call me Shy...
If you knew me before I started Monat you know that this is completely out of my comfort zone and that I've sort of "dipped my toes in the water" with beauty businesses before and just ended up giving up because I was given no direction. Finally I've found hair and skin care that I actually believe in and a team that has welcomed me with open arms and given me tools to start off with on day 1!
I'm very passionate about beauty and helping/ inspiring others. Monat has given me a great opportunity where I can do both. Some of you may look at these products and think "Well, I might try if I only had more hair to work with." My answer to that is WE HAVE PRODUCTS TO GIVE YOU A THICKER HEAD OF HAIR TO WORK WITH!!!! When I was between the age of 16-20 I didn't think I really needed a good skin care regimen... turns out if I had already started taking care of my skin at a very young age I wouldn't be dealing with some of my issues now.
It's never too early to start a good skin care routine and who doesn't want a luscious full head of hair?
Take my hair consultation and skin consultation quizzes so I can help you find a product to fulfill your beauty goals! 
Influencer Application
Let's find out what you need girl!