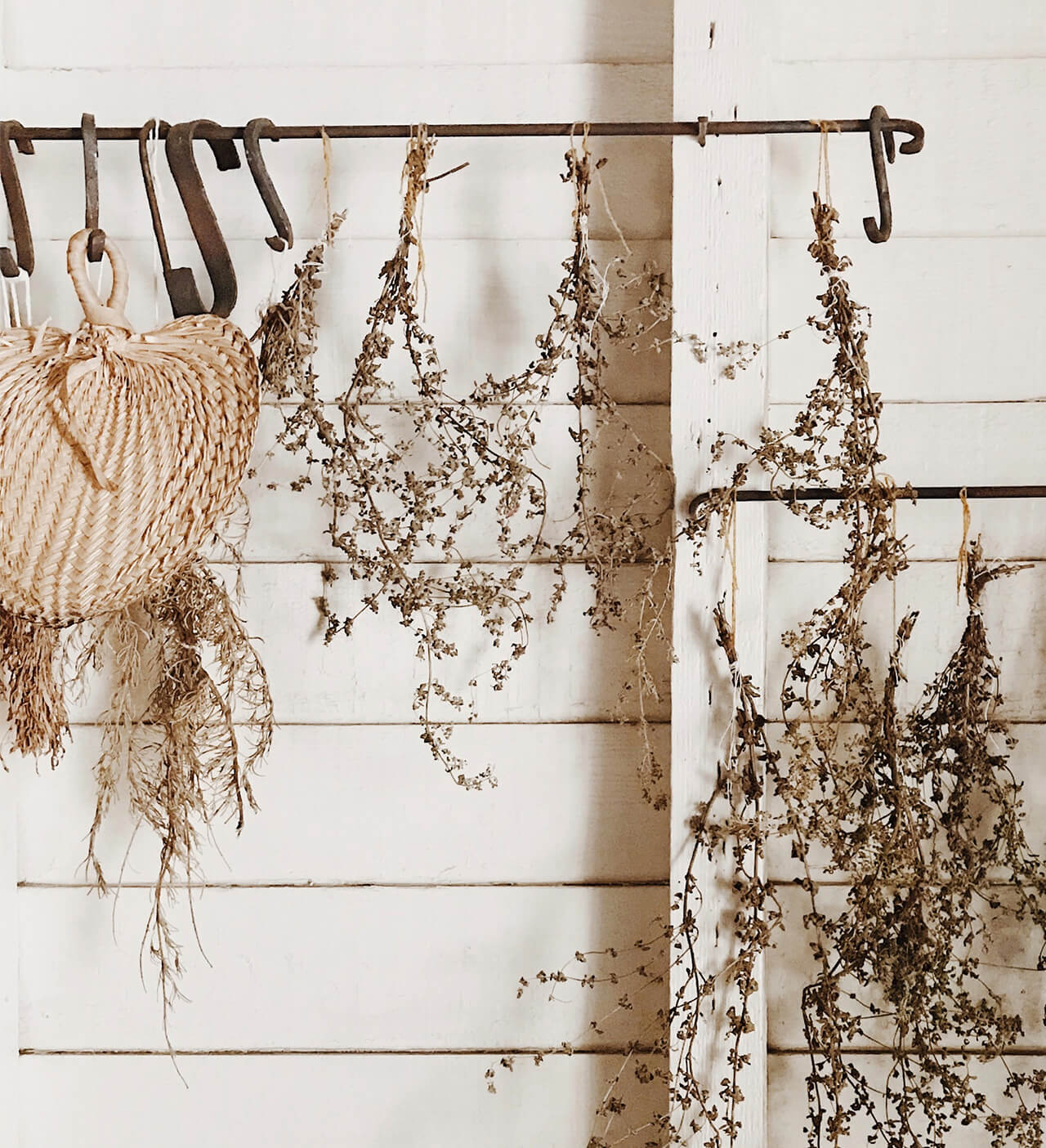 This will be including
My coloring
The fonts I use
My YouTube channel I'm going to start!
My Coloring, fonts, and my YouTube are here!!
Coloring!
~24fps~
Sunkissed
~Prequel~
Exposure~ -100
Contrast~ -25
Highlights~ -100
Shadows~ 10
Sharpen~ 25
Glow~ 25
Blur~ Put what works!!
~After text~
But iris blur
The end pages there is the QR code for 24fps sunkissed
Sienna content!!
Fonts!!
Garlic salt
Butterflies
UIMockup
Rainy hearts
Byom icons
Letters for learners
KGFlavorAndFramesThree
Mermaid (Then when you go download choose bold)
For the boxes I'll put a tutorial it's at the bottom of this card
YouTube channel!!
Here is my YouTube channel!!
Siennxscafe
QR code for 24fps sunkissed
This is the QR code!!
Btw no need for credits unless you want too!!