About —
Can't live your life according to maybes
Just a self made, beauty obsessed 32 year old from Minnesota. Teaching others how to age gracefully, travel the world & truly embrace who through Entrepreneurship all while revolutionizing an industry.
My life changed drastically in a matter of 2 years. I changed my career path joining Beautycounter and accomplished growing a team while becoming a licensed aesthetician. Before you think this isn't possible for you (don't worry I was the biggest skeptic ever) I'm here to tell you it is! Let me teach you. Wether you're a stay at home mama, teacher, stylist, aesthetician, doctor, accountant, influencer, etc. I want you to know the opportunity to join Beautycounter will change your life, your family's life and those around you.
Fill out my #BeYourOwnBoss application on the next page ➡️ let's build you a life that you deserve all while helping people feel good about themselves!
Curious about these clinically backed, award wining non toxic beauty products? Fill out my Skin Is In application ➡️ Let's get these products in your hands so you can see what all the hypes about. We have everything from skincare to makeup and men !
My goal is to Inspire x Collaborate x Create with as many people as I can.
I look forward to helping you ❤️
Sierra
External link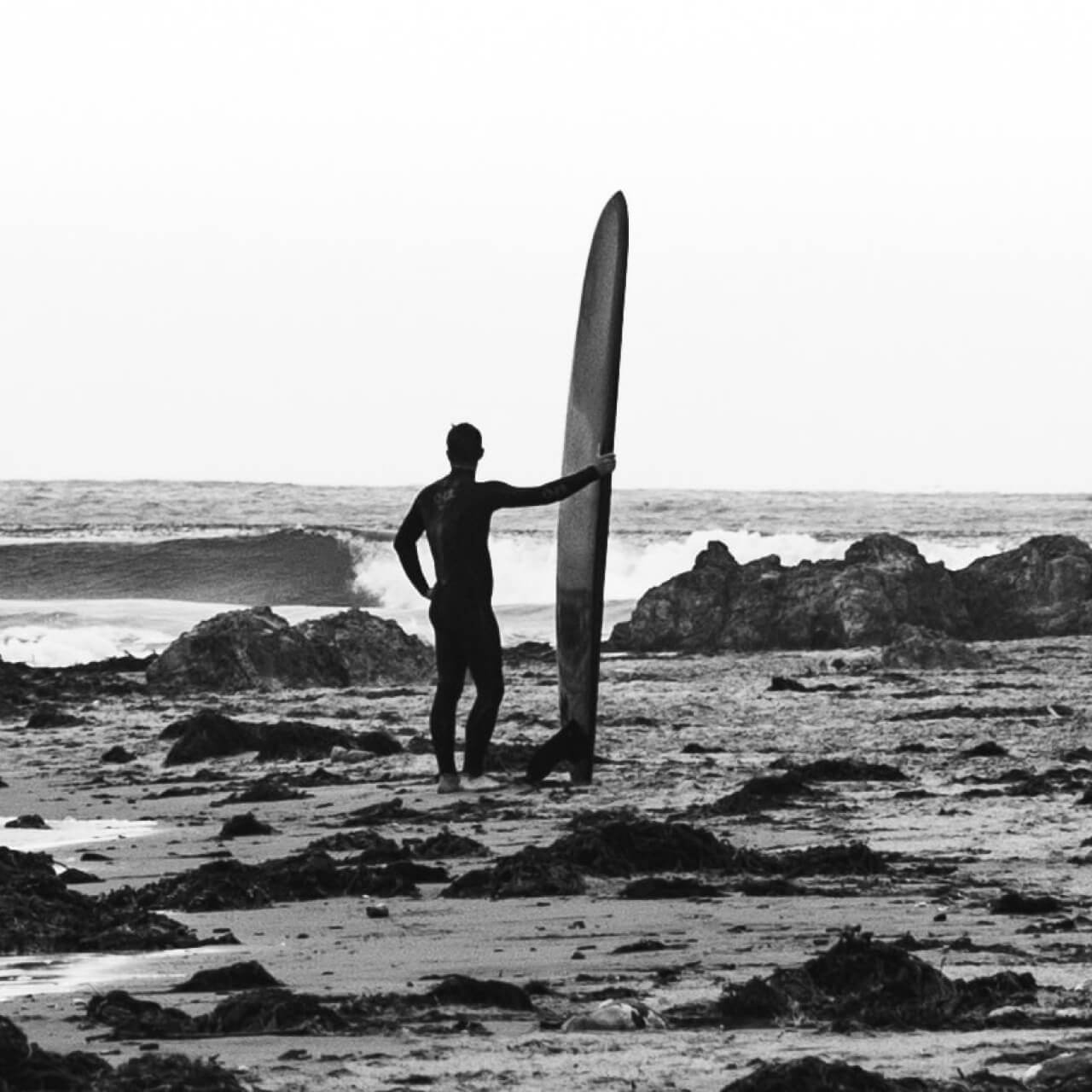 My Links
Everything you need to know!
---