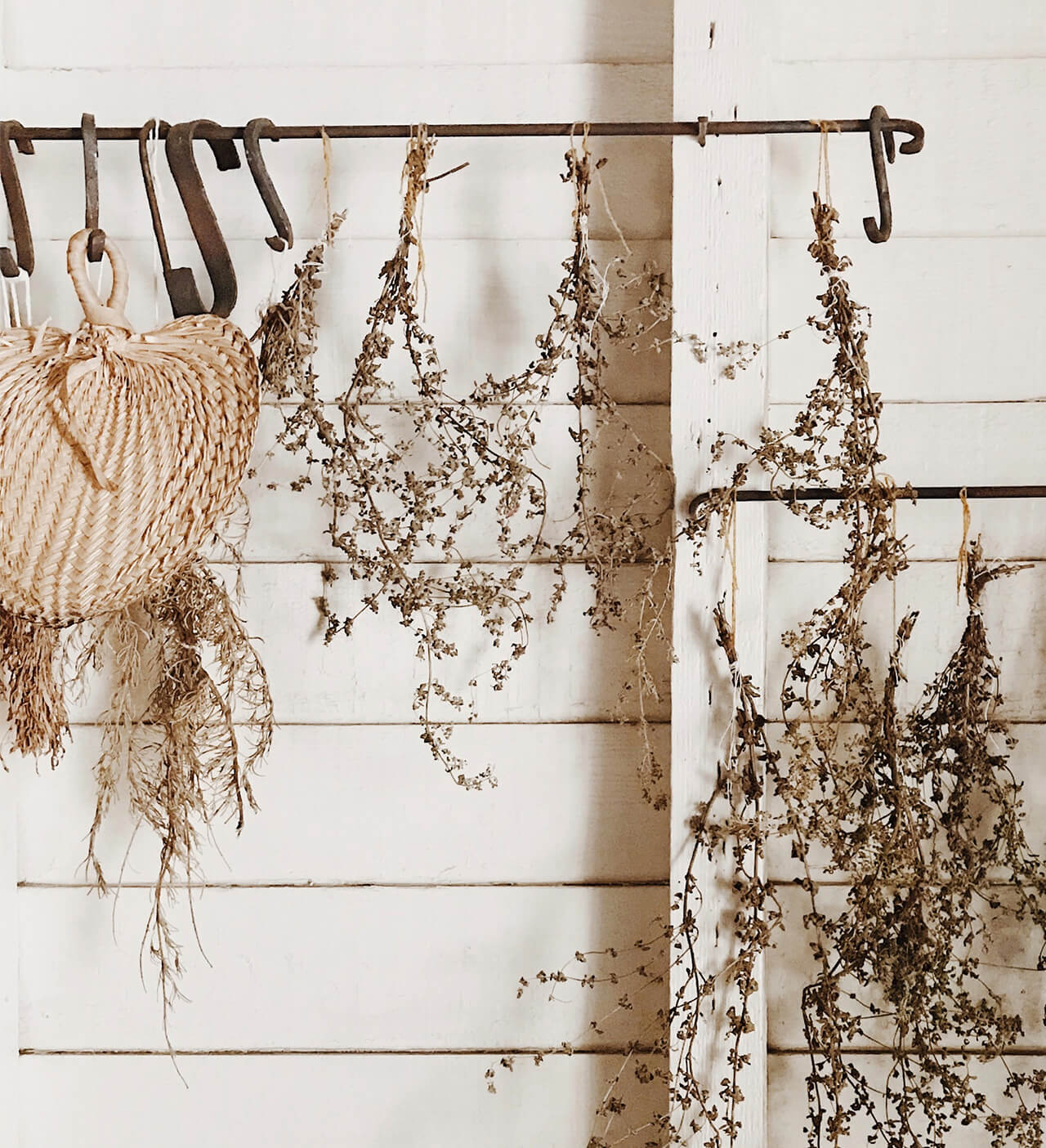 Hi all
Life itself is a gift
We live in a world full of teachers—both people and experiences—that enable us to learn, grow, and continually evolve into the people we want to be.
We have many, if not all, of our basic needs met, providing a foundation that allows us to comfortably enjoy life's abundant simple pleasures.
We may not have it all, or the same things other people have, but we each have countless things, people, and opportunities to appreciate and enjoy.
This moment will never come again, and there's no guarantee the moments that follow will look anything like this. Knowing this somehow makes the present more precious—even if things aren't perfect.
And that brings us to this final belief: life itself is a gift.
It isn't always easy, or happy, but it's one hell of a ride—and it wouldn't be without the bumps and turns. At least, that's what I believe, and because of this, I'm grateful.
What do you believe?