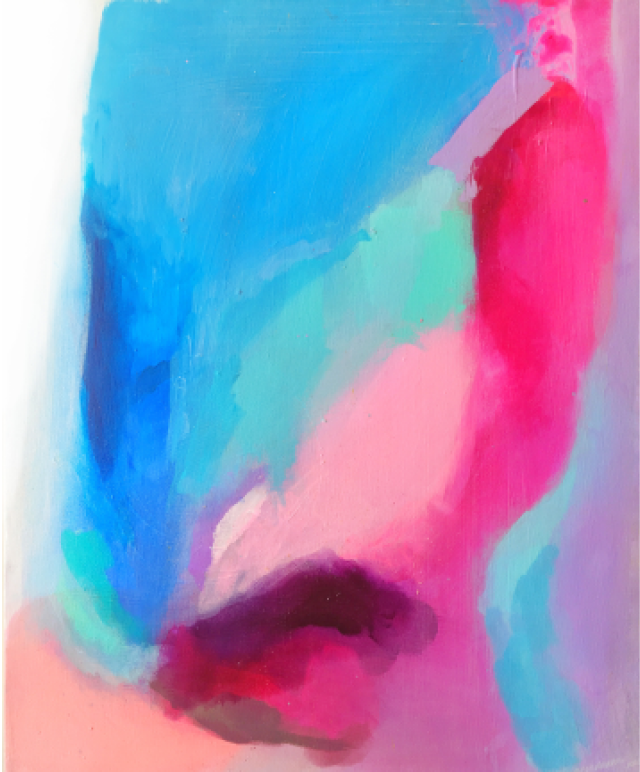 Designs for silly people ONLY
SILLY GIRL ROCK
Who likes to rock what other people have? Not us! That's what makes us so silly. Silly Girl Rock is here to spazz up your life a little. It should be fun to throw on some joggers and sweatpants and still look different. Be fun, rad, cool, and make a statement at the same time. May sound silly, but it totally rocks! Stay close to us. We have a lot to share!
My Links
This is where you can stay tuned
You wanna know whats happening?! No problem. Stay tuned on Instagram!
MODEL CALL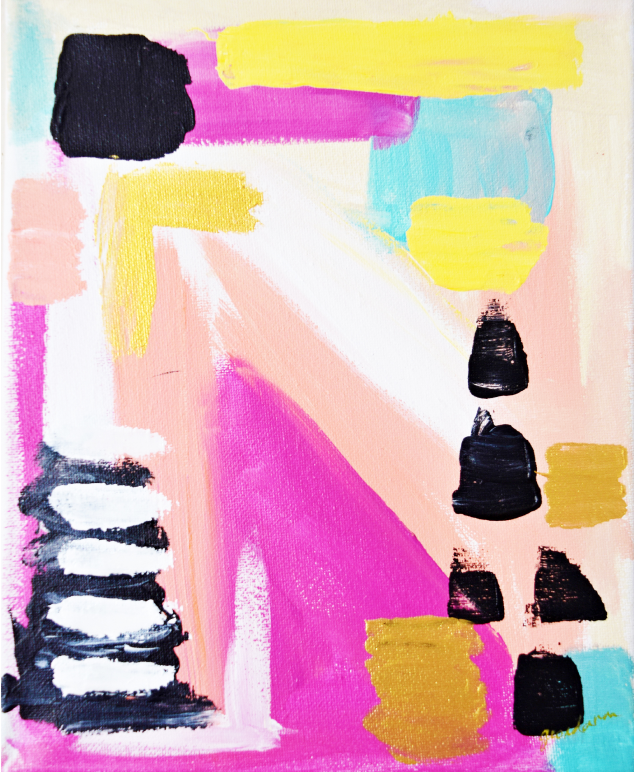 Wanna be a Silly Girl? We are looking for ambassadors to rock our new line! Email us today at sillygirlrockdesign@gmail.com