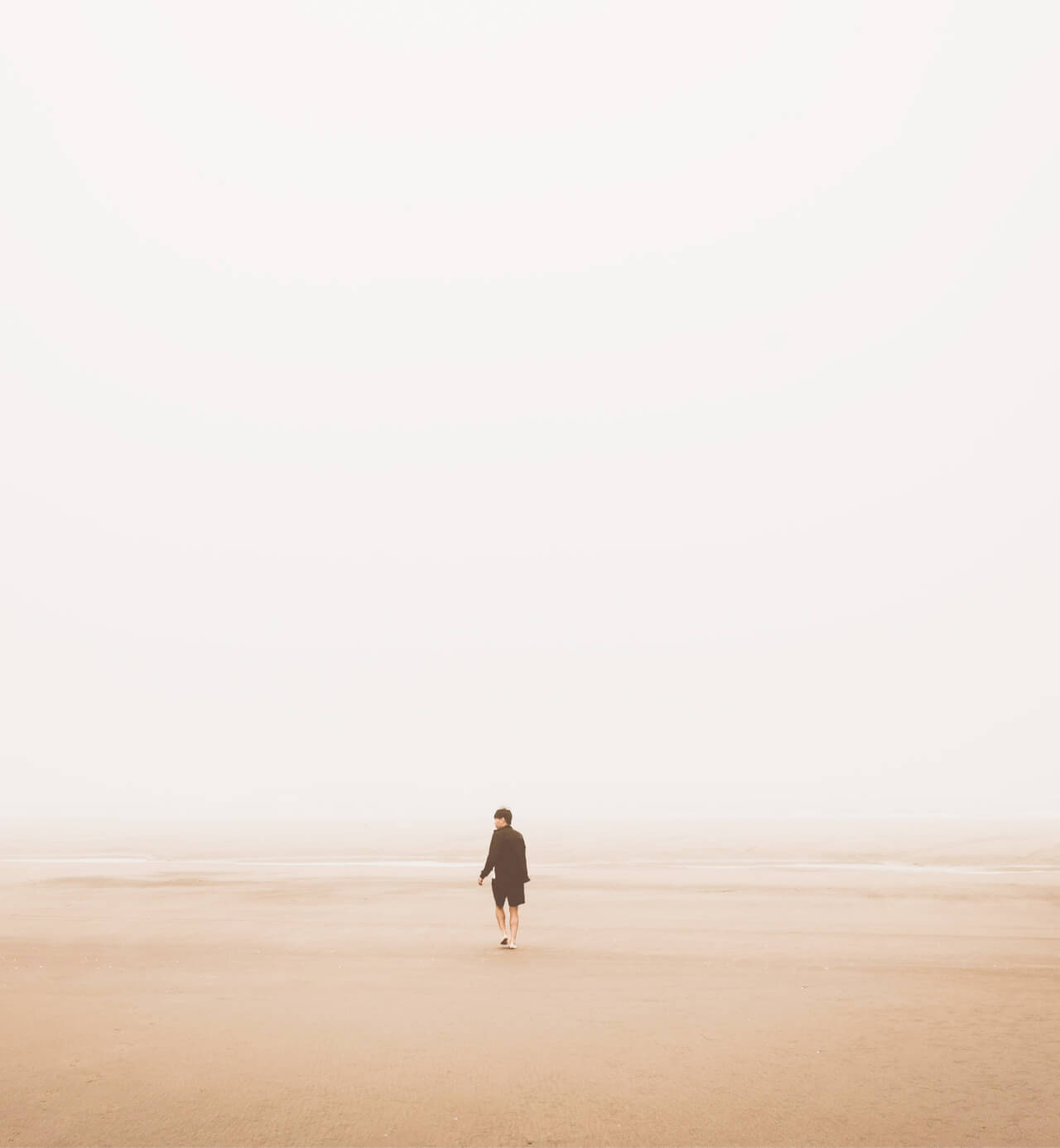 Spreading God's Message One Tee At A Time
About Simple Faith Apparel
Life throws many obstacles our way but ever since becoming Christian I've always had a strong sense that everything will be alright.
I was diagnosed with Kidney Failure (Alport's Syndrome) at the age of 21. Though it's considered a genetic disease, no one in my family knew about this until it made me very sick, and in need of a kidney transplant.
I was not a Christian at the time, and honestly never understood why this was happening to me. The diagnosis left me depressed, lost, and filled with anxiety about my future.
As I began to read self-help books, different philosophies, and living different ways to try and "snap out of the depression and dark times", an old friend reached out to me and invited me to a Christian service. and it has ever since changed my life.
As time went on, I ended up going to Christian service's regularly, attending Bible studies, reading the Bible from Genesis to maps, and growing in love with Jesus and His word. Though my health issues may have gotten worse over the years, I keep a simple faith of believing that everything will be ok, and I wanted to create clothing to inspire.
I created Simple Faith Apparel because I enjoy coming up with Christian based designs to remind us about His love and teachings. I'm hoping most of my Christian based shirts are able to spark conversations, or remind you to keep your faith simple and believe everything will be ok, because it will be. Other designs are simply designs that I like and hope others do too.
Remember, though life may throw us challenges, having a simple faith reminds us that regardless what we go through, Jesus will always be there for us.