Brooke (Brookelynn) here
I'm a mama to girls and fur babies. I'm always on the go!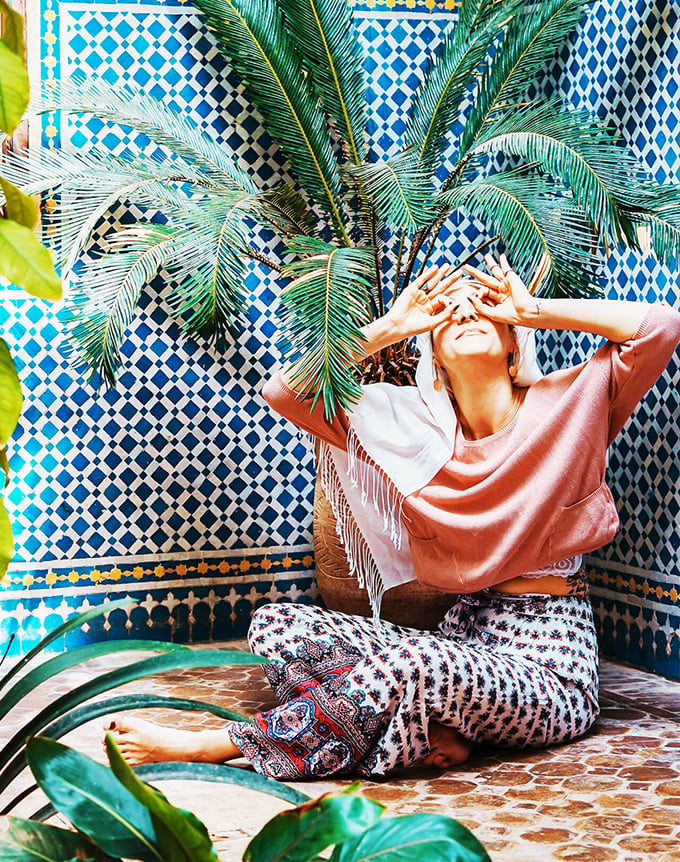 So I am a mom to 2 high school girls this year. Full-time DMV Clerk, Uber driver, Pet Sitter, Coffee Over Cardio Babe, and empowering virtual coach.😮 I love being near the warer🌊 and am a great listener and friend.
I started doing this gig about a month ago to gain some confidence in myself again as well as muscle definition. I instantly fell in love with the programs. There was a program for everyone. And I was feeling my confidence grow daily. How exciting, right?🎉 My friend asked if I wanted to join her in motivating others to feel the same...umm heck yeah girl🙌
So here we are. I've been able to push myself daily and feel better all around. There are so many programs for my busy lifestyle that I can't go wrong. So many other strong empowering people helping me push myself to be my all time best❤️Follow my link and find out more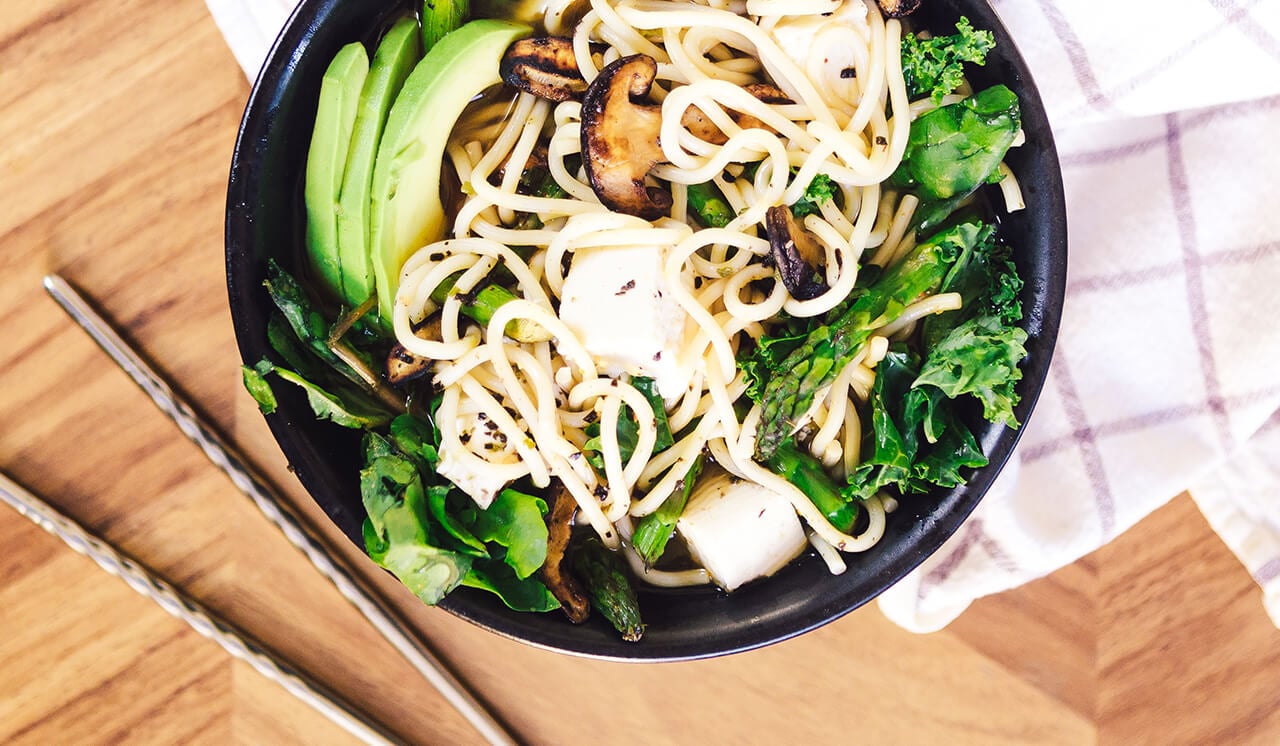 My Links
Let's Be Friends
Check out my links below for more information